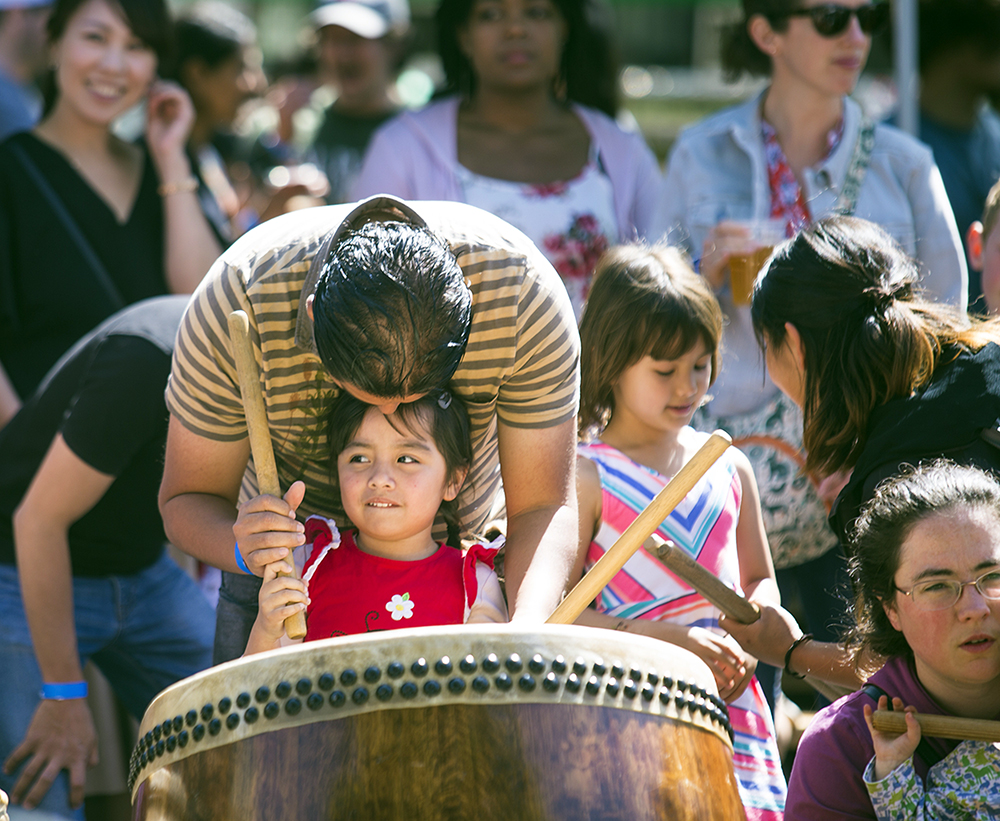 Sudwerk Brewing Co. Presents Davis Cherry Blossom Festival
DAVIS, Calif. – Save the date for the fourth annual Davis Cherry Blossom Festival, April 6-7 at the Sudwerk Dock in Davis.
Presented by Bakuhatsu Taiko Dan and Sudwerk Brewing Co., the all-ages weekend includes music, food, art, culture and beer. The event is from 11 a.m. to 10 p.m. on Saturday, April 6 and 11 a.m. to 9:30 p.m. on Sunday, April 7 at The Dock, 2001 Second St. in Davis.
In its fourth year, the weekend is evolving into a regional music festival and cultural celebration. Activities include two stages featuring music and lots of traditional Japanese drumming. There will be food and arts vendors, a local artists' gallery, interactive educational and cultural demonstrations, games and more.
More than 30 musical acts will perform over the two days, including Tanukichan, Jessica Malone, The Brothers Reed, The Midnight Dip and Big Sticky Mess. The event is made possible by a grant from the city of Davis Arts & Cultural Affairs fund.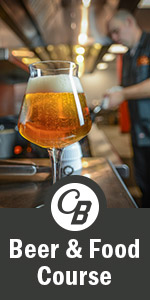 Sudwerk will sell a limited-edition sakura (cherry blossom) beer in 16-ounce cans, this year donating a percentage of the proceeds to My Sister's House, a regional safe haven especially for Asian women and those impacted by violence and human trafficking. Proceeds from vendor fees also go to the charity.
Visit the festival website at https://davischerryblossomfestival.weebly.com/
Established in 1989, Sudwerk Brewing Co. specializes in artisan brews, specifically West Coast craft lagers. Its taproom, The Dock, at 2001 Second St., Davis, is open from 4 to 8 p.m. Tuesdays through Thursdays, 4 to 9 p.m. Fridays, 2 to 9 p.m. on Saturdays, and 2 to 6 p.m. on Sundays. It offers a rotating menu of experimental and innovative beers, "honest pints" and growler fills, and good conversation. Learn more at http://sudwerkbrew.com.
Contact Info
Company: Sudwerk Brewing Co.
Contact: Dan Martin
Email: Dan@sudwerkbrew.com