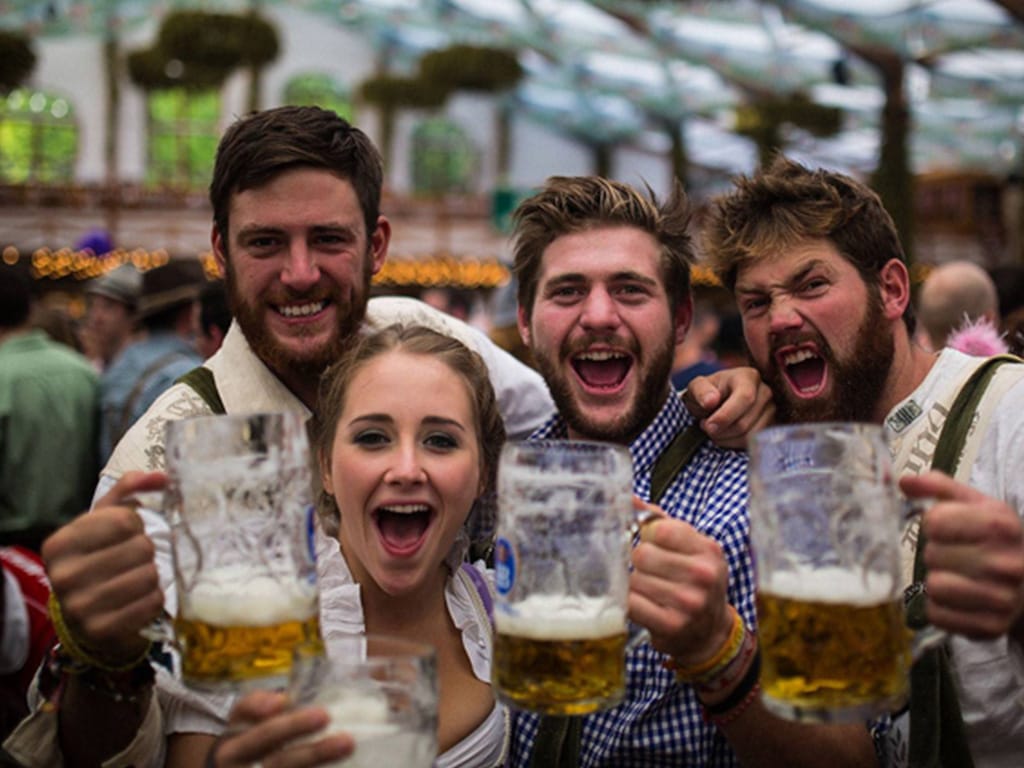 Join Tomfoolery Brewing in Celebration of Oktoberfest
Oktoberfest!  Need we say more?! Join Tomfoolery Brewing celebrate this quintessential fall holiday on Saturday, September 30th starting at noon, with festive oompah music and even more festive beers! We will be releasing Bob's Bottlehouse Bock, a beer brewed in memory of Robert Penza, the last Brewmaster of the former Eastern Brewing Corporation, along with our Oktoberfest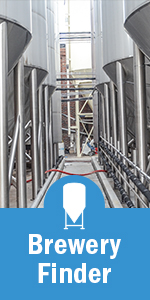 lager and a special release of last year's Night of the Gourd Imperial Pumpkin Ale. We will also have Sinister Pumpkin Stout on draft and in bottles.
About Tomfoolery Brewing Co.
Tomfoolery Brewing is an independent, family owned craft microbrewery located in the Brewtown section of Hammonton, NJ, a town rich in Italian tradition, in the heart of Southern New Jersey's wine country. The brewery is located in what was the bottling plant for the now defunct Eastern Brewing Corporation of Old Bohemian fame. The location is convenient to the train and bus lines and the vibrant downtown area, with a variety of local cuisine and shopping available nearby.
Our backgrounds in biochemistry and electrical engineering provide a solid backbone for our brewing processes that impart consistent, high quality beers. We have a passion for homebrewing, not only as brewers, but as award winning homebrewers; founders of the local homebrew club, Brew Jersey; former owner of South Jersey's homebrew supply shop, Tap It Homebrew; and integral members of the local commercial and homebrewing communities and beyond.
Contact Info
Company: Tomfoolery Brewing
Contact: Gayle
Email: contact@tomfoolerybrewing.com