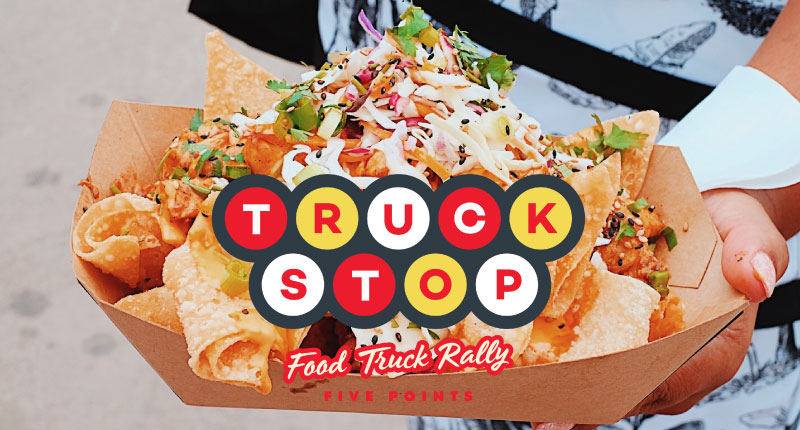 Truck Stop Denver, a Community Food Truck Rally
DENVER – On Saturday, September 30th from 12:00 p.m. to 6:00 p.m., dozens of food trucks will line Welton Street from Park Avenue to Downing Street for Truck Stop Denver, a rally featuring Colorado's fleet of amazing food trucks. This rally will explore the ever-evolving world of food truck fare through small-bite offerings, local craft beer and cocktails, and a soundtrack of live soul and funk tunes.
For the food truck festival's inaugural debut, Two Parts has joined forces with Mile High Festivals. Two Parts and Mile High Festivals teamed up due to their mutual passion for the city of Denver. When deciding on where to host an event, the two companies knew they wanted to host a food event in Five Points due to its rich history of culture and current growth.
"Mile High Festivals has thrown some remarkable events in Five Points and they share the same collaborative mindset that this community event needs to be truly special and not just another food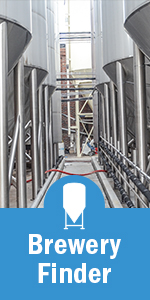 event," said Casey Berry, co-founder of Two Parts. "Whether you've lived in Five Points your whole life or just moved into the neighborhood, we think the Food Truck Rally will help showcase the vibrant history of Five Points and also bring the community together to have a great time."
Participating food trucks feature a wide variety of fares from BBQ to pizza , ice cream to tacos, and more. The current trucks include Ba-nom-a-nom, Baba's Falafel, Barbed Wire Reef, Chibby Wibbitz, Dude Bro Taco, Farm to Truck, Happy Cones, OG Burger, Park Burger, Rocky Mountain Slices, Spud Nation, Sunshine Bowls, Aiko-Pops, Amore Pizza, Pavy's, Big G's BBQ, Martin Rib Emporium, Cibeche Colorado, Blazing Chicken Shack, Tilford's Wood Fired Pizza, Taj Palace, and Lena B Bar-B-Que with many more to be announced closer to the festival date.
The rally will include live local soul music from headliner Lee Fields & The Expressions to complement the food and drink all day long. Fields and his band of brass, drums, keys, and strings players has been making soul and funk anthems since 1969. Fields has toured the world with musical legends like Kool and the Gang, Sammy Gordon and the Hip-Huggers, O.V Wright, Darrell Banks, and Little Royal. The group prides itself on not being just a throwback, but instead remaining prolific over the decades and still producing heartfelt and soulful music to this day.
"Food trucks are community and culture builders," said Norm Harris of Mile High Festivals. "The food trucks participating in Truck Stop will bring people together and open their palates to new flavors and experiences in one of Denver's most cultural and historic neighborhoods."
Truck Stop is a family-friendly event and has multiple ticket options. Entry at the door will be $5. RSVP prior and receive free entry and a free craft beer or cocktail. For $20 guests can purchase "Snack Packs" online and receive $30 worth of food and drink. Additional details and to RSVP visit www.TruckStopRally.com.
About Two Parts Two Parts is a Denver-based event production and promotions company that coordinates with the best restaurants, bars, music venues, and other fine establishments to create craft experiences. Two Parts produces experiences such as the Collaboration Fest, Denver Beer Festivus, The Big Eat, and The Passport Program. For more information visit twoparts.com.
About Mile High Festivals Mile High Festivals facilitates large scale, outdoor events and offers festival/event management solutions. Our current portfolio includes the Five Points Jazz Festival, Juneteenth Music Festival, 5 Points Brew & BBQ and The Gathering. For more information visit MileHighFestivals.com.
Media Contacts: Alexandra Weissner alex@lexapr.com 720.213.6139
Contact Info
Company: Lexa PR
Contact: Chea Franz
Email: chea@lexapr.com