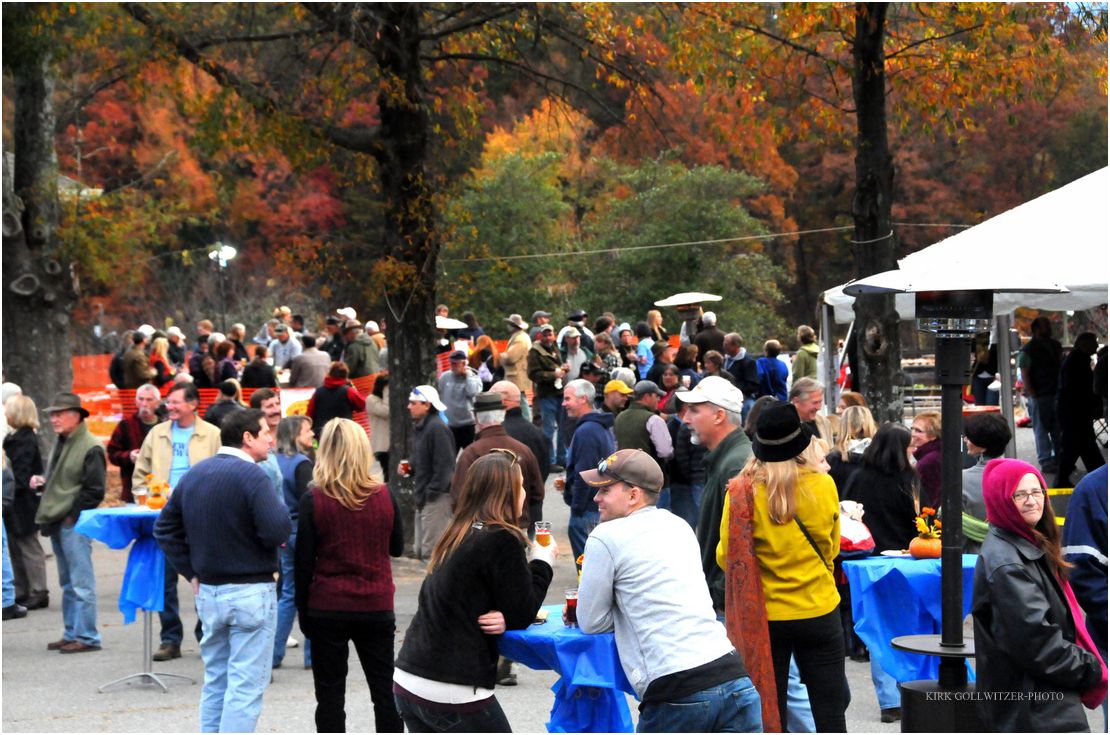 Tryon Beer Fest presented by New View Realty
Mark your calendars for November 4, 2017 for the 6th Annual Tryon Beer Fest, presented by New View Realty! Tap into Tryon, North Carolina for an annual event that is not to be missed. 
Tickets go on sale on August 1 at a special early-bird rate of $30 grab your tickets early to save! On September 1, ticket prices will increase to $35, and then $40 on the day of the festival. Purchase tickets online at www.tryonbeerfest.com or stop by the Tryon Bottle beer & wine shop to save on credit card processing fees.
This year, Tryon Beer Fest will welcome local and regional musicians: The Aaron Burdett Band and Scoot Pittman. 
Aaron Burdett is listed as one of the top 10 most important musicians of western North Carolina by WNC Magazine, alongside such greats as Doc Watson, Steep Canyon Rangers, and The Avett Brothers. He has also received critical acclaim as a songwriter, winning Our State Magazine's Carolina Songs competition in 2012 with "Going Home to Carolina." Aaron's song "Magpie" won third place bluegrass song in the prestigious Chris Austin Songwriting Contest at Merlefest in 2013. 
It takes a professional to seamlessly blend booty shakin' rhythm with lasting, meaningful lyrics, but that is exactly what Scoot Pittman is and it is exactly what he has done. Like mama's Southern cookin' sticks to your gut, Scoot's music will satisfy that sweet spot in your brain and keep a smile on your face. Very real, very fun, and very entertaining – this music and this life makes sense.
The Tryon Beer Fest combines small town charm with entertainment and quality you'd expect in a big city. The festival prides itself on short lines, and tickets are capped at 1000 to preserve the small town feel. Annual festival traditions include an outdoor oyster roast, photo booth, games and an great selection of local, regional and unique craft beers, cider and food, all while enjoying the scenic views of historic, Downtown Tryon and the first rise of the Blue Ridge Mountains. 
This is a 21+ event and no dogs allowed in the festival boundaries. This event is produced by the Tryon Downtown Development Association, and funds raised will benefit downtown improvement projects.For more information, please visit www.tryonbeerfest.com.
Contact Info
Company: Tryon Beer Fest
Contact: Jamie
Email: jamie@downtowntryon.org