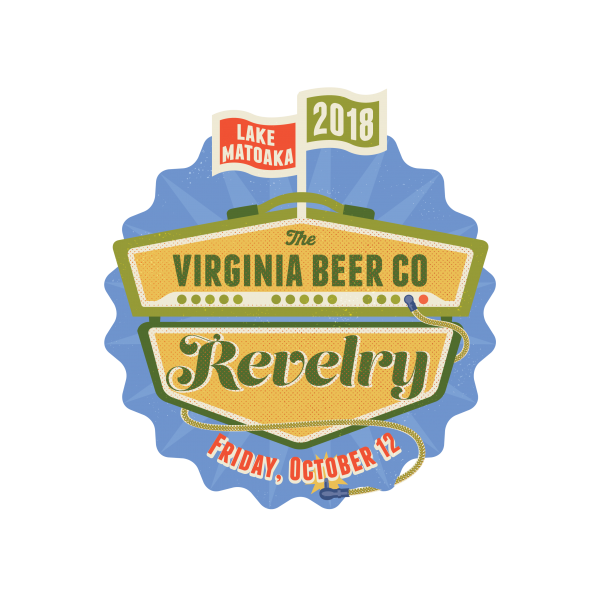 Virginia Beer Presents Revelry 2018
On Friday, October 12th, VBC sets sail for William & Mary's Martha Wren Briggs Amphitheatre at Lake Matoaka. Steer your way to Williamsburg's most idyllic music venue for an evening of Revelry! The gates open at 5:30 PM and local favorites Brasswind take the stage at 6:30 PM. Three Sheets To The Wind | America's #1 tribute to Yacht Rock | follow at 8 PM.
revelry – noun – rev·el·ry – /ˈrevəlrē/: lively and noisy festivities
At least six Virginia Beer Co. offerings (including new releases and old favorites) will be available for purchase. Food will be available for purchase from Old City Barbeque and The Catering Company.
Join us as we revel in good food, good beer, and good company with America's Yacht Rock Captains!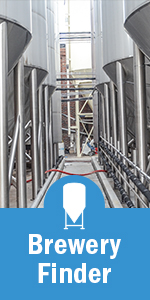 Revelry 2018 TICKETS: bit.ly/revelry2018
· · · FRIDAY, OCTOBER 12TH LAKE MATOAKA · 5:30-10:30 PM · Set Sail With VBC!
Parking fees are included with ticket purchase. Additional information can be found in the Event FAQ: · https://www.virginiabeerco.com/revelryfaq/
Contact Info
Company: The Virginia Beer Company
Contact: Robby Willey
Email: social@virginiabeerco.com