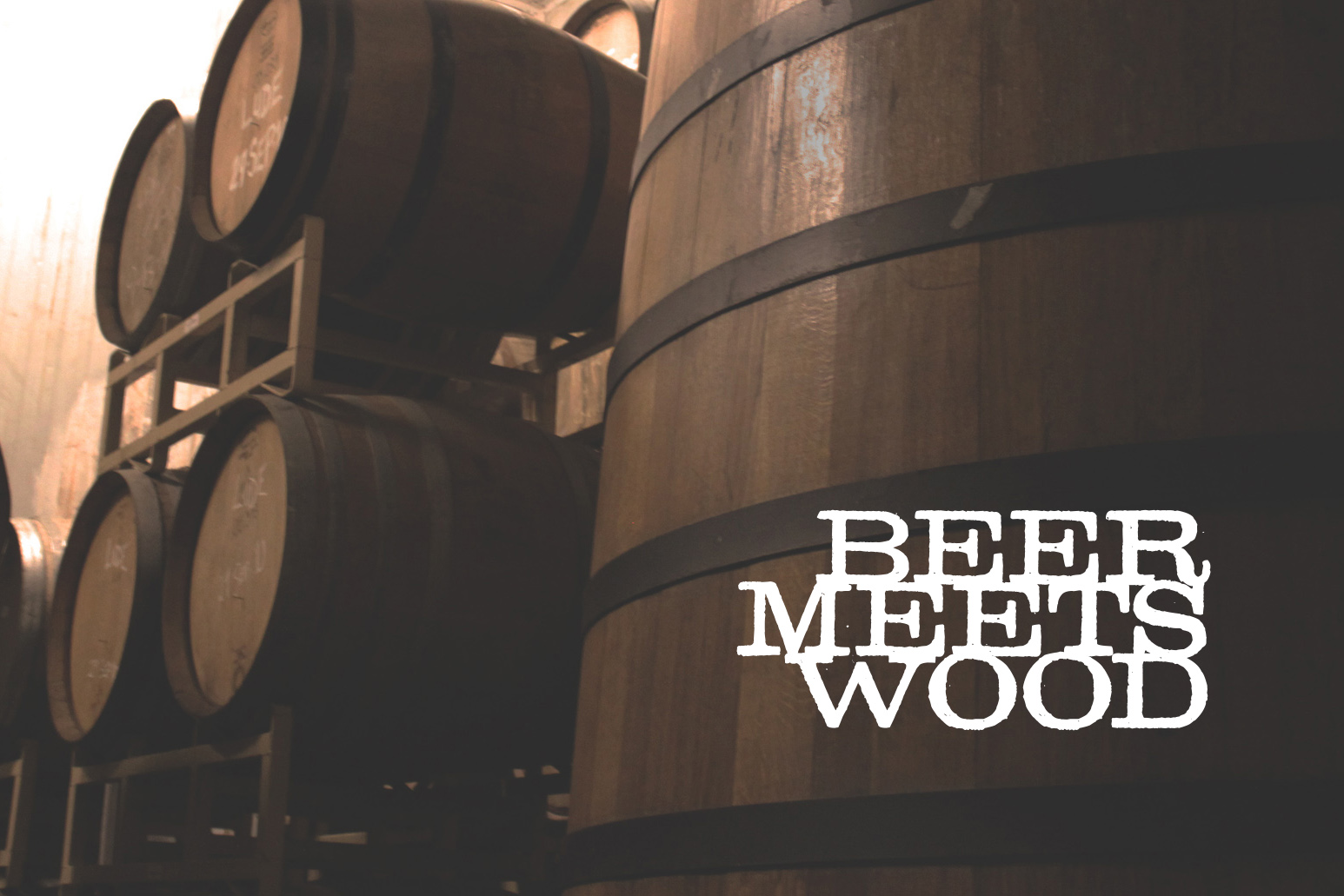 New Festival Brings Hundreds of Wood-Aged Beers to Portland, Maine
On Saturday, September 23, BeerAdvocate brings hundreds of barrel-aged beers to The Portland Company Complex in Portland, Maine for a celebration of the centuries-old practice of aging beer in wooden vessels, a method that's currently surging in popularity. 
Whether it's fresh or toasted oak, American or French in origin, and aged for months or years on bourbon- or wine-soaked staves, there's just something mysterious and magical about introducing beer to wood. To celebrate this flavorful union, BeerAdvocate (BA) is hosting a one-day, two-session festival called Beer Meets Wood on Saturday, September 23rd at 58 Fore Street in Portland, Maine. Join us as we explore over 200 beers from some of the country's best brewers dedicated to the craft of maturing beer in wooden vessels.
"Those who attended our early Extreme and Belgian Beer fests in Boston might recall our special Night of the Barrels and Night of the Funk Friday evening events. We're essentially resurrecting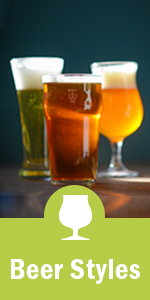 and combining the two, and requiring that all beers be barrel-aged," explains BA co-founder Todd Alström.
"Whether brewers are dabbling with spirit or wine barrels, using foeders, or even adding wood spirals, it all elevates beer to a new level," adds BA co-founder Jason Alström. "Beer Meets Wood will be a clear snapshot of the diverse world of aging beer in wood."
Brewer attendance is required to ensure the highest level of representation and education. And as always, BeerAdvocate pays for the beer and waives booth fees to further support independent brewers.
Beer Meets Wood is sponsored by Allagash Brewing Company. Tickets are on sale now: https://www.beeradvocate.com/wood/tickets/
For updates, follow BeerAdvocate on Twitter, Facebook, or Instagram.
Save
Save
Save
Contact Info
Company: BeerAdvocate
Contact: Ben Keene
Email: editorial@beeradvocate.com