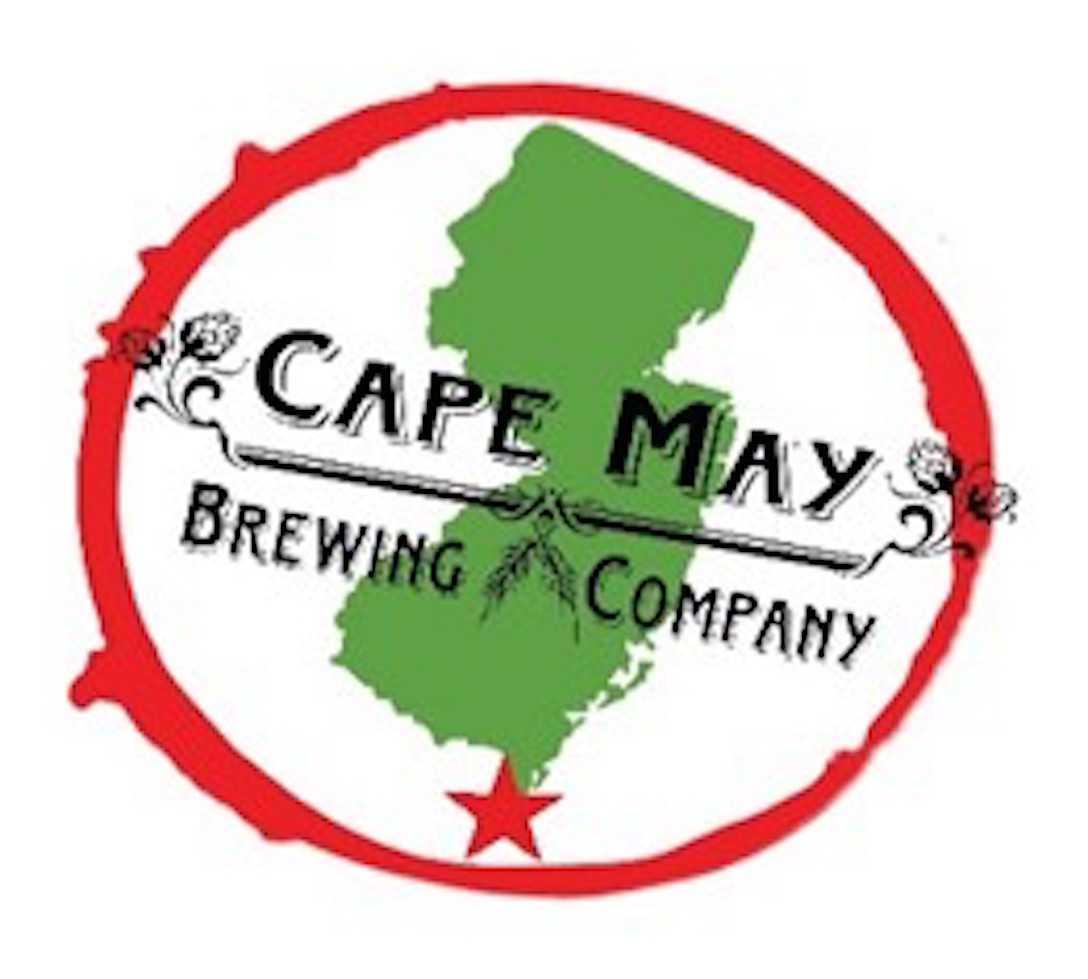 Cape May Brewing Company Wins Five World Beer Championship Awards
Cape May Brewing Company has won five awards from The World Beer Championships, America's oldest international beer competition.
Says the WBC: "Instead of trying to cram the tasting of hundreds or thousands of beers into a week, or even a weekend, like other beer competitions, we review a different category of beer every other month and carefully blind taste no more than thirty-five beers a day with a small cadre of experienced judges from the retail, on-premise, distribution, and importing trades…"
Those judges, all of them certified by the Beverage Tasting Institute, selected CMB's South Jersey Secession Session Scottish Ale for a bronze; the Mop Water Ale, Biscuits and Honey ESB, and Coastal Evacuation Double IPA for silvers; and the Blonde Ale for the full monty — gold.
The experts described the latter as having "bright, sweet, earthy, creamy dark aromas of honey butter, frosted scone, and grilled citrus with a supple, crisp, finely carbonated dry-yet-fruity medium body and tingling, compelling, medium-long pine resin, pepper greens and a golden beet finish with dusty, papery, earthy harsh tannins."
These honors bring CMB's 2015 award count up to 11, including a naming by the New York International Beer Competition as New Jersey's Brewery of the Year.
For more information on tours, taps, and tastings visit http://capemaybrewery.com or call (609) 849-9933.
About Cape May Brewing Company:
Once upon a time, twenty-something Ryan Krill earned a six-figure salary working in finance and real estate development in Manhattan, while his college roommate, Chris Henke, designed satellites. During a summer weekend at the Jersey shore, they brewed a batch of beer with Ryan's dad that wasn't half bad. "Should we open a brewery?" Ryan asked, only half-serious. But, by the following year, the three guys had secured a space at Cape May Airport where they concocted a makeshift brew system and honed their beer-making skills. In 2011, they started with one client. Today, there are over 270 accounts in Jersey and Pennsylvania proudly serving the guys' award-winning recipes. And CMBC's fearless leaders have never looked back.
Contact Info
Company: Cape May Brewing Company
Contact: Alicia Grasso
Email: alicia@capemaybrewery.com