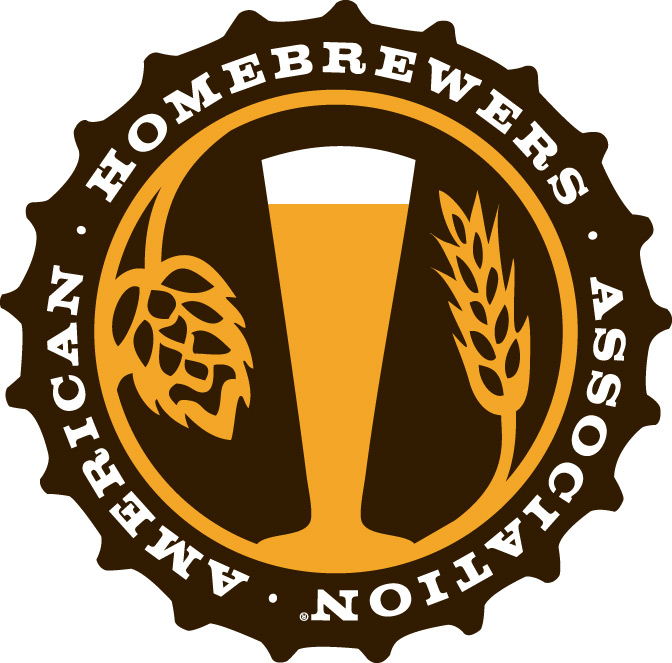 Like beer? Try making your own!
The American Homebrewers Association® is dedicated to promoting the hobby of homebrewing. Making beer is fun and easy to do at home, with an estimated 1.2 million people who currently homebrew in the United States and many more worldwide. There's no better way to explore beer than homebrewing.
Learn from the American Homebrewers Association
Visit HomebrewersAssociation.org for everything you need to get started on the exciting road of homebrewing. Browse through tried-and-true homebrew recipes, discover different ways to make beer at home, and join in the conversation on the AHA forum.
The American Homebrewers Association is a division of the Brewers Association, publishers of CraftBeer.com.