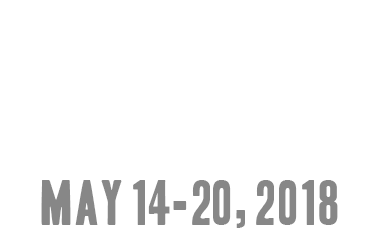 What is American Craft Beer Week?
---
For the 13th year in a row, the Brewers Association invites you to celebrate American Craft Beer Week®, the nationwide celebration of U.S. small and independent craft brewers. The weeklong tribute provides an opportunity for craft brewers to share their diversity, creativity and passion for the beverage they love.
From May 14 – 20, all 50 states will be holding events including exclusive brewery tours, special beer releases, beer and food pairings, tap takeovers and more to celebrate everything you love about America's ever-advancing beer culture.
Seek the Independent Craft Brewer Seal
---
More than 6,000 operating breweries exist in the U.S. and 99 percent are considered small and independent. How can you tell if a beer is made by an independently owned craft brewer? Look for the new independent craft brewer seal, which is shaped like an upside beer bottle, symbolizing how small U.S. brewers have turned the beer world upside down.
During American Craft Beer Week, look for the seal on beer packaging and labels, at events, on tap handles, menus and websites.
---
Quick Hits on American Craft Beer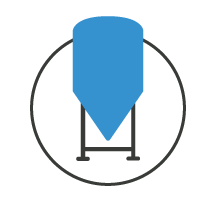 Brewery Count: There are 6,300 breweries in the U.S. Almost all (98%) are small and independent craft brewers.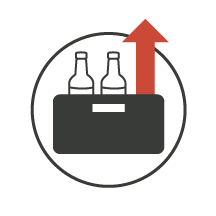 Continued Growth for the Segment: In 2017, small and independent craft brewers grew by 5 percent, reflecting the dynamism and a bright spot for the domestic beer market.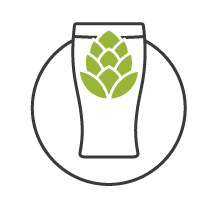 Never Go Out of Styles: IPA remains the most popular style in the craft beer scene, growing 22 percent in 2016. Beer lovers are also turning to sessionable styles, including golden ales, pilsners and pale lagers.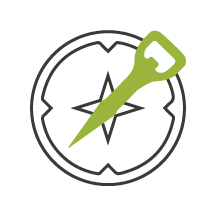 Beercation Destinations: Learn about some of America's most beery destinations in the #beertravel section of CraftBeer.com. Travelocity also enlisted our help in 2016 to create the very first Beer Tourism Index.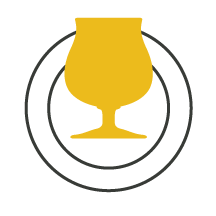 Perfect Pair: Seventy-three percent of craft beer purchasers gave "complements my meal" as a very or somewhat important selection criteria in their beer choice when dining out. Check out the CraftBeer.com Beer & Food Course (there's a professional chef and enthusiast version) to learn more about the power of beer and food.
ACBW Logos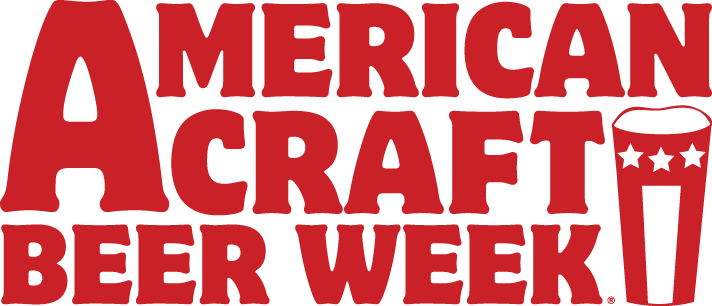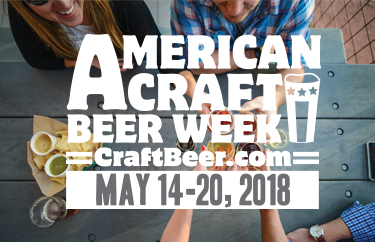 CraftBeer.com Media Contacts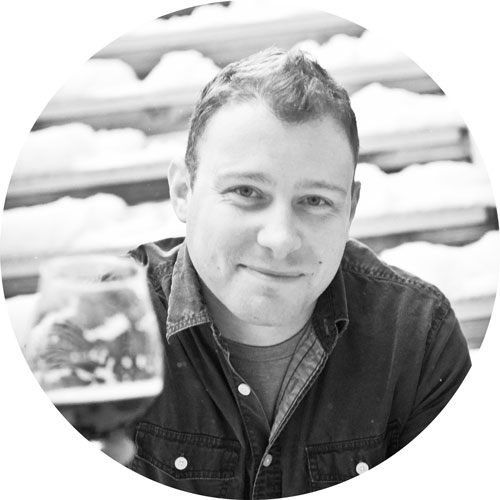 Andy Sparhawk, Craft Beer Program Web Manager
Andy's your man for all things American Craft Beer Week. Reach out to him for more craft beer stats, help with a story angle and possible ACBW celebration ideas. Email Andy at andy@brewersassociation.org, or connect with him on Instagram and Twitter.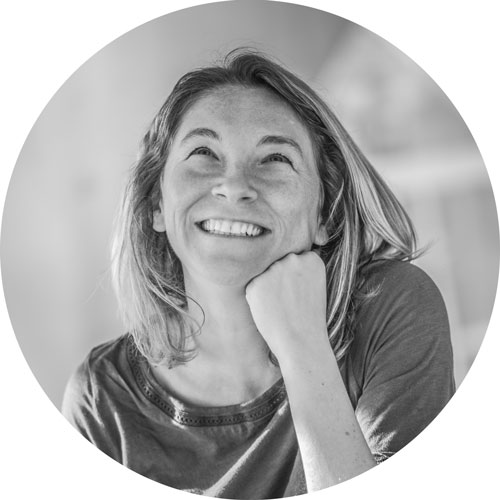 Jess Baker, CraftBeer.com Editor in Chief
Have a story you think would be a great fit for CraftBeer.com? Jess is always on the hunt for content. Shoot her an email at jess@craftbeer.com, or connect with her Instagram and Twitter.