The Official Start of Beer Season
Attention indie beer lovers! It's time to get ready for the official start of beer season, when temps rise, backyard grills heat up, taproom patios reopen, and lawn games get serious. Time to stretch your palate. Lift some pints. Get into shape for a fun, flavorful summer. Beer we go!
Celebrate with Us
Use our handy Brewery Finder to locate a brewpub or taproom near you. Stay for a pint or grab and go! Get this: Most Americans live within 10 miles of a craft brewery.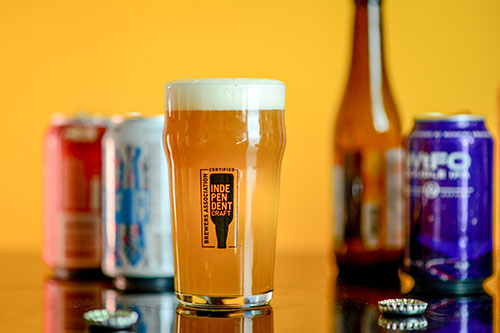 All In?
Sign Up to Be a Supporter of Independent Beer.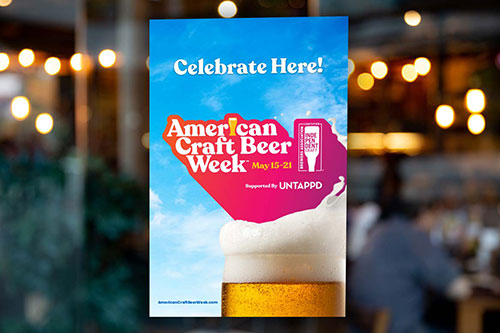 Are you a brewery?
Breweries looking to participate in American Craft Beer Week® are encouraged to download free promotional assets.