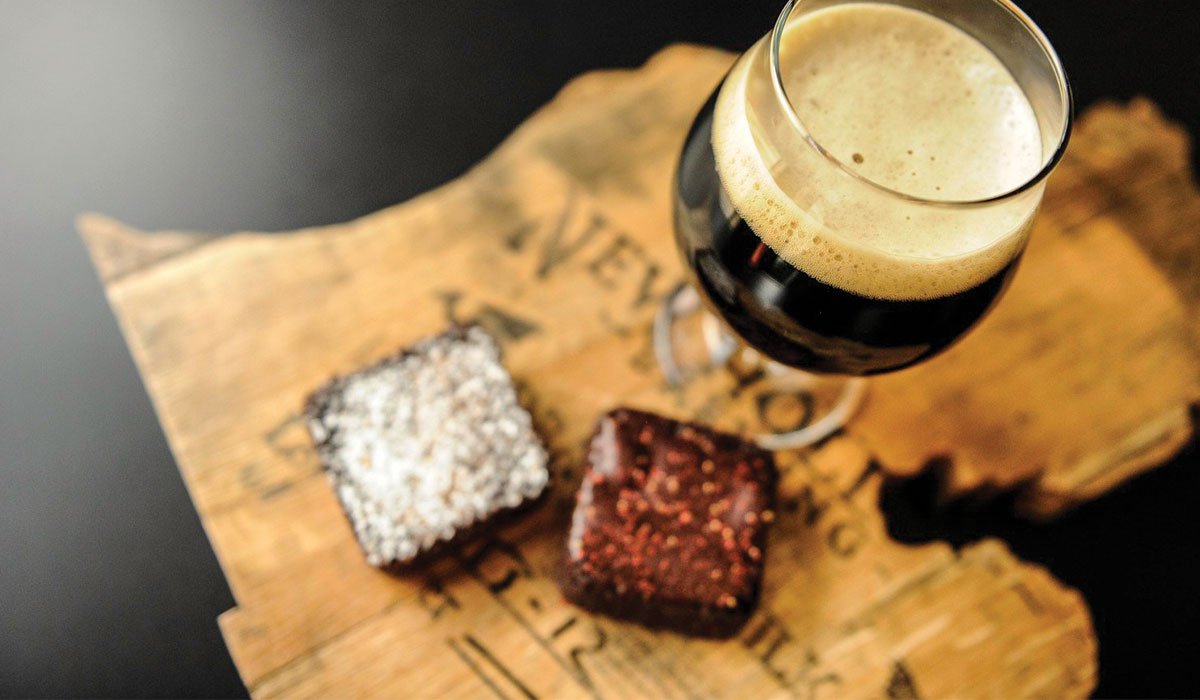 11 Craft Beer Gifts from U.S. Beer Cities
Craft beer lovers tend to be fans of all things beer, so we've rounded up some fun gift ideas made in a few of America's Beer Cities. Of course, buying beer or gear from breweries is always a solid option when making your gift list, but we've found some companies that have embraced beer culture in creative, playful and tasty ways — perfect for presents.
Beer Gifts Made in Milwaukee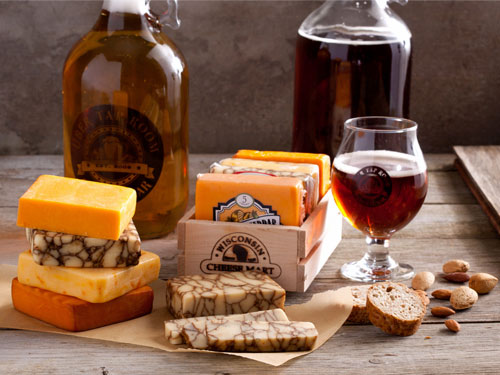 Choose from six-pack, growler or bottle leather holders for that bicycle-riding beer lover in your life. Non-bicycle caddies are also available.
So many cheeses, so little time. Go big and send the Beer Cheese Gift Crate, or buy individually wrapped selections that started out as cheese curds before being soaked in beer.
3. Wisconsin Beer Lovers T-Shirt
Beer shirts are great conversation starters, and this t-shirt will definitely spark chit chat with potential new beer friends. The shirt displays dozens of Wisconsin breweries laid out in the shape of the state itself. The shirt comes in green and gold, a bonus if you're shopping for a beer fan who also roots for Wisconsin's Green Bay Packers.
Beer Gifts Made in Grand Rapids, MI
Know someone with a home bar? These one-of-a-kind mirrors can be customized with any design, so get one sporting his or her favorite brewery's logo for a memorable gift.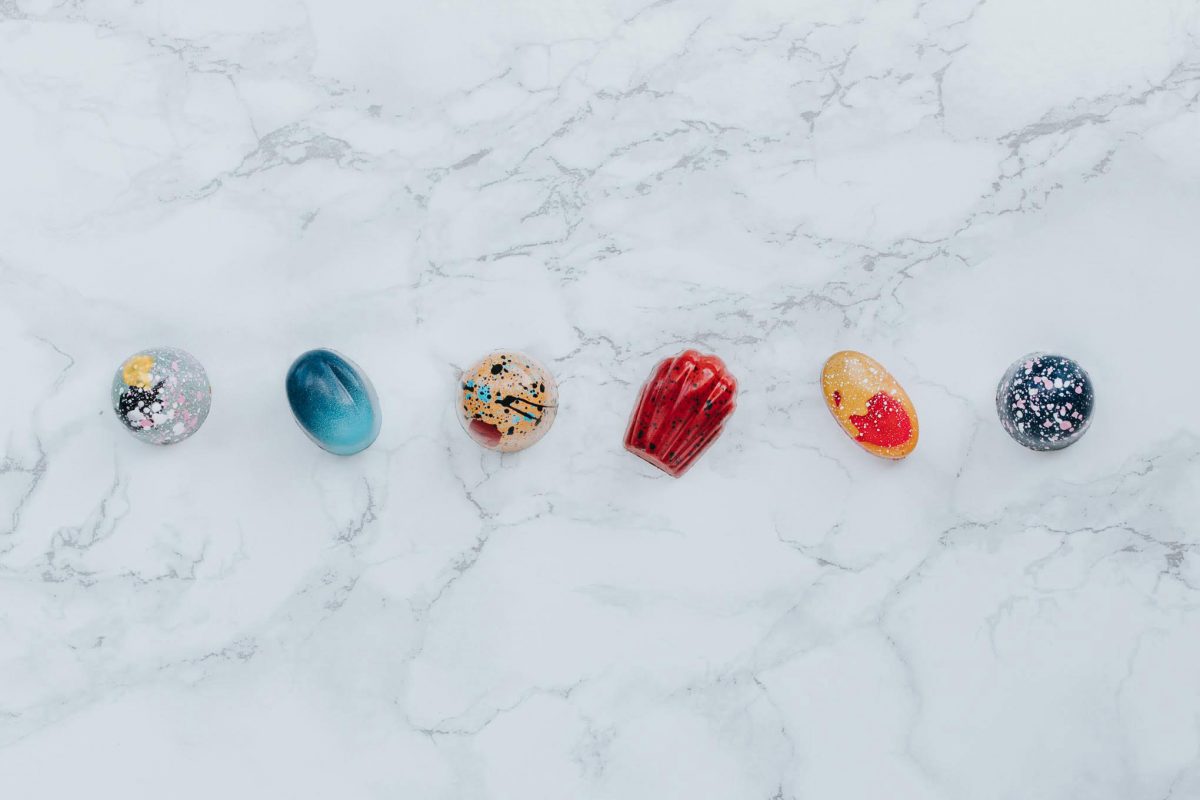 These six beautiful beer truffles made from six different Grand Rapids brews will wow any beer or chocolate fan. You can find truffles from Brewery Vivant, Harmony Brewing Co., Mitten Brewing Co., Grand Rapids Brewing Co. and Elk Brewing Co. among the choices.
6. Masen James Bakery Craft Beer Brownies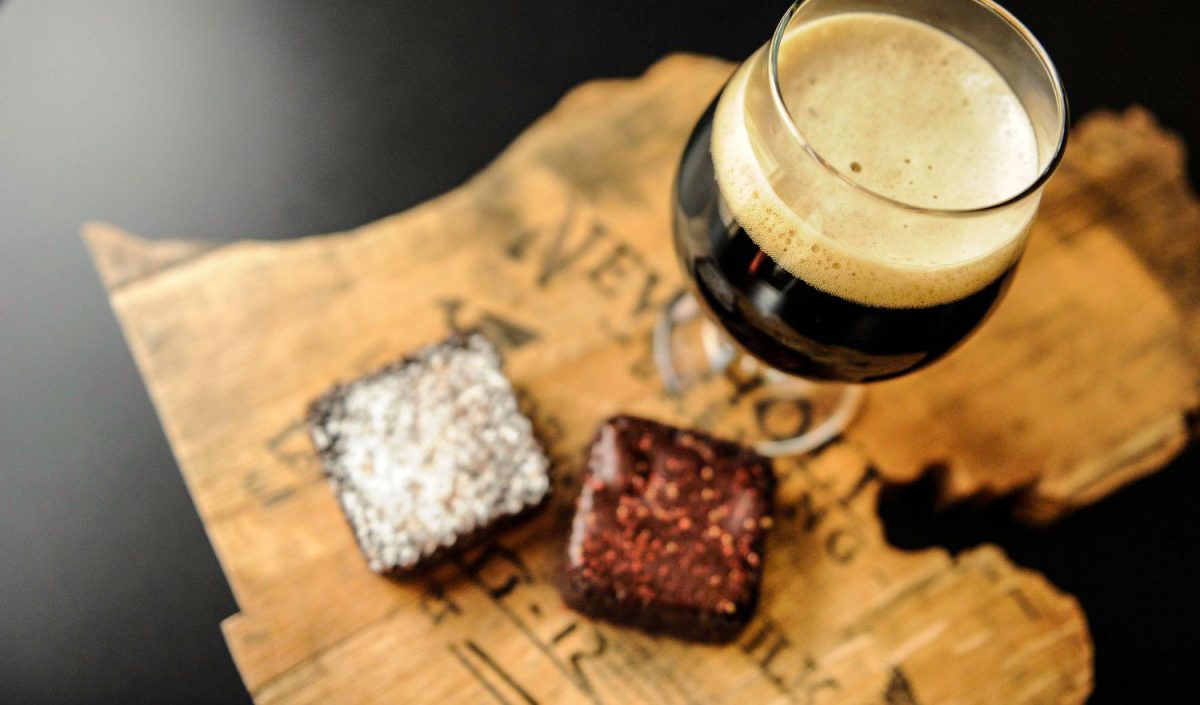 Choose from this artisanal bakery's available seasonal selections that often feature New Holland brews, or go the extra mile and create a special order made with beer of your choosing.
Beer Gifts Made in San Diego
7. Craft Beerd Playing Cards
Craft Beerd has lots of fun beer gifts to choose from including playing cards featuring 54 San Diego breweries. They sell plenty of location-generic apparel available, too.
8. SD Bottle Factory Glassware and Coasters
Buy upcycled pint glasses made from beer bottles or handcrafted coasters made from cardboard six-pack carriers and feel good knowing one less piece of trash exists in the world.
Made in Asheville, N.C.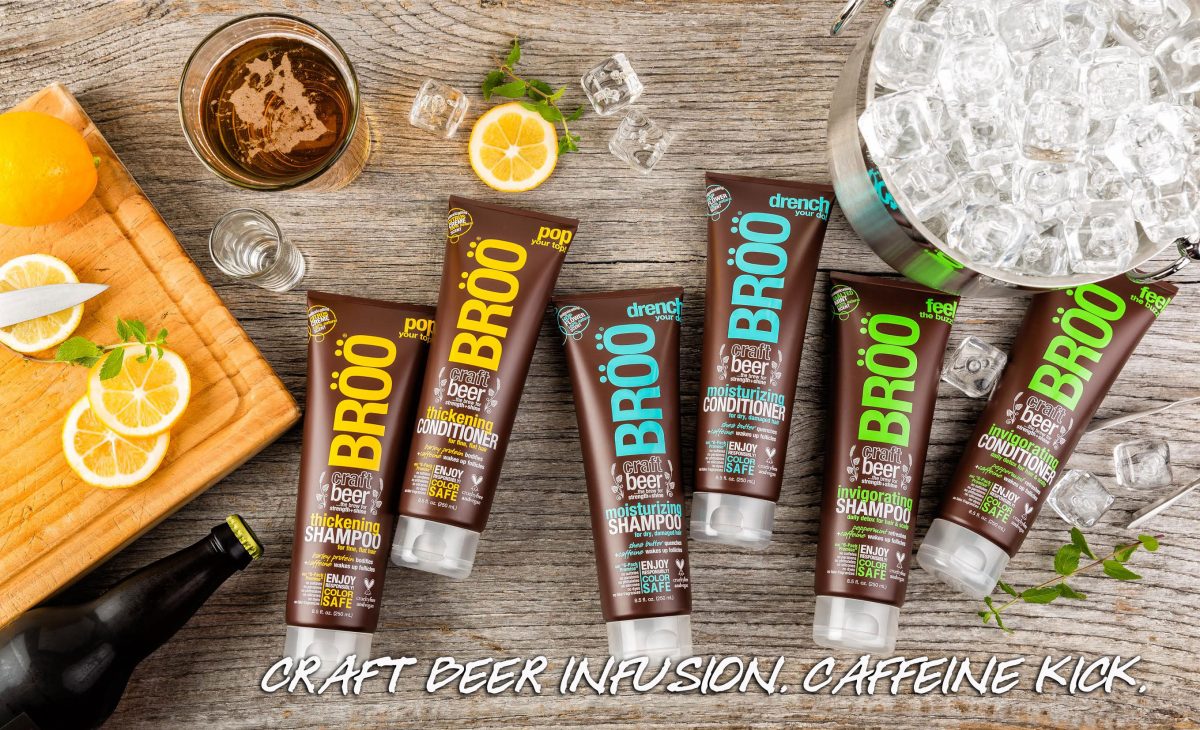 Don't worry, whoever you buy these products for won't smell like a brewery! Broo's bath and body products just make skin and hair healthy and shiny thanks to the vitamins, proteins and minerals found in malted barley.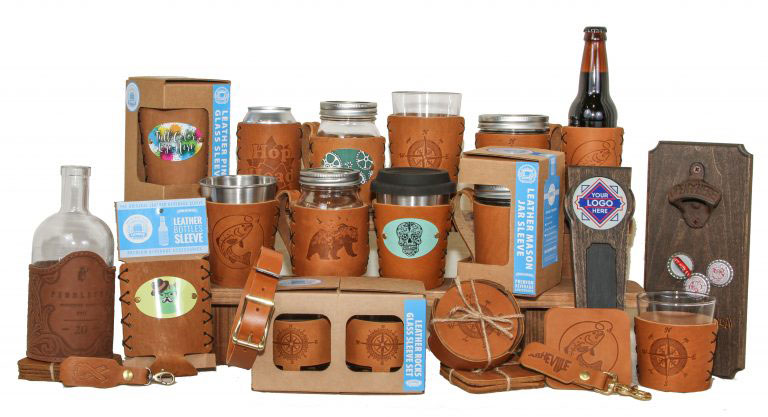 Oowee handcrafts all its products and allows shoppers to choose from pre-made items or custom-made ones such as holders for pint glasses, cans, bottles, mason jars, stainless steel pints, growlers or highball glasses. The company also partners with the Autism Society of North Carolina, employing adults on the autism spectrum to hand sew the leather sleeves.
11. Mtn Merch Pint Size Onesies
If a beer lover on your list is or will soon be a new parent, then a pint-size onesie is absolutely in order. Choose from black, pink, Caribbean blue, green or royal blue.
CraftBeer.com is fully dedicated to small and independent U.S. breweries. We are published by the Brewers Association, the not-for-profit trade group dedicated to promoting and protecting America's small and independent craft brewers. Stories and opinions shared on CraftBeer.com do not imply endorsement by or positions taken by the Brewers Association or its members.