Find a U.S. Craft Brewery
Support Independent Breweries!
In the United States, there are more than 8,000 small and independent craft breweries. In fact, more than 80 percent of adults live within 10 miles of a brewery! These small businesses provide more than 160,000 direct jobs and contribute upwards of $80 billion to the U.S. economy each year. Craft brewers tend to be very involved in their communities through philanthropy, beer donations, volunteerism, and sponsorships. The takeaway? When you support your local brewery, brewpub or taproom, you can be confident that your dollars go right back into your community. Cheers to that!
= INDEPENDENT CRAFT BREWER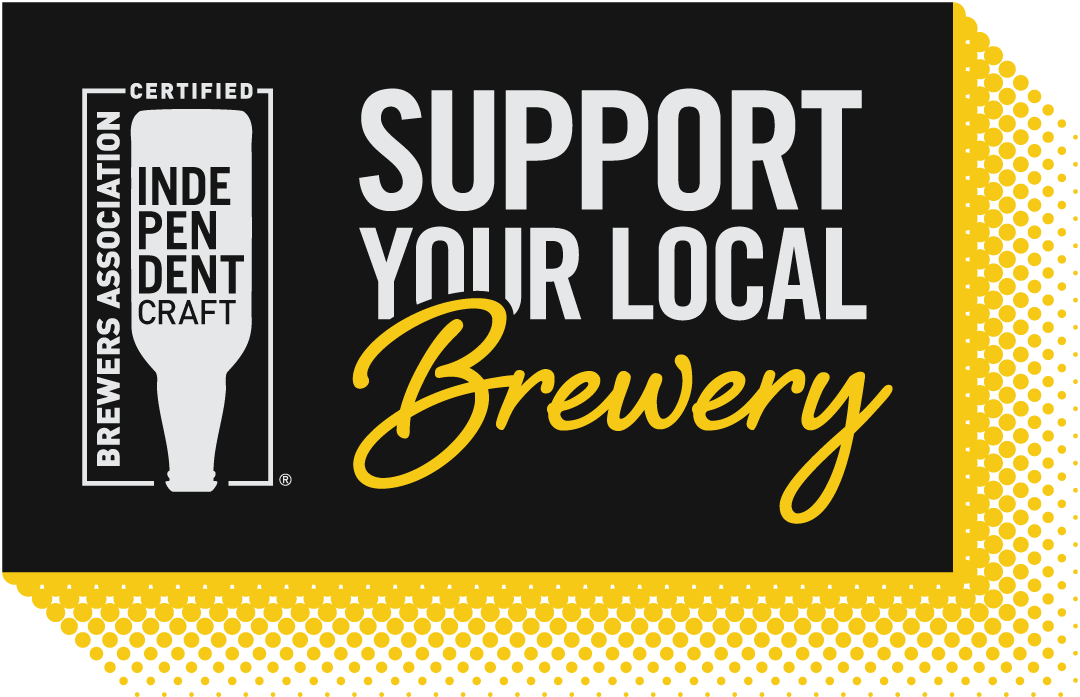 Show Full List