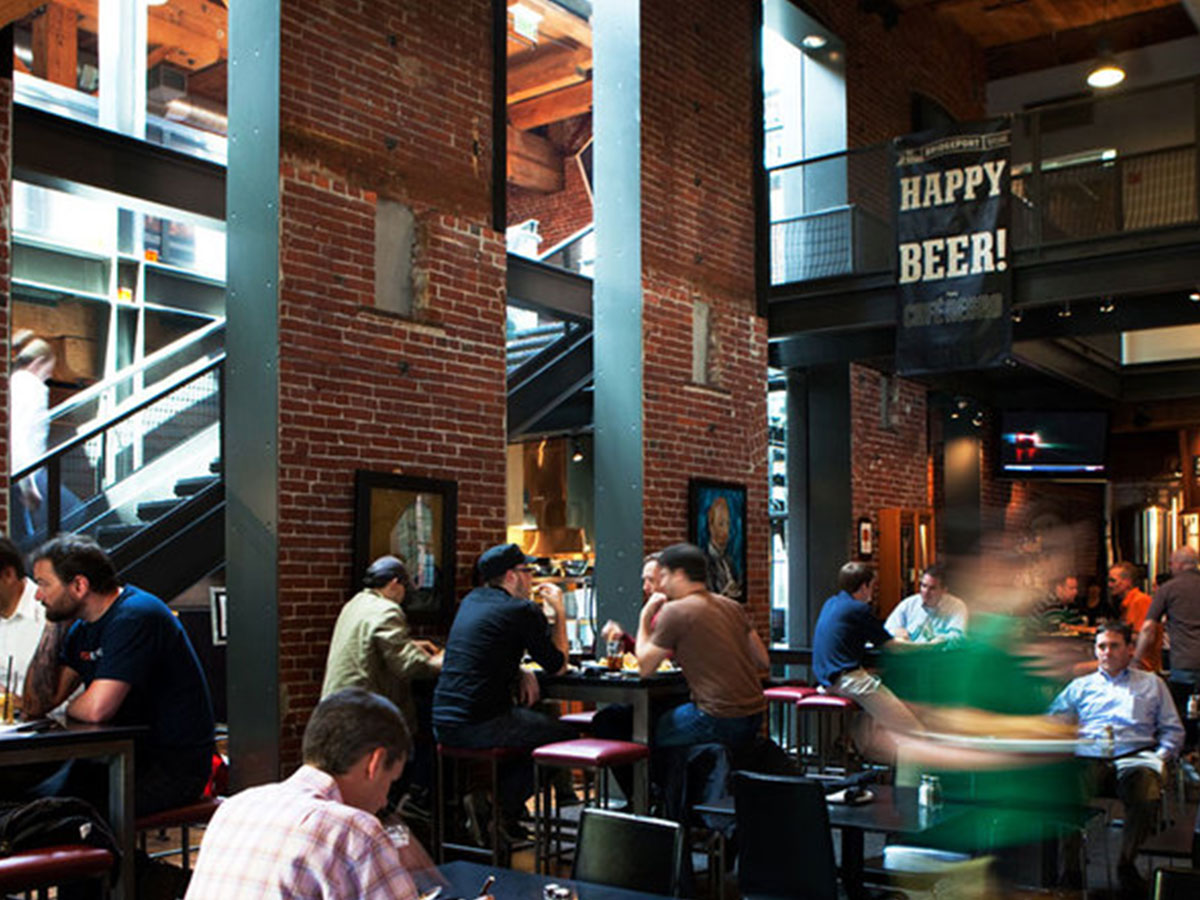 6 Vegan-Friendly Brewpubs
So often a brewery's food menu is loaded with beef burgers, chicken wings, cheese trays and an array of bacon-fueled dishes. These meat-filled menus can leave the vegan beer lovers feeling a bit left out.
Fortunately, some of America's small and independent craft breweries are paying attention to patrons who have dietary restrictions (by choice or otherwise). Here are six breweries where our dairy- and meat-free friends can rejoice.
Don't forget to double check with your server if you're not sure if a beer is vegan-friendly.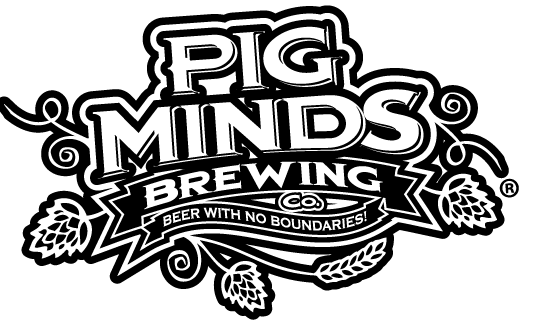 Pig Minds Brewing | Machesney Park, IL
Pig Minds' menu isn't vegan-friendly, it's vegan-dominated with an entirely meat-free menu. You'll find all your typical pub grub sans the dairy, eggs or meat, like Krab cakes, wingz, poutine, and nachos to kick things off. From there, you can opt for tacos, wraps or sandwiches, including their housemade black bean burger topped with a chipotle aioli and served with fries, coleslaw, mac and "cheese" or another vegan side.
---
Otto's Pub and Brewery | State College, PA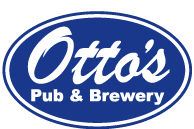 Otto's Pub and Brewery has plenty of vegan options, such as chili made with their beer, beer pretzels served with sweet hot mustard and crispy tofu wings served with mango habanero sauce. Their vegan burger is made with cashews, vegan bacon and beans, and it's topped with an Asian cabbage slaw and tahini spread.
---
Yak & Yeti Restaurant & Brewpub | Arvada, CO
To go along with Yak & Yeti's GABF-winning Himalayan IPA, a light-colored Jalapeño Lena and their smooth Sherpa Porter, you'll find a flavorful menu filled with authentic Indian, Nepalese and Tibetan cuisine. Most of their vegetarian entrees can be made vegan on request, such as the Chana Masala, chickpeas cooked in a tangy tomato, onion, and scallion curry sauce.
---
Bridgeport Brewing | Portland, OR

Bridgeport's three bean chili is topped with a vegan cilantro "sour cream" that's made with cashews. For a main course, try the "cheeseburger" made with smoked tofu and vegan chia cheese or a hearty bowl with quinoa, black beans, grilled tofu, edamame, red peppers and spicy cashew sauce.
---
Revolution Brewing | Chicago
Kick off your weekend with brunch at Revolution with a vegan Sofrito Burrito stuffed with sofrito tofu, poblano pepper, salsa verde, avocado, black bean, spinach, potato and onion. Lunch and dinner items also have a vegan option, including a curry vegetable wrap on housemade pita and raviolo filled with mushroom and caramelized onion with cherry tomatoes, asparagus and swiss chard.
---
The Mitten Brewing Co. | Grand Rapids, MI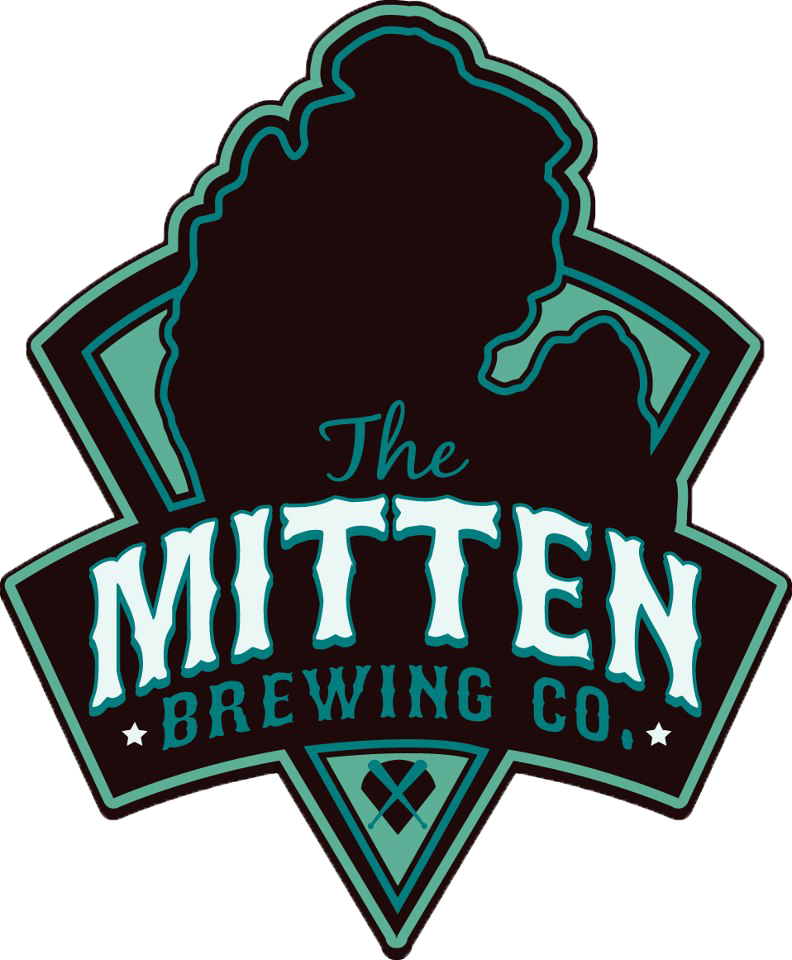 When visiting Mitten Brewing, start things off with their house made red pepper hummus served with warm flatbread that has been brushed with hop salt or a classic bruschetta. All of their specialty pizzas, including the Hawaiian, Chipotle Barbecue or Thai Cobb, can be made vegan. Feeling creative? Make your own with veggies and a variety of meat- and dairy-free substitute toppings – cheese, pepperoni, Italian sausage, chicken, chorizo – all vegan.
CraftBeer.com is fully dedicated to small and independent U.S. breweries. We are published by the Brewers Association, the not-for-profit trade group dedicated to promoting and protecting America's small and independent craft brewers. Stories and opinions shared on CraftBeer.com do not imply endorsement by or positions taken by the Brewers Association or its members.