As craft beer fans, we often get asked questions that go something like this: It's your last day on Earth, you've got one beer to savor – what are you picking?
Of course, for many of us, that's like asking to choose our favorite child or dream vacation. With so many truly great, special beers out there being produced by America's small and independent craft breweries, it's a challenge, to say the least, to pick just one.
(MORE: How to Host a Bottle Share)
Each year, however, we look forward to those iconic releases – the beers for which folks will travel multiple time zones, plan vacations around and dent personal bank accounts to get their hands on.
In this spirit, we present a handful of some of the biggest beer releases of 2017. Yes, there are so many other great beers and associated release events out there, but this list is a good place to start. This list has geographic balance and a mix of the hottest craft beer styles.
Angel of Darkness Wicked Weed Brewing – Asheville, NC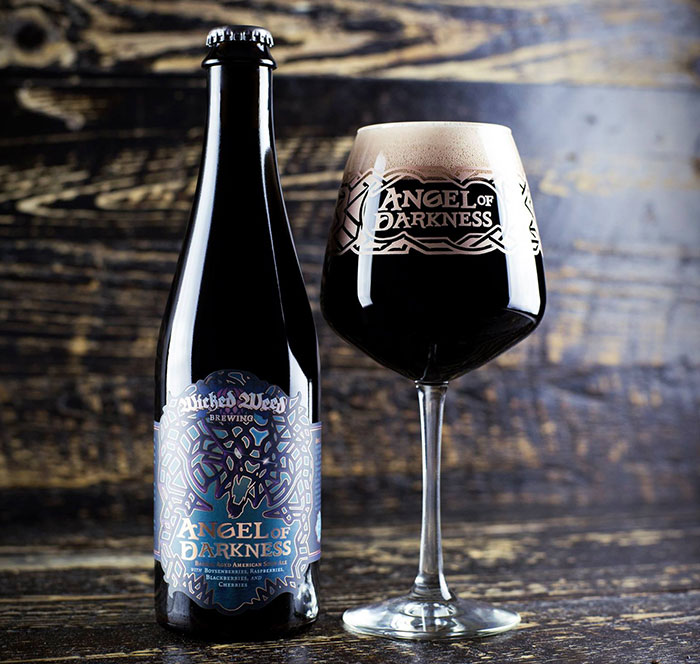 Style: Fruited Barrel-aged American Sour Ale 2017 Release: Early-to-mid December Release details: Bottles for sale, limited quantity, no distribution. This beer is released on a Friday at 5 p.m. at Wicked Weed's Funkatorium location in downtown Asheville. There will be a release party that night including live music and special beers on tap. Angel of Darkness will be on tap as well. Beer specs: Will come in at around 10-11 percent ABV Special Ingredients: Angel of Darkness is blended with 1.5 pounds per gallon of boysenberries, blackberries, raspberries and cherries and aged in Oloroso sherry casks. After 14 months of aging in these flavor-intense barrels, the beer is blended onto another 3 pounds per gallon of these dark fruits in stainless steel tanks for two months. Flavor/aroma profile: This robust American Sour Ale aged in sherry casks features boysenberries, blackberries, raspberries and cherries with notes of vanilla and dark fruit. What makes this beer special: "Angel of Darkness is the culmination of the whole Angel series. It is amazingly drinkable while maintaining complexity and intensity in flavor. I think this beer really showcases what we can do." — Walt Dickinson, Owner and Head Blender
Fundamental Observation Bottle Logic Brewing – Anaheim, Calif.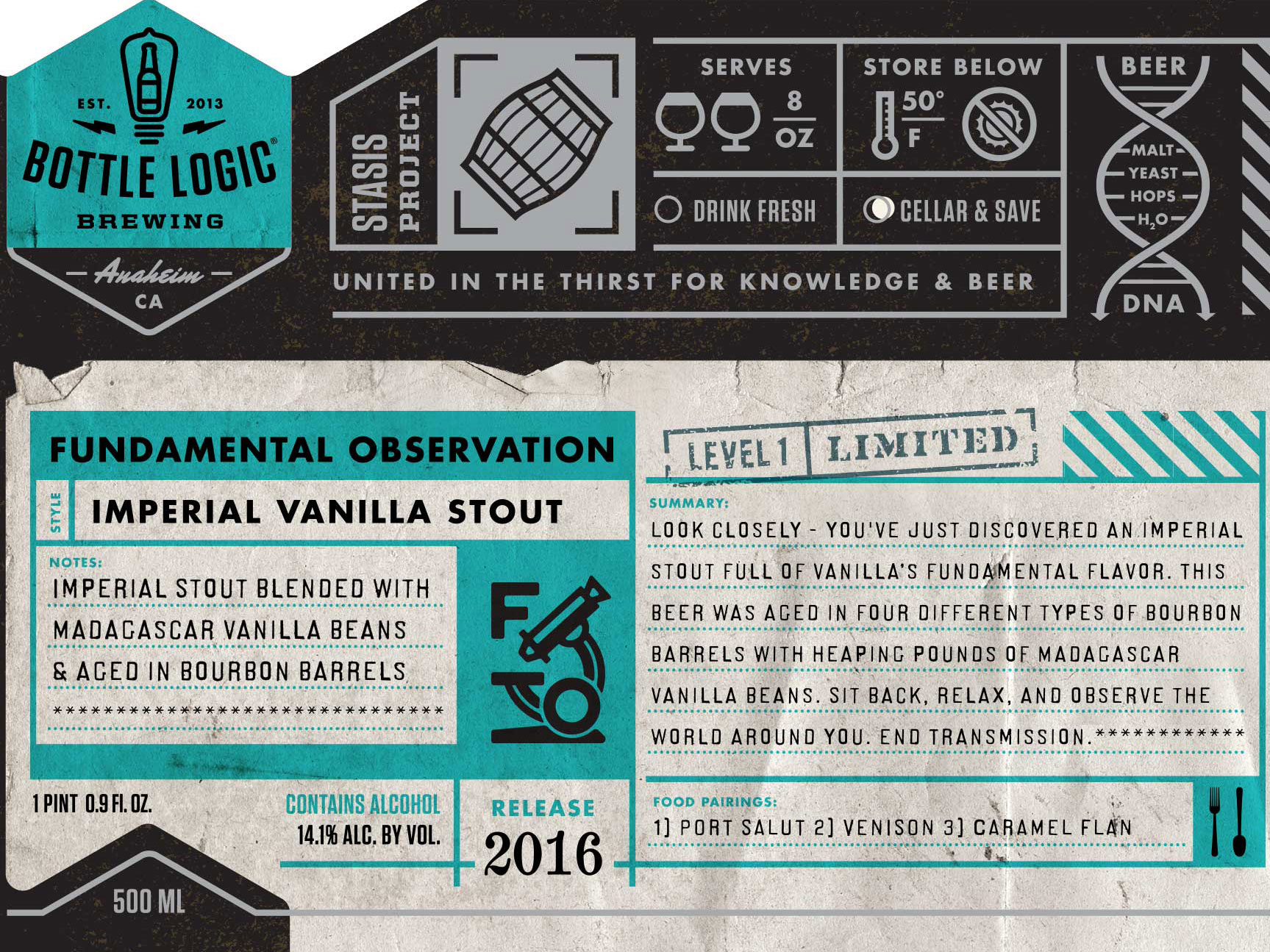 Style: Bourbon Barrel-Aged Imperial Vanilla Stout 2017 Release: Mid-summer Release details: The majority of the beer is bottled, with a few kegs filled to pour on draft in the brewery's tasting room for a few weeks and save a few more 5-gallon kegs to take to Bottle Logic's favorite festivals around the country. Bottles are made available for sale online; in previous years they've sold out in minutes. (Worth noting: In the interest of preventing loyal locals from being shut out of online sales, the brewery doesn't permit proxy pick-ups.) Beer specs: A pinch over 14 percent ABV, 60 IBUs Special Ingredients: The fermented beer is aged in a combination of Buffalo Trace, Heaven Hill and Four Roses bourbon barrels with a rotating wheat whiskey barrel element for added complexity. Heaping additions of Madagascar vanilla beans are added directly to the barrels several times throughout the year-long aging period, delivering the over-the-top aroma and flavor of real vanilla. Flavor/aroma profile: Chocolate-covered, bourbon-soaked marshmallows. Sweet, velvety mouthfeel. Brownie batter with rich, oaky undertones and a long, silky finish. What makes this beer special: "From the outset, this is a beast of a beer to put through our system. The incredible amount of time and energy our brew team devotes to this beer — brewing, beaning, tasting, blending and continuously scaling up production in order to better meet the remarkable demand — shines through the finished product." — Dylan Mobley, Head Brewer
(MORE: CraftBeer.com's Big List of Beer Schools)
Kentucky Brunch Brand Stout Toppling Goliath Brewing – Decorah, Iowa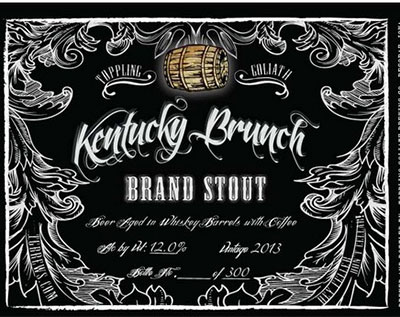 Style: Barrel-aged Imperial Stout 2017 Release: Jan. 13 Rare: The beer is produced and released every 15-20 months depending on its conditioning in the barrel. Release details: 12-ounce bottles at the brewery, limit one per person. Beer specs: 10.5 percent ABV, 50 IBUs Special Ingredients: Maple syrup, coffee, aged in bourbon barrels Flavor/aroma profile: Kentucky Brunch takes time and care to mature, and those that take time and care in pouring the beer will experience the development of a delayed-release, mocha-hued head. Intense aromatics of espresso and maple syrup lead into bourbon-drenched maple candy and chocolate brownies on the palate. The culmination of everything one would want on a chilly morning … It's like a chocolate brownie whiskey shot. What makes this beer special: "This beer, created by our Executive Brewmaster Mike Saboe, was our first beer to be recognized internationally. It is always a very limited release as we like to age the beer to perfection, making sure that it is ready for consumption without additional aging required … This year's is the best we've ever done — it's pretty phenomenal." — Clark Lewey, Founder
Pliny the Younger Russian River Brewing – Santa Rosa, Calif.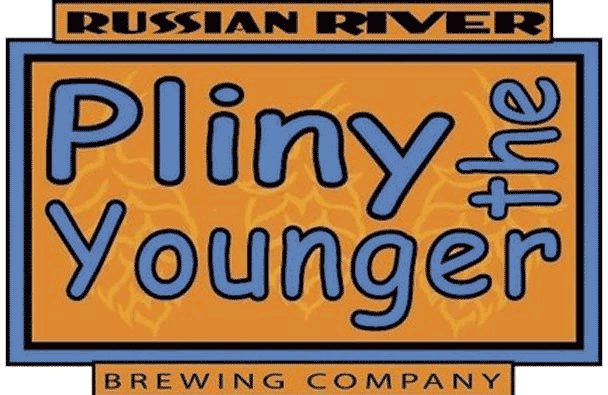 Style: Triple IPA 2017 Release: Feb. 3-16 Release details: Draft only for on-premise consumption at the pub, no growlers, limited distribution to draft accounts where RRBC is currently distributed. Beer specs: 10.25 percent ABV, 1.085 original gravity (IBUs not measured on this beer) Hop varieties: Simcoe, Chinook, Warrior, Centennial, CTZ, Amarillo, Comet and Azacca Flavor/aroma profile: Incredible hop aroma, dry finish with a nicely balanced bitterness and hints of malt What makes this beer special: "Pliny the Younger is like a solid bar band that has been around for a while, playing gigs year after year. Then word gets out and they suddenly have thousands of fans! We are very proud that this one little beer draws people from around the world to Santa Rosa for a couple of weeks each year. They stand in line for hours, rain or shine. It is very humbling to us and our staff to meet all of the interesting people who visit our pub every February these past 14 years!" — Natalie Cilurzo, Co-owner & President
The Cut: Elephant Heart Plum Casey Brewing & Blending – Glenwood Springs, Colo.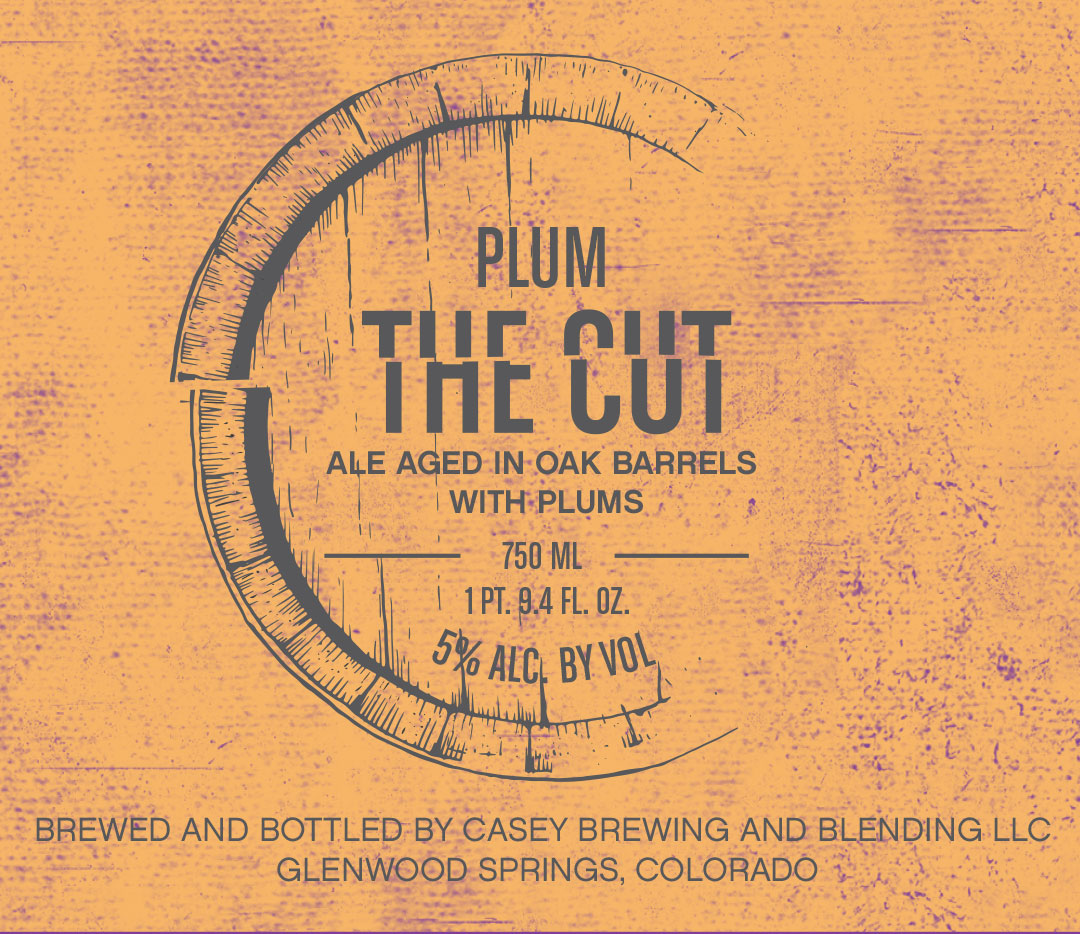 Style: Fruited Belgian-style Sour Ale 2017 Release: Late February or early March Bonus: This is a brand new beer. Release details: Bottles only, 60 cases produced for local distribution Beer specs: 6 percent ABV, 10 IBUs Special Ingredients: This Belgian-style sour ale is fermented and aged in used oak wine barrels with multiple strains of brettanomyces, pediococcus and lactobacillus. It was aged for over a year before Casey added a huge amount of whole, fresh Elephant Heart plums for another two months, then bottle-conditioned. Flavor/aroma profile: Huge jammy plum notes blend with the complex aroma of the base beer. Blood-red color. What makes this beer special: "We're super-proud of the beer because of the quality whole fruit we source from farmers here in Colorado. We use only whole fruit in our beers, which is incredibly labor-intensive, but yields fruit flavors that are unmatched." — Troy Casey, Owner
CraftBeer.com is fully dedicated to small and independent U.S. breweries. We are published by the Brewers Association, the not-for-profit trade group dedicated to promoting and protecting America's small and independent craft brewers. Stories and opinions shared on CraftBeer.com do not imply endorsement by or positions taken by the Brewers Association or its members.