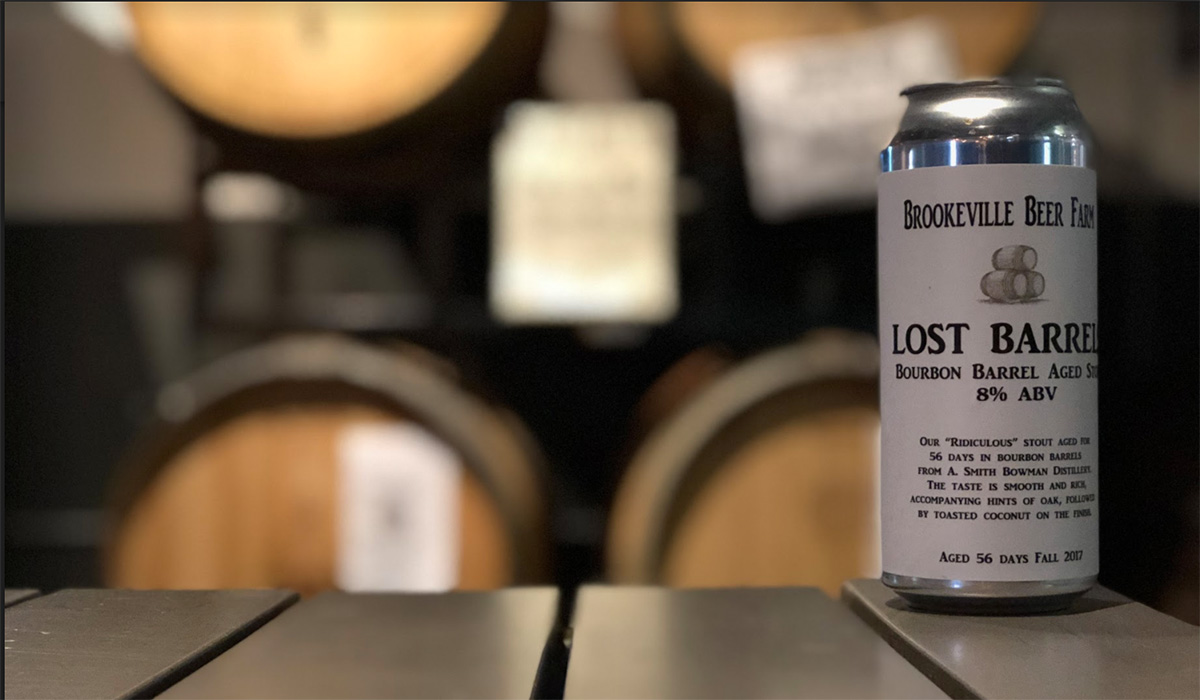 Pairing Great Beer and an Iconic Blues Man During the Cold Weather Months
The late fall and winter months are my favorite times of the year. Cold weather months call for fireplaces, football, cozy craft beers and blues to warm your insides.
Being raised as an only child in lovely Charleston, South Carolina, I have a tendency to slip into daydreams. As an adult, those daydreams are either about the workout I'm going to do when I leave work, or what song/album I'm going to play when I get home after my workout and wind down with a great beer. For me, life does not get much better than throwing on a fleece blanket, holding a snifter of a barrel-aged stout from a local brewery while blues icon Junior Kimbrough plays in the background.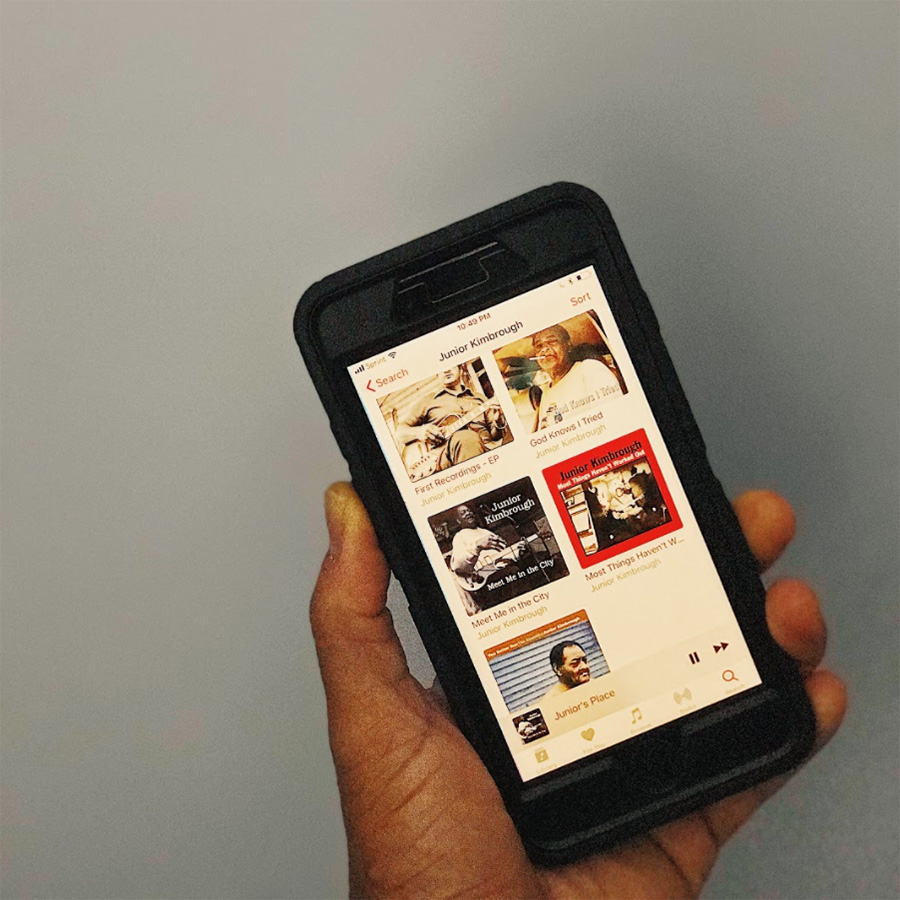 Here are my top three Junior Kimbrough songs to listen to while enjoying a barrel-aged stout, porter, or barely wine during the coldest of months.
(READ: A 'Stirring Tale' Behind the Father of Homebrewing's Famous Spoon)
"Meet Me in the City"
"Meet Me in the City" sounds like it's played on my granddaddy's porch in Rock Hill, South Carolina. It's easy, effortless and free of worry — a feeling that runs congruent with life in South Carolina. But like any place in America, hard times follow us all. Even in one of the most picturesque cities on the planet, Charleston has rough edges, but those edges are often smoothed by the serenity of home.
Brookeville Beer Farm's Lost Barrels is all this wrapped in one pint. Beer and bourbon can be as harmonious as rocking chairs and porches. Listening to this song by Kimbrough, you're guaranteed to pass the times merrily, while simultaneously witnessing heartbreak and humid Southern summers. Be sure to enjoy this beer with a friend.
"I'm in Love with You"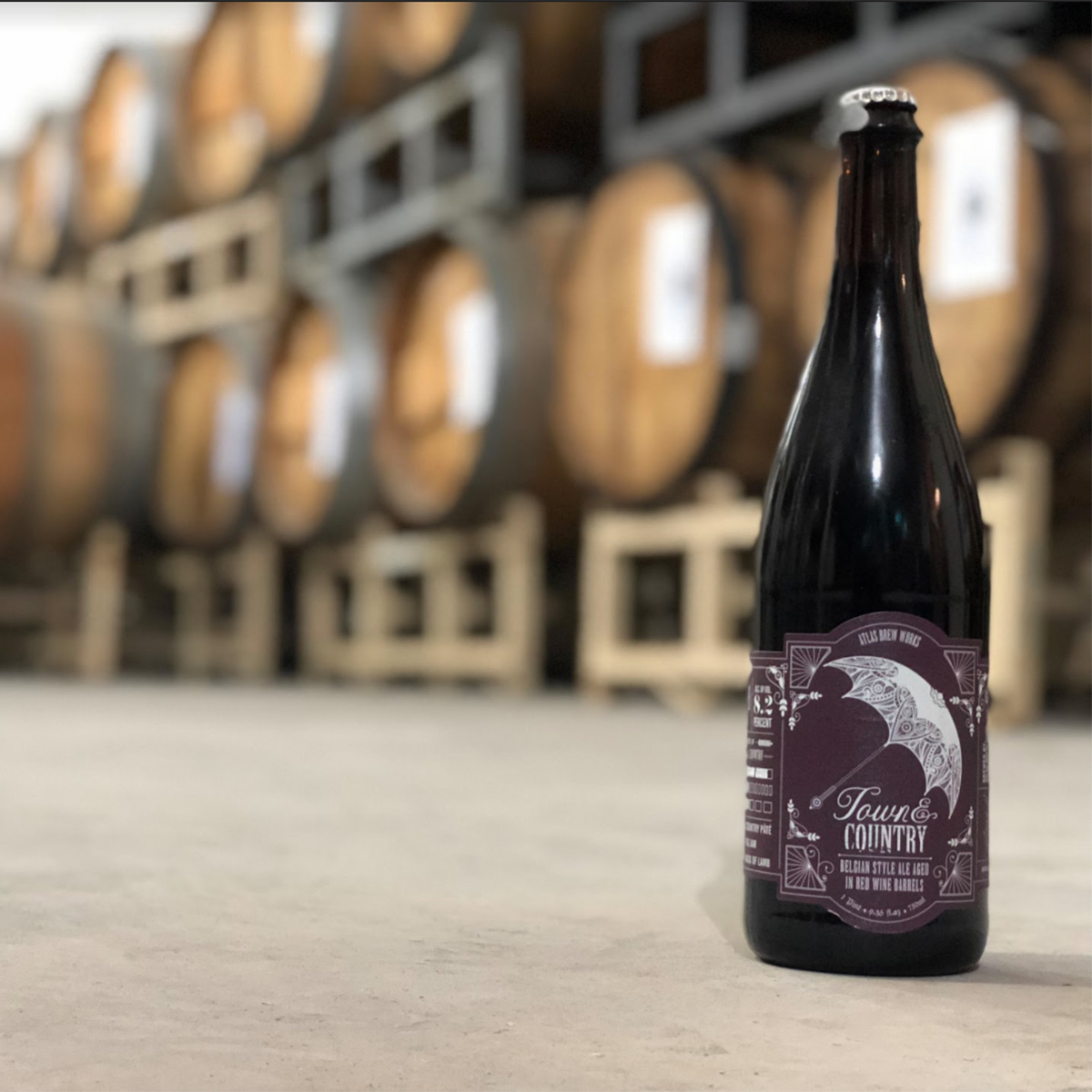 One of the beauties of the craft beer boom is people are finally viewing beer just as romantic and sexy as wine. "I'm in Love with You" is definitely a testament to one person's love. What better way to enjoy this song than with a Town & Country.
Town & Country is a red wine barrel-aged Belgian Strong Ale from Atlas Brew Works in DC. This beer is the harmonious creation of old and new perceptions. In a sense, it feels and tastes like the song because it's an honest conversation about the relationship between two different constructs working together to create a love that can be preserved for the long trying roads ahead.
(LEARN: Discover 75+ Beer Styles)
"Work Me"
A little curve-ball here…
About 12 years ago, a little-known band from Ohio recorded an album called "Chulahoma." The band was The Black Keys and the album was six covers of a famed blues singer from Mississippi, named Junior Kimbrough. On that album was an awesome rendition of "Work Me." Up until now, it is my most-played song, according to my iTunes analytics.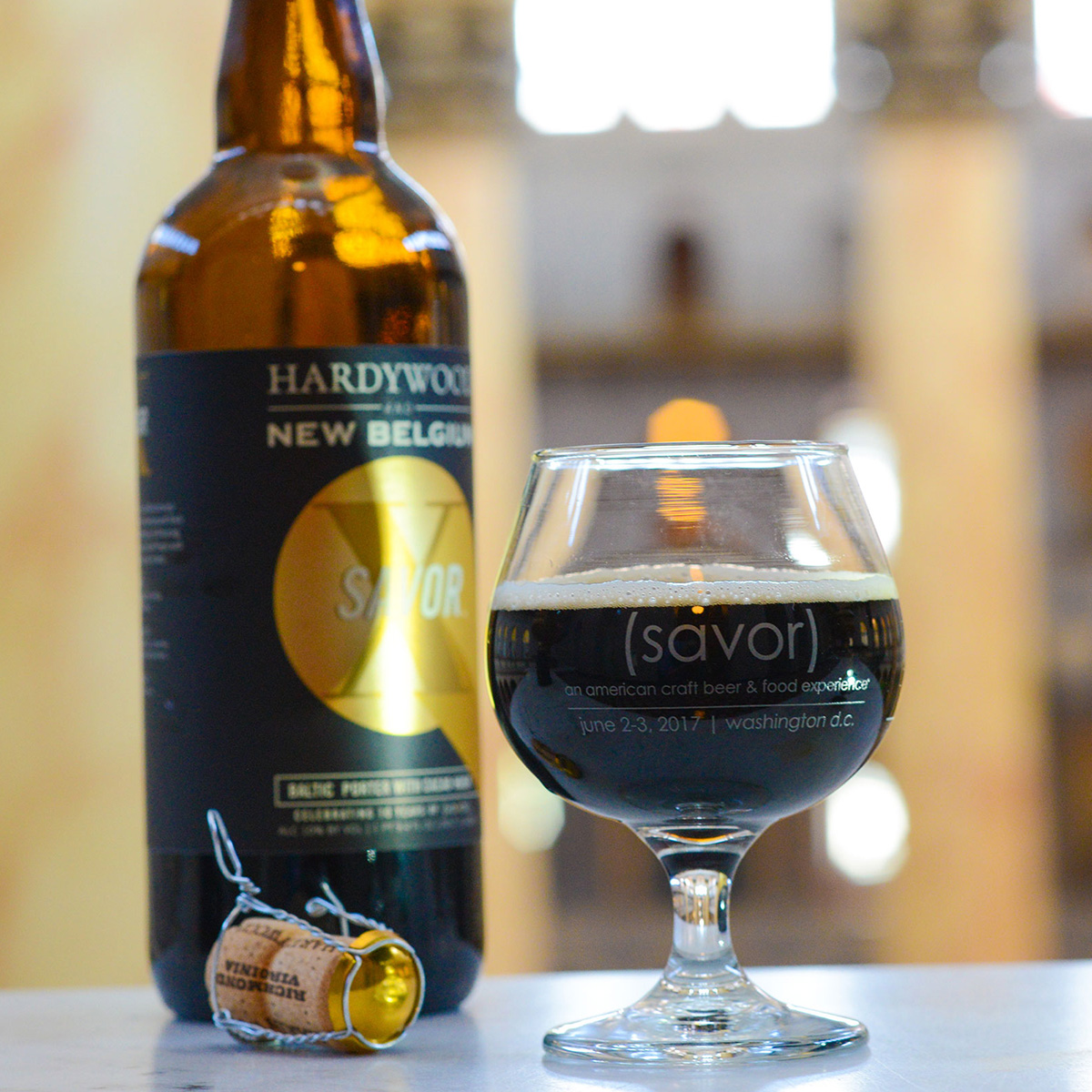 It's the end-all-be-all of what the Blues are: soul, funk, rock, and pure honesty. This song has no genre according to my ears. I really feel like if a person cannot like this song, he or she may be a few sandwiches short of a picnic.
What could pair best with this jam? I'm selecting the Hardywood and New Belgium collaboration beer created for SAVOR℠: An American Craft Beer & Food Experience — the annual beer and food pairing event that the Washington Post called "The gold standard of beer festivals in Washington." SAVOR X celebrated the event's 10th anniversary and was the parting gift for attendees. When I opened this 12% ABV Baltic porter with cacao husks, it filled my home with scents of beautiful roasted chocolate.
So why this pairing? Both the beer and the song are no frills, no gimmicks. Just a perfect creation for everyone to enjoy.
(READ: Brewers Association Announces Breweries for SAVOR 2018)
Final Pairing Notes
By now, we all know beer is a subjective experience. Some of us favor stouts, while others enjoy ESBs, lambic, pilsners — you name it. Music lives in the same subjective world. But one thing I'm sure we can agree on: if you're a craft beer lover hanging out at breweries or beer festivals, music and beer are merging during your experience. If you have not already heard of Mr. Kimbrough, then head to your local brewery, and hit the shuffle in the Kimbrough library.
Cheers, y'all!
CraftBeer.com is fully dedicated to small and independent U.S. breweries. We are published by the Brewers Association, the not-for-profit trade group dedicated to promoting and protecting America's small and independent craft brewers. Stories and opinions shared on CraftBeer.com do not imply endorsement by or positions taken by the Brewers Association or its members.