What's the Next Trend in Beer?
Small and independent craft brewers love experimenting. Watch as they predict the next possible trends in beer for 2018.
About the Author: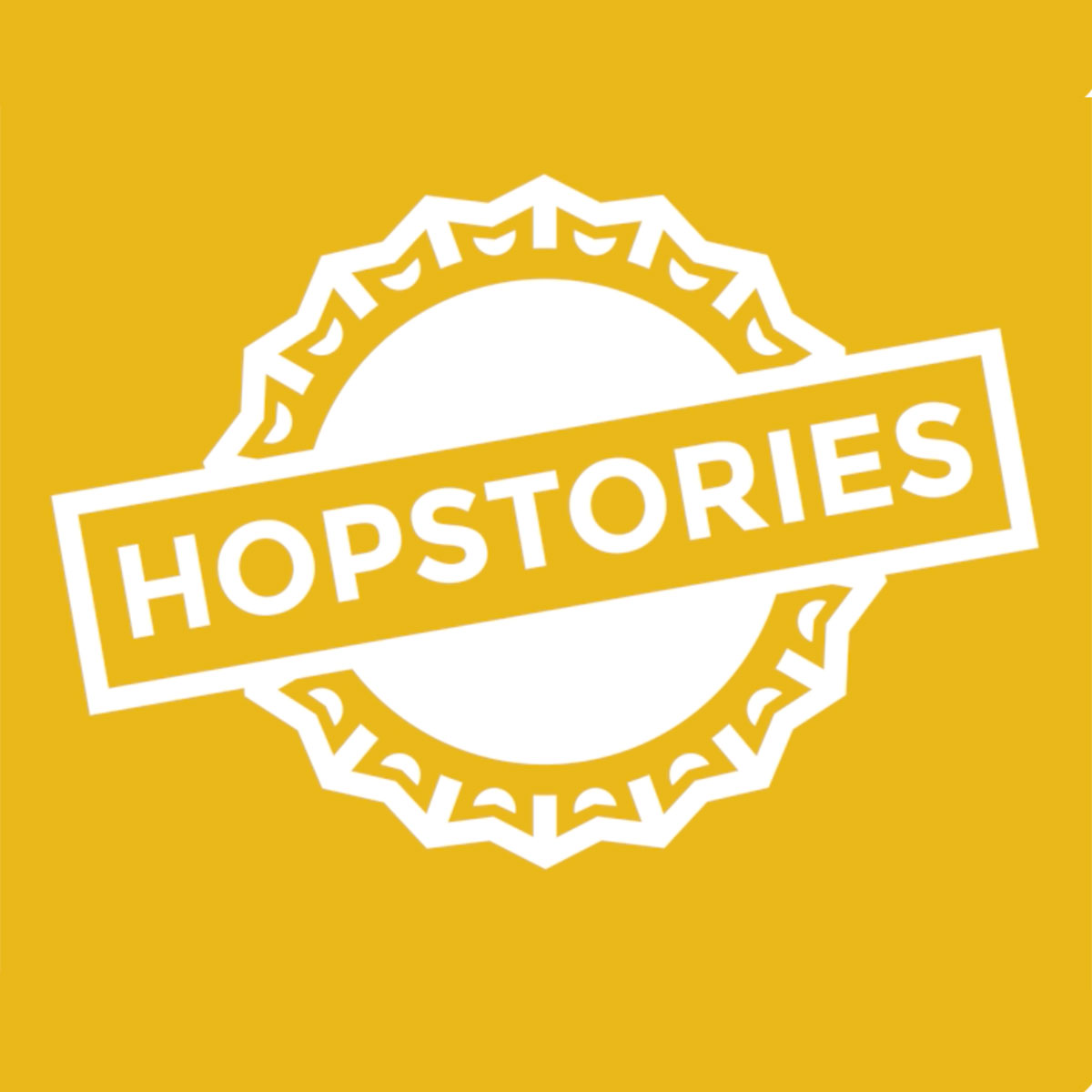 Hopstories
Author Website
Hopstories is a media production company that shares the philosophy and passion of craft breweries. Every beer has a story.
You Might Also Like…
Tactical tasting methods help you experience beer's full sensory power. CraftBeer.com's Andy Sparhawk shows you how to tap into this Spidey sense.
Read More