What's the Weirdest Beer You've Ever Had?
What's the weirdest beer you've ever had?
We asked brewers to tell us which beers stood out in their minds. Here's what they told us.
About the Author: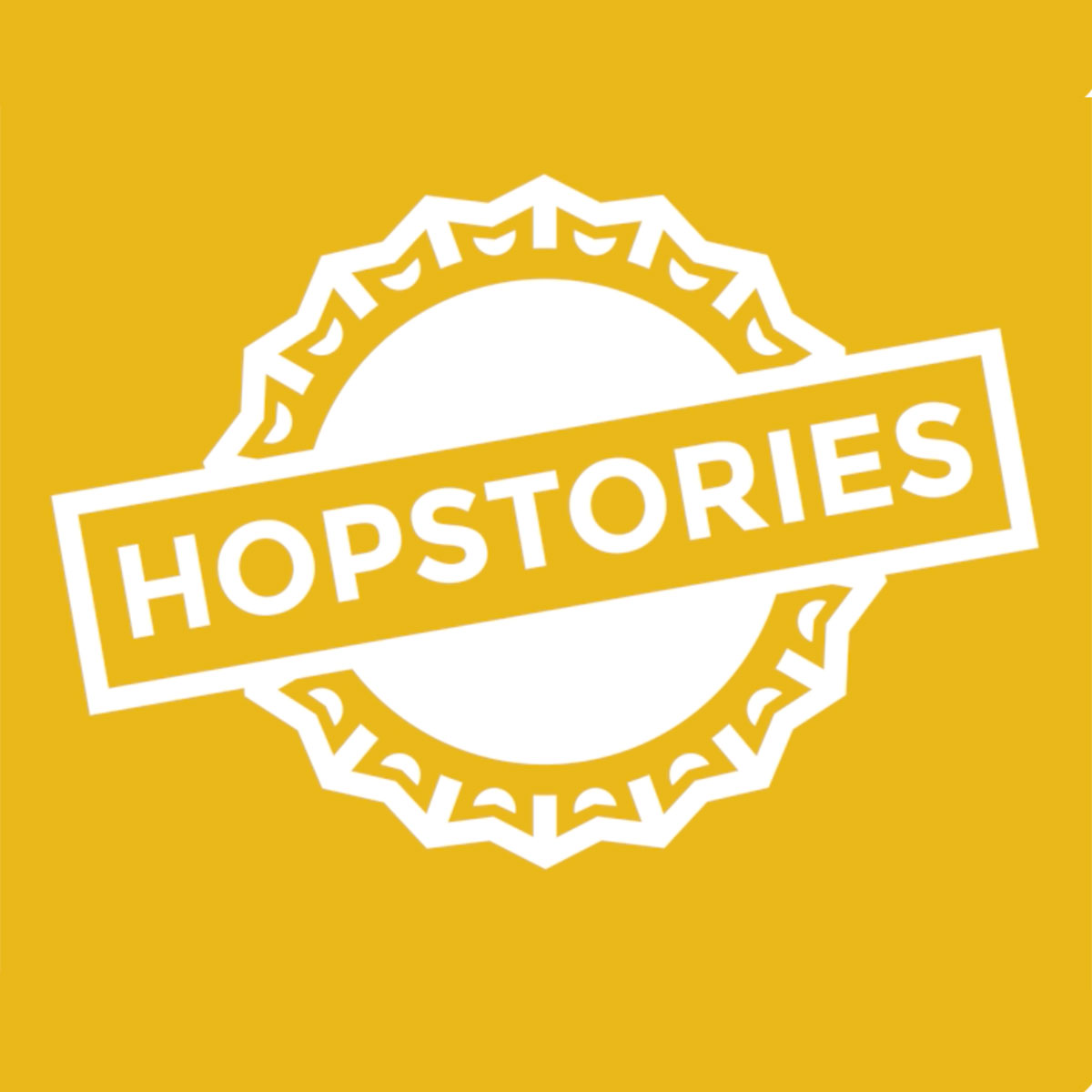 Hopstories
Author Website
Hopstories is a media production company that shares the philosophy and passion of craft breweries. Every beer has a story.
Read more by this author
You Might Also Like…
From festivals featuring world-class beer, to unique events highlighting food and beer, check out 10 craft beer festivals to add to your calendar this year.
Read More