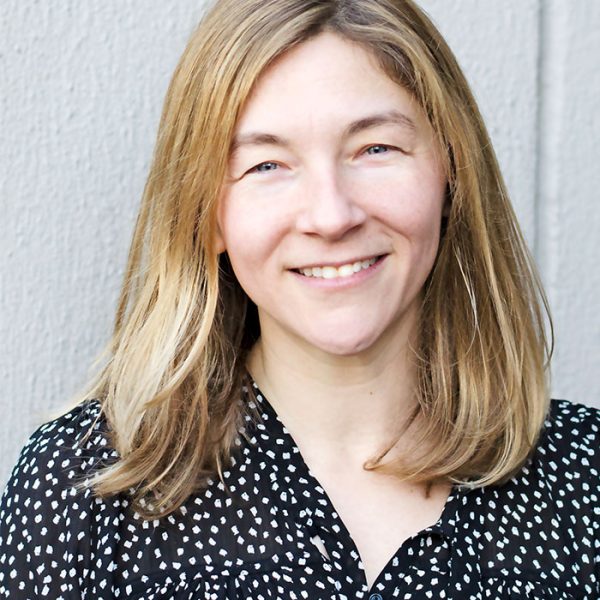 Join Us for the Renaissance: An Invitation from CraftBeer.com Editor in Chief, Jess Baker
What we're witnessing right now in American brewing is a comeback nearly a century in the making.
"There's a beer renaissance in this country that's been driven by the small and independent craft breweries," Brewers Association CEO and President Bob Pease said at the Craft Brewers Conference in Philadelphia in May.
"In our minds, small and independent breweries saved beer in this country," Pease said. "Beer didn't used to look like this. It kind of all looked the same. It looks a whole lot different now and we want to preserve that."
So how did we get here? How did America get to a place where we now see the number of operating breweries reaching historic territory? It's a little about the beer, but it's an awful lot about community and camaraderie.
I am joining CraftBeer.com as Editor in Chief because of those very things. There's a romance to this story of small and independent brewers in America. The men and women who built this industry didn't start here: they left Corporate America; they came over after retiring from the Armed Forces; they're homebrewers who started in their garages on Sundays. They cashed out retirement savings, built business plans, schlepped beers into banks hoping to get a small business loan, and then prayed, because they believed so much in making a difference in their communities and ultimately producing a product that exists to make people happy.
I'm convinced their story is the new version of the American Dream, and those are exactly the stories I want to tell as we grow here at CraftBeer.com.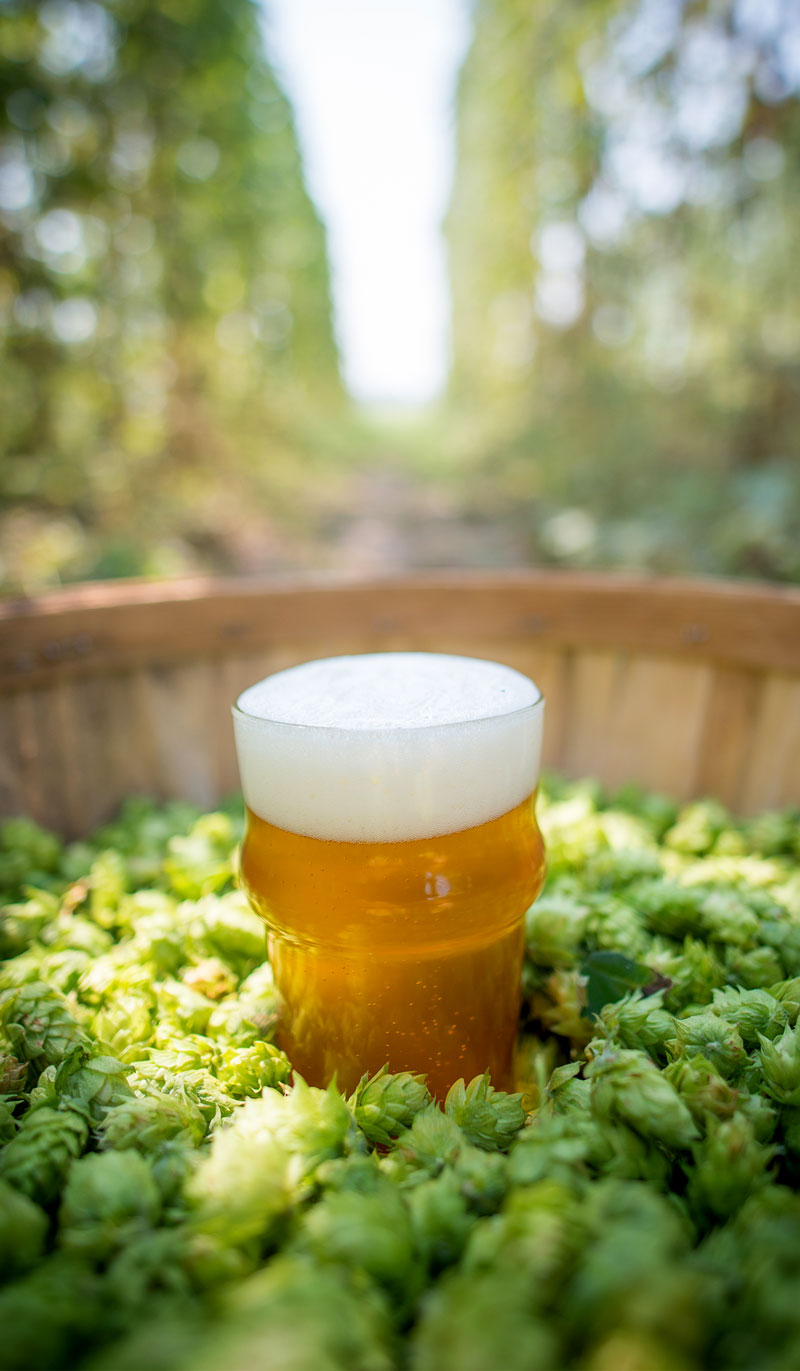 Maybe you're new to exploring craft beer, and you landed on CraftBeer.com via our interactive style guide while you were trying to decipher a beer label. Maybe you're a few years into your journey, and you find yourself scouting new breweries and brewpubs when you go out of town (which either annoys, or if you're lucky, delights your significant other). Or maybe you've been following indie brewers for decades, and what used to be your favorite quiet places to find gems from small and independent breweries aren't quite a secret anymore.
No matter where you are in discovering craft beer, there's a good chance you have felt what Brewers Association Director Paul Gatza calls a "unique camaraderie" between small and independent breweries and their customers. Think about it. A very real bond exists between the breweries you love and you. In a way, supporting and investing in America's craft brewers makes this your success story, too.
The story isn't all good. Real threats exist. Beer mergers and acquisitions could hurt small breweries. A former colleague of mine outside the industry — a smart scientist in his own right — often plays devil's advocate, quipping, "If the big companies buy craft beers … as long as it's the same beer, who cares?" The problem, my friends, is those mergers and acquisitions could eventually change your beer, as well as your access to it. As Pease said at CBC, the proposed big beer merger could "tilt the playing field," and could result in reduced access to shelf space and ingredients, and ultimately fewer choices for you.
Our mission at CraftBeer.com is to share the stories of the small and independent American breweries you love, as well as the ones you haven't heard about yet. We want to celebrate the successes, while being honest and open about the challenges indie breweries face. Come join us for the renaissance.
Cheers, Jess Baker CraftBeer.com Editor in Chief
CraftBeer.com is fully dedicated to small and independent U.S. breweries. We are published by the Brewers Association, the not-for-profit trade group dedicated to promoting and protecting America's small and independent craft brewers. Stories and opinions shared on CraftBeer.com do not imply endorsement by or positions taken by the Brewers Association or its members.