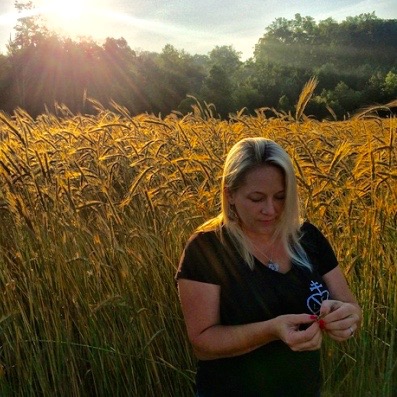 Farm Breweries: When Local Means Your Own Backyard
Freshness is always an important aspect in deciding which groceries or menu items to select, and more recently consumers are focusing on not just fresh ingredients, but local as well.
In order to adapt to this new consumer taste and use it as a tool to create truly unique beer, breweries are creating new strategies to get a firmer grasp on the production of their ingredients, either by partnering with local farmers or by bringing production in-house. By directly controlling the production of ingredients like hops and grains, farm breweries can produce beer offerings that cannot be had anywhere else.
Proximity to Ingredients
Bringing production of raw materials in-house can be a difficult and costly endeavor for a brewery. For the most part, barley and hops, the primary ingredients in most craft beers, are grown in specific regions of the country suited best for the crops. Farmers in these areas can supply the demands of brewers and even deliver fresh ingredients, but not many breweries can consider them local ingredients. Barley and hops don't thrive in all climates and it makes the most sense financially to grow the crops with the highest yield, so many farmers are reluctant to invest without a guarantee.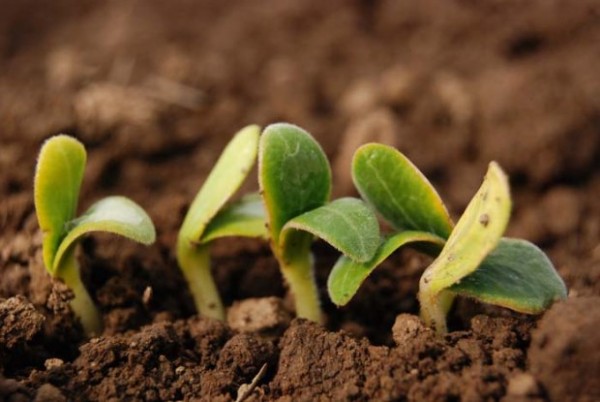 In order to bring about change in the industry and provide support for their communities, many breweries are finding alternative ways to source their main ingredients.
Breweries like Rogue Ales and Stone Brewing Co., are purchasing or leasing farmland to produce their own hops and barley. This way they can support their communities by guaranteeing farmers their business or creating jobs on farms of their own.
But it's not only large regional breweries with nationwide distribution that are taking charge of the production of their ingredients, many small brewing operations are also finding ways source locally. Lickinghole Creek Craft Brewery in Goochland, Va., and Milkhouse Brewery at Stillpoint Farm in Mount Airy, Md., are perfect examples of farm to glass brewing establishments.
Farm operations like these allow breweries to produce beers with unique ingredients that no other brewery has access to. For example, Rogue's "Rogue Farms" series of beers are produced exclusively with ingredients grown on their own farm, including the 7 Hop IPA, which contains every hop that they grow and their proprietary Dare and Risk grains.
Collectively Sourcing Raw Materials
Hopshire Farm and Brewery in Freeville, NY, has been a hop farm for years providing their hops to area breweries, but in 2013 they took advantage of a new New York legislative bill and became the fifth licensed farm brewery in the state.
"We even have brewer's barley and different hop varieties growing. We're not the only ones involved, hence the community effort. Our region of Pennsylvania is very lucky to have countless natural farmers growing wonderful variety of different fruits, veggies, and even hops. We've also been witness to a new local craft malt house open in the south eastern PA area. Together, the revolution continues to dig in deeper." – Saucony Creek Brewing Co.
Saucony Creek Brewing Co. in Kutztown, Pa., is part of a union of local farmers who work together to supply each other with the ingredients that they each need to produce their craft beers. They cannot always produce every single ingredient necessary, but want to set an example for the industry and show what can be reached through a deep level of collaboration.
There is a growing movement among craft brewers, big and small, to produce their beer from beginning to end—starting in the dirt. Brewers want to have more and more control over the process so that the line of beers that they offer are completely unique. Sustainability also plays a role in motivating companies to limit their impact, and cutting down on transportation of ingredients into the brewery is a significant way for breweries to reduce their footprint.
For a craft brewery, it all boils down to supporting the communities that support your business and offering the most unique and highest quality beers possible.
CraftBeer.com is fully dedicated to small and independent U.S. breweries. We are published by the Brewers Association, the not-for-profit trade group dedicated to promoting and protecting America's small and independent craft brewers. Stories and opinions shared on CraftBeer.com do not imply endorsement by or positions taken by the Brewers Association or its members.