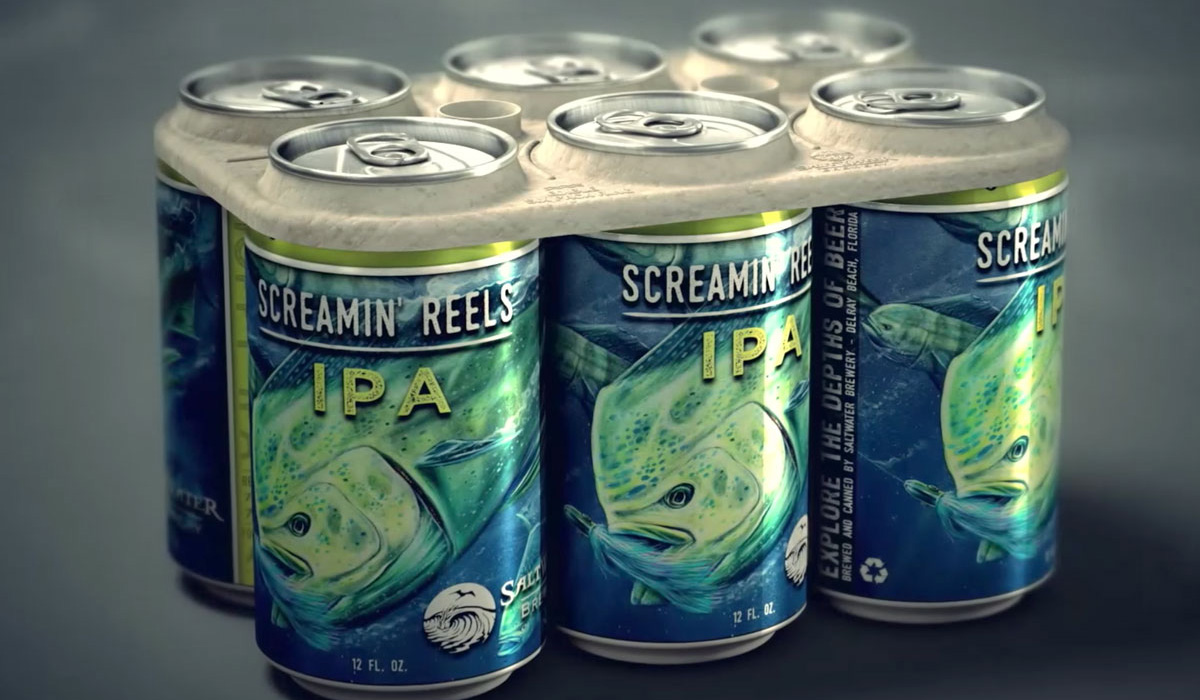 Finally! Brewery's Biodegradable Six-Pack Rings Hit Grocery Stores
Remember the edible six-pack rings you heard so much about a few years ago? You remember — the viral video featured a turtle "eating" one in the ocean, without any side effects? After nearly two years of testing and refining the product, the biodegradable six-pack rings, technically called E6PR (short for "edible six-pack rings"), will be released in South Florida grocery stores, snuggly around SaltWater Brewery six-packs in the coming weeks.
(VISIT: Find a U.S. Brewery)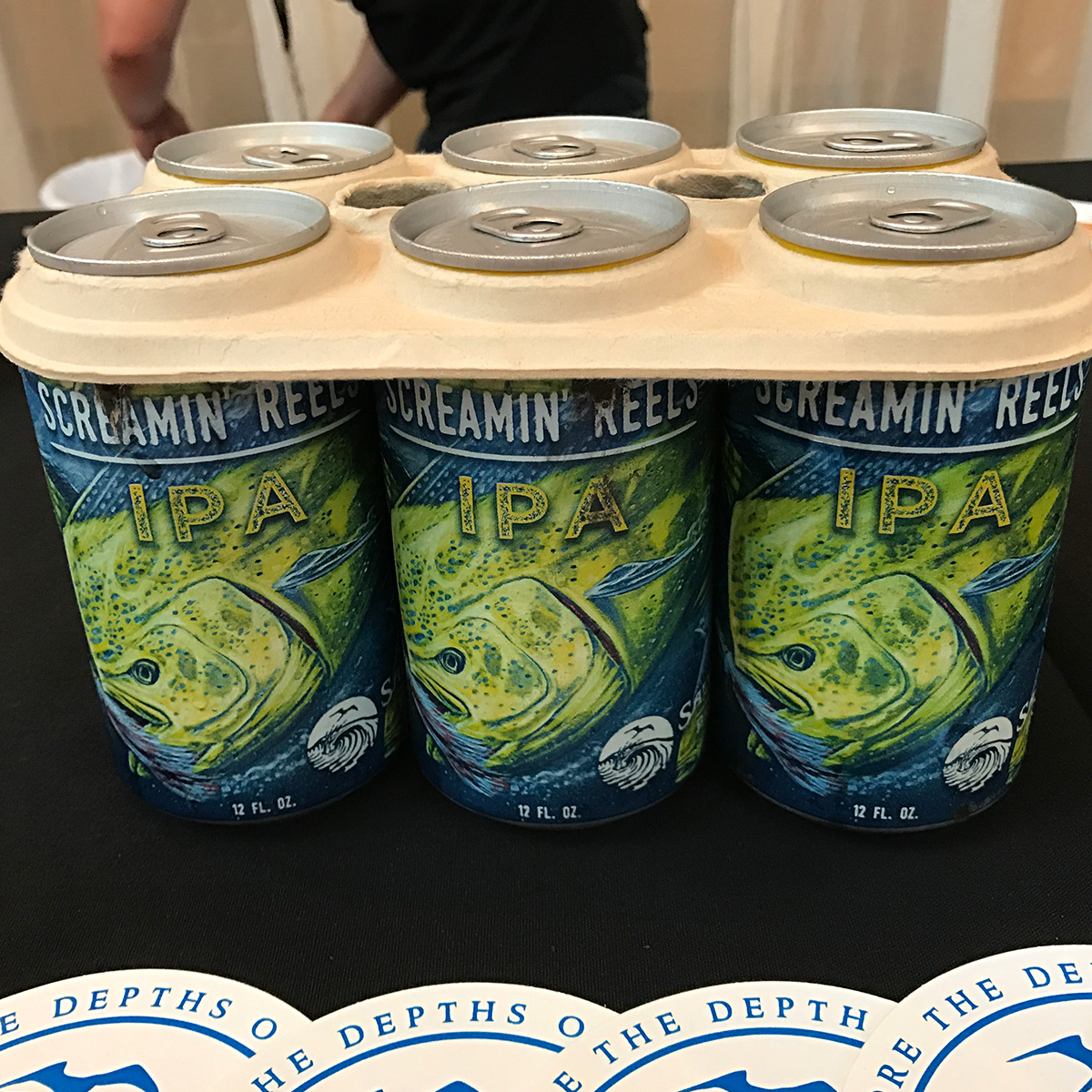 News of the biodegradable six-pack rings first broke in May 2016, when Delray Beach, Florida, brewery SaltWater unveiled they were testing the product. The teams behind the E6PRs — We Believers, a New York City-based ad agency, and Mexico-based engineering firm Entelequia — say the rings are 100 percent biodegradable, compostable and plastic-free. They're touted as an environmentally-friendly alternative to plastic rings because, once in the ocean, the six-pack rings gradually disintegrate over the course of a few months — and they're designed to be "as ecologically harmless as possible" during that time.
Now, beer lovers in South Florida will get to see them in real life as SaltWater Brewery six-packs, bound together by the new sustainable packaging, hit area stores including Publix, Whole Foods and ABC Liquors in the next few weeks.
(INFOGRAPHIC: How to Choose the Right Beer Glass)
"Together, we can all be advocates for a clean and safe environment," says Chris Gove, co-founder and president at Saltwater Brewery. "Our goal is to transition all of the packaging in our facility to this six-pack ring alternative that goes beyond recycling and strives to achieve zero waste."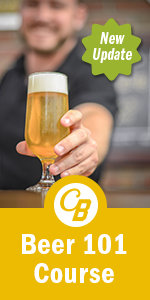 Saltwater isn't likely to be the only small and independent brewery excited to use the sustainable packaging. In a news release, the team behind E6PR says "this is only the beginning," and it's currently testing the six-pack rings with "a select group of craft breweries" across North America.
Who exactly will be the next brewery to roll out cans with the edible six-packs? CraftBeer.com asked, but E6PR  couldn't release specifics.
I got an up-close look at a prototype in June 2017 when SaltWater's team brought a few to SAVOR in DC. I have to admit since it's one of the most-searched stories on CraftBeer.com, I was geeking out a little when I got to see it in person.
If you're in South Florida, you can also hear more about the release. The House of Brews in Jensen Beach is hosting brewmaster Dustin Jeffers at "Meet the Brewmasters, Save the Oceans" on Thursday, Jan. 25.
CraftBeer.com is fully dedicated to small and independent U.S. breweries. We are published by the Brewers Association, the not-for-profit trade group dedicated to promoting and protecting America's small and independent craft brewers. Stories and opinions shared on CraftBeer.com do not imply endorsement by or positions taken by the Brewers Association or its members.