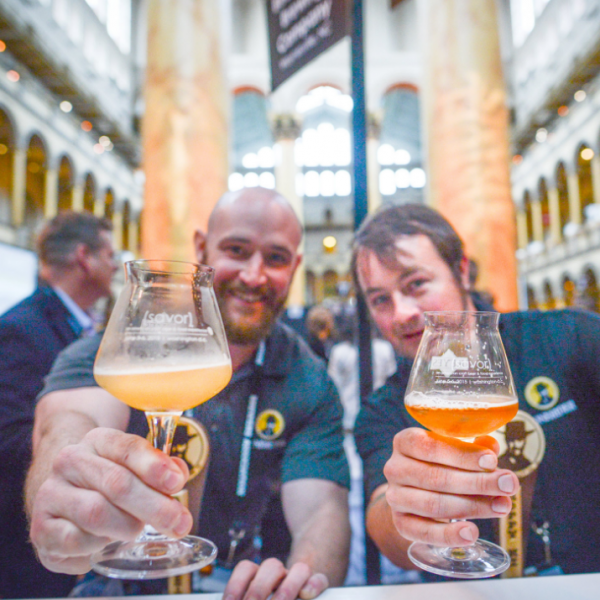 What is SAVOR? 7 Things to Know About D.C.'s Craft Beer and Food Experience
On June 3 and 4, 76 small and independent breweries will be on hand at Washington, D.C.'s National Building Museum for SAVOR℠: An American Craft Beer & Food Experience.
Forget what you think you know about beer events — this is a celebration of food and craft beer, and what they're capable of when you combine them.
Here are seven reasons you'll want to put it on your bucket list.
7. Luck of the Draw
A lottery system determines which breweries pour at the event. It's a hard spot to snag, too. This year, 330 breweries entered for one of the 60 available slots. An additional 16 breweries sponsor SAVOR, so in all, you'll see 76 breweries in attendance.
6. Different Every Year
The lotto ensures you'll brush shoulders with different brewers each year. In fact, 53 of this year's 76 breweries are different than those who poured at the 2015 event.
5. All the Cheese
More than 500 pounds of cheese will be served at SAVOR. Even if we didn't love craft beer, we'd want to go for the cheese alone.
4. 3,100 Oysters
As if 500-plus pounds of artisanal cheese isn't impressive enough, more than 3,100 oysters will be shucked for the celebration.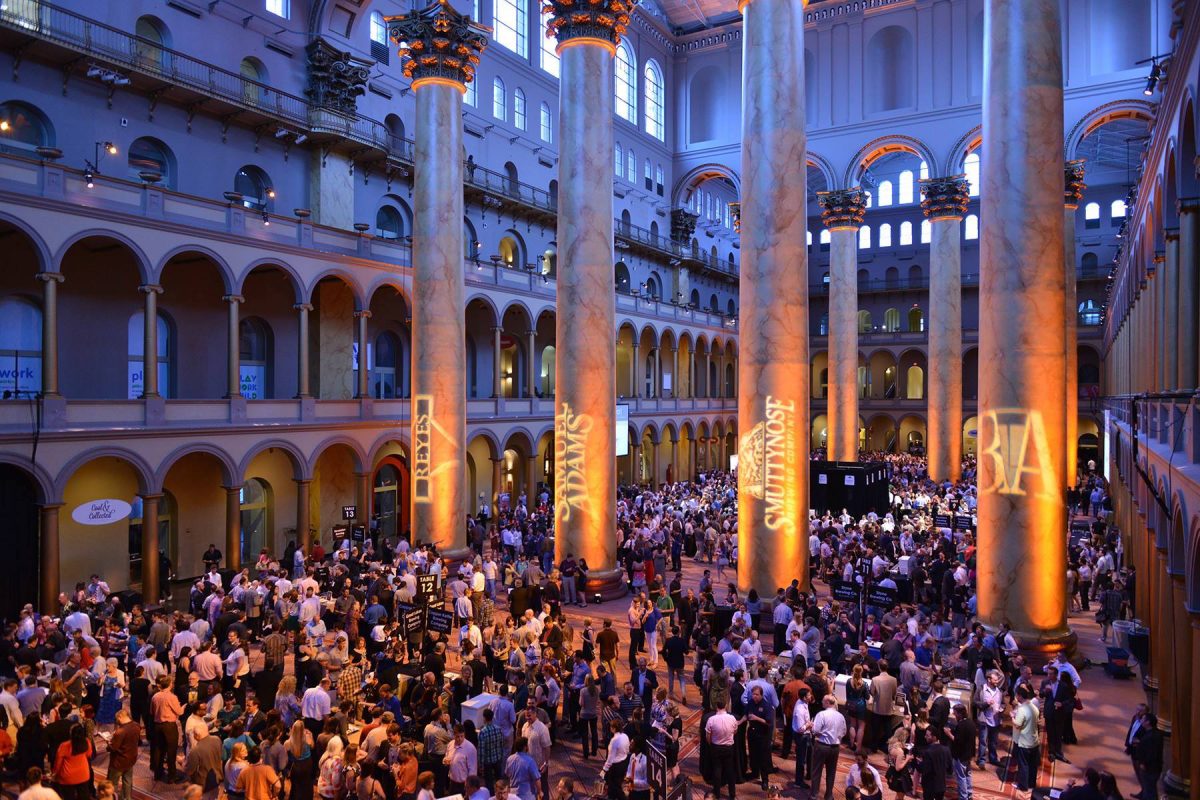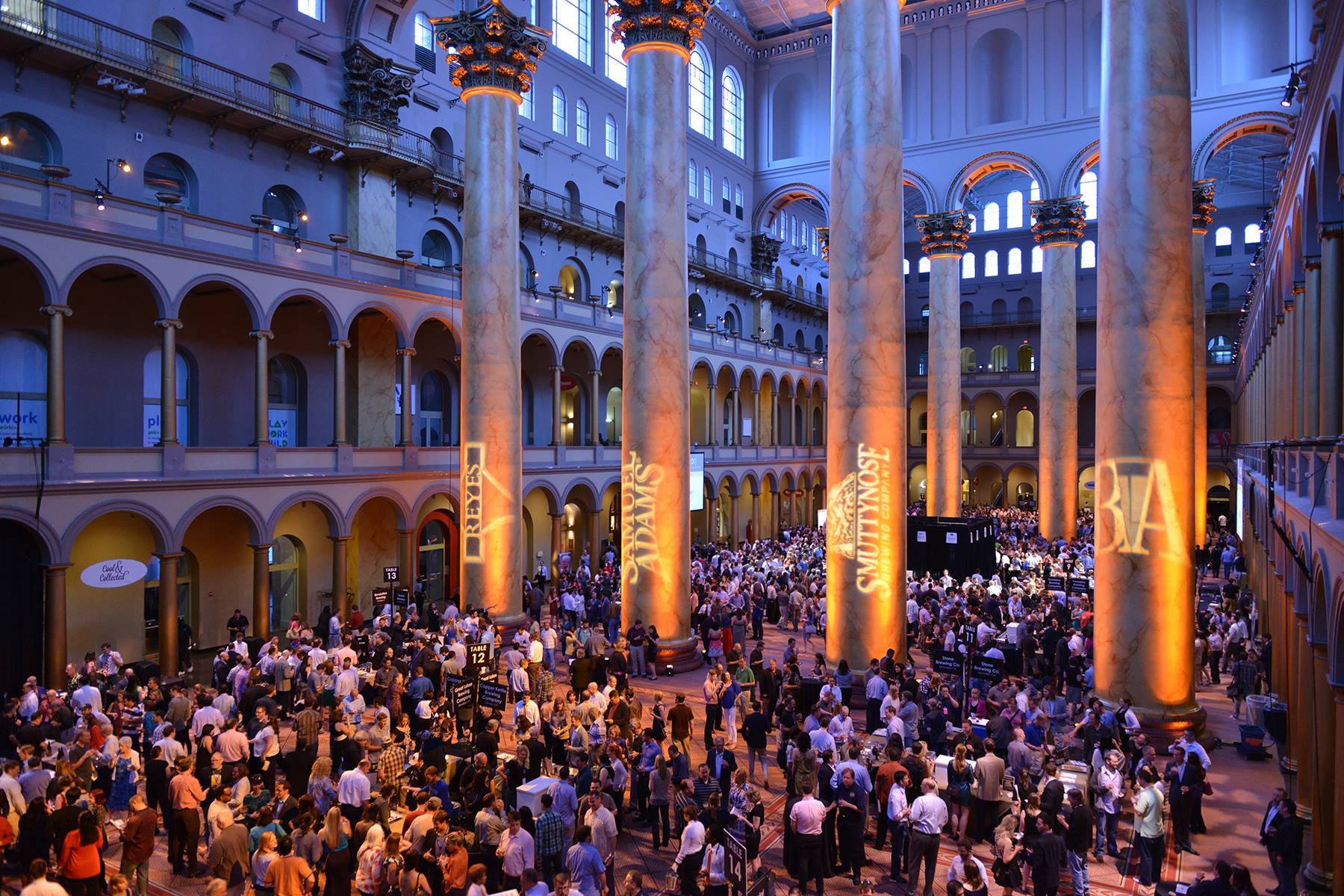 3. Keeping it Classy
As you may have guessed by the oysters and cheese and food pairings, SAVOR is classy. No one will kick you out if you roll up in your favorite brewery t-shirt, but business casual dress adds to the ambiance of this reception-style event.
2. World Class Beers
SAVOR not only brings a lot of breweries to D.C. that you normally can't get inside the Beltway, but 20 percent of this year's attendees won awards at the 2016 World Beer Cup℠.
1. #Foodporn That's Totally SFW
SAVOR is a playground for your palate. The pairings and menu have been masterfully produced by Cicerones and members of the Brewers Association staff, and ultimately crafted by BA Executive Chef Adam Dulye. You'll want to hashtag the hell out of your pictures: #foodporn #Instagood #beerandfood #beerporn #foodie
As of Thursday afternoon, there were still a few tickets left for this weekend. Don't miss your chance to experience some of America's most exciting food and beer pairings.
CraftBeer.com is fully dedicated to small and independent U.S. breweries. We are published by the Brewers Association, the not-for-profit trade group dedicated to promoting and protecting America's small and independent craft brewers. Stories and opinions shared on CraftBeer.com do not imply endorsement by or positions taken by the Brewers Association or its members.