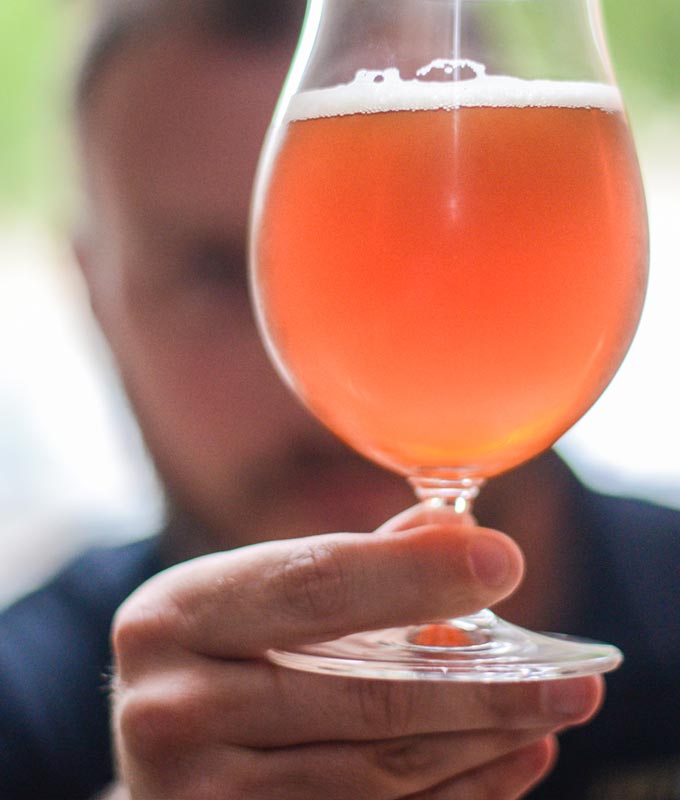 Why the Smithsonian Is Hiring a Beer Historian: An Insider's Look
Have you heard the Smithsonian's National Museum of American History is hiring a beer historian? The job posting went up earlier this week, and if you're a beer lover like me, chances are the news is flooding your Facebook feed with the headlines reading "Best Job Ever" and "Do You Like Beer? Here's Your Dream Job." So, why would the Smithsonian need a beer historian?
A couple months ago, at the Craft Brewers Conference, the National Museum of American History announced a new initiative that would begin to expand their on-going Smithsonian Food Project to include brewing in America. Through support from the Brewers Association, CraftBeer.com's parent organization, the three-year initiative will be used to "collect, document and preserve the history of brewing, craft brewers and the beer industry."
(MORE: Operating U.S. Breweries Hits Historic High)
This initiative serves as an opportunity to explore how beer and brewing connect to larger themes in American history.
"Brewing has a long and deep connection to our country's history, and the museum's collections explore the history of beer from the late 19th to early 20th centuries," said John Gray, the director of the museum.
But a lot has happened in American brewing in the last two decades — the number of operating breweries in the U.S. has hit an all-time high of 4,656 —  and the initiative will help tell that story.
"The support of the Brewers Association allows our staff to collect the more recent history, including the impact of small and independent craft brewers who continue to advance the U.S. beer culture and inspire brewers worldwide," Gray said.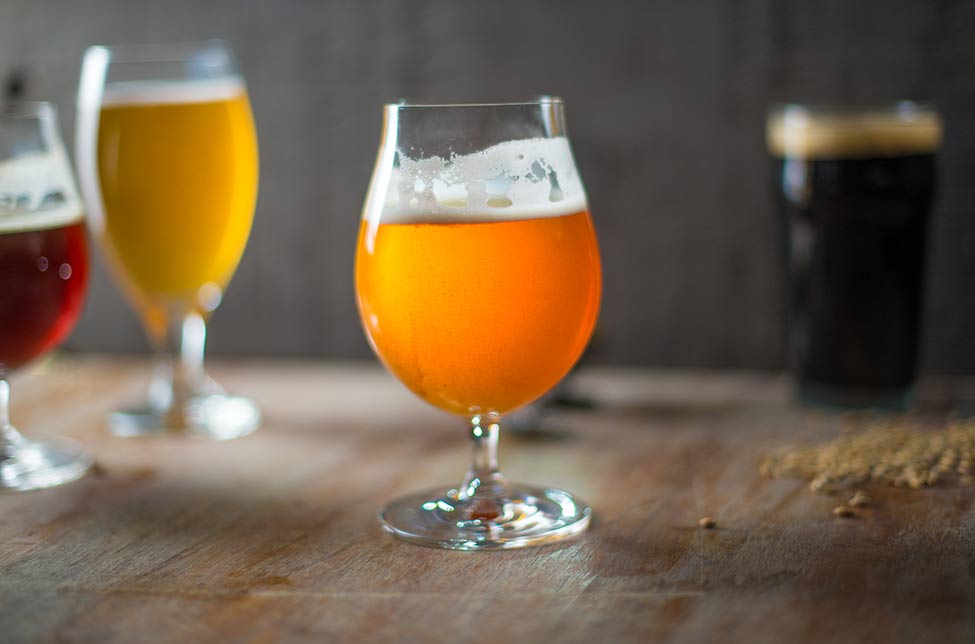 One of the most exciting things to come from this initiative so far is the viral response to the Smithsonian's search for a beer historian. Let's be clear: this is not a beer tasting position. They are looking for a trained historian to conduct archival and field research on the long history of brewing in America, including the craft industry, to acquire objects for the museum's collections. Whoever gets the job will go beyond what's in the glass and also explore connections to business, innovation, immigration, food, agriculture, cultural and community history and document brewing as a part of the larger narrative of American history.
"We're very excited to be moving forward with the American Brewing History Initiative, thanks to support from the Brewers Association," explains Smithsonian curator Paula Johnson. "This support allows us to hire a historian who will be dedicated to the research, documentation and collecting phase of the project. We look forward to filling this key position on our curatorial team and to begin expanding our collections and public programs around the fascinating history of brewing in communities across America."
(MORE: How to Build a Brewery Without an IPA)
And while it's great to see this job opening going viral, it's important to remember the most amazing part about this of this initiative: educating the American public and benefiting the craft beer industry for years, even decades to come. Craft beer continues to grow and succeed because of conscientious consumers like you. So let's use this momentum as a platform to further support small and independent brewing in America. Ask not what your craft brewery can do for you, but what you can do for your craft brewery. You can see more about what the museum is looking for in a candidate in a new blog post here.
CraftBeer.com is fully dedicated to small and independent U.S. breweries. We are published by the Brewers Association, the not-for-profit trade group dedicated to promoting and protecting America's small and independent craft brewers. Stories and opinions shared on CraftBeer.com do not imply endorsement by or positions taken by the Brewers Association or its members.