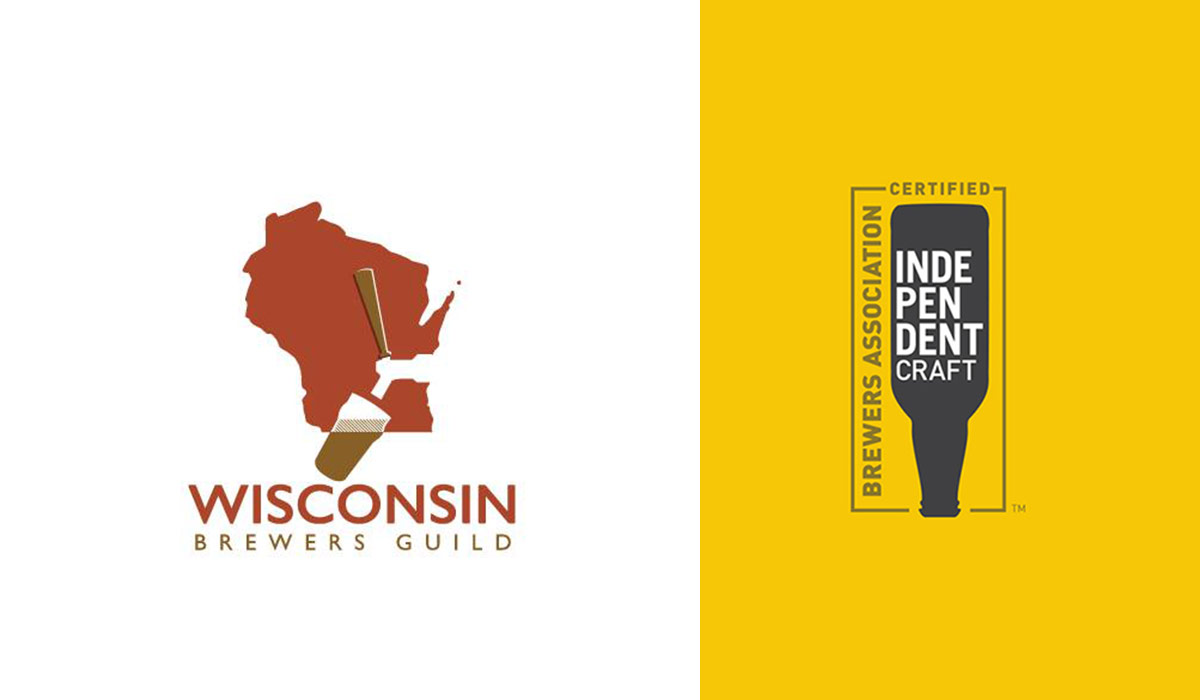 Wisconsin Craft Brewers are Ready to Make a Statement
Wisconsin's craft brewers are ready to make a statement about independence.
On Tuesday, Nov. 20, at least 30 small and independent craft brewers in Wisconsin will hoist a flag at their breweries. The flags will have the image of the independent craft brewer seal, a symbol the Brewers Association (publishers of CraftBeer.com) released in 2017 to give beer lovers a way to identify breweries who fit the craft brewer definition.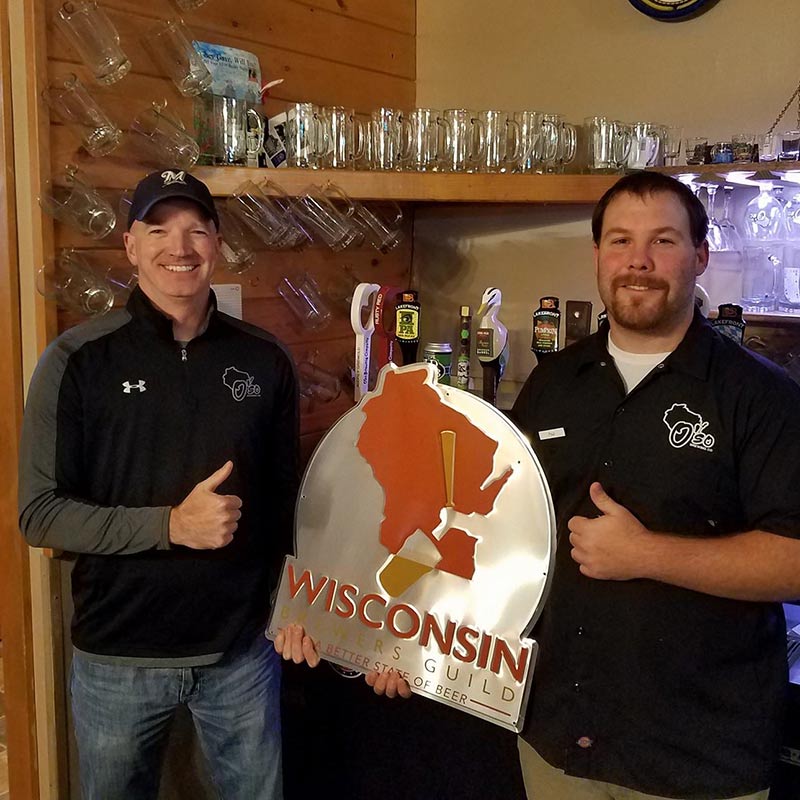 Since local breweries are small businesses, Wisconsin Brewers Guild Executive Director Mark Garthwaite says the breweries chose the date to fall just ahead of Small Business Saturday, which falls on Nov. 24, the Saturday after Thanksgiving. The flags will be a visual reminder for holiday shoppers to visit the small and independent businesses in their communities during the holiday season.
The Wisconsin Brewers Guild also wants to bring attention to the beer stores, bars and other beer retailers who support independent beer by presenting them with signs. Those signs will signal to beer lovers that those establishments are "reliable Wisconsin craft beer destinations" the guild says.
(READ: 50 Fastest Growing Craft Brewers)
"As an organization, we felt it was important to add emphasis to the significance of the independent craft seal by extending its meaning beyond the brewery," Garthwaite says. "Small and independent retailers are important to us and they are important for providing consumers with more choice."
The breweries that will be raising the flag with the independent craft brewer seal are:
Badger State Brewing Co. – Green Bay
Bavarian Bierhaus – Glendale
Biloba Brewing Co. – Brookfield
Capital Brewery – Middleton
Central Waters Brewing Co. – Amherst
Dead Bird Brewing Co. – Milwaukee
Delafield Brewhaus – Delafield
Eagle Park Brewing Co. – Milwaukee
Enlightened Brewing Co. – Milwaukee
Fox River Brewing Co. – Appleton/Oshkosh
Grumpy Troll Brewing – Mount Horeb
Lakefront Brewery – Milwaukee
Lazy Monk Brewing Co. – Eau Claire
Milwaukee Brewing Co. – Milwaukee
MobCraft Beer – Milwaukee
Port Huron Brewing Co. – Wisconsin Dells
PUBLIC Craft Brewing Co. – Kenosha
Red Eye Brewing Co. – Wausau
Rocky Reef Brewing Co. – Woodruff
Sand Creek Brewing Co. – Black River Falls
Second Salem Brewing Co. – Whitewater
Sprecher Brewing Co. – Glendale
St. Francis Brewery – St. Francis
Stillmank Brewing Co. – Green Bay
Stone Arch Brewpub – Appleton
The Brewing Projekt – Eau Claire
The Explorium Brewpub – Greendale
The Fermentorium – Cedarburg
Titletown Brewing Co. – Green Bay
Wisconsin Brewing Co. – Verona
Want to support one of the breweries that will be flying the flag? Head to our Brewery Finder for directions.
If you're in Wisconsin the week of Nov. 20, we'd love to see your photos of the flags. Snap a picture and post to Instagram with the #seektheseal hashtag. We'll be looking to share those pictures on social media.
Go forth and let your independent flag fly!
CraftBeer.com is fully dedicated to small and independent U.S. breweries. We are published by the Brewers Association, the not-for-profit trade group dedicated to promoting and protecting America's small and independent craft brewers. Stories and opinions shared on CraftBeer.com do not imply endorsement by or positions taken by the Brewers Association or its members.