---
3. Submit Photos
Share Photos for Your Story
File size and type
10 or more high quality images
High resolution: Minimum 1MB per image. No maximum size.
Acceptable file formats: JPG, PNG, GIF or TIF
Photo Content
Submit photos that tell a story of your brewery, your staff and your community.
Provide images of happy employees, active taprooms, delicious beer and food.
Photos inside the brewhouse should have brewers using proper PPE.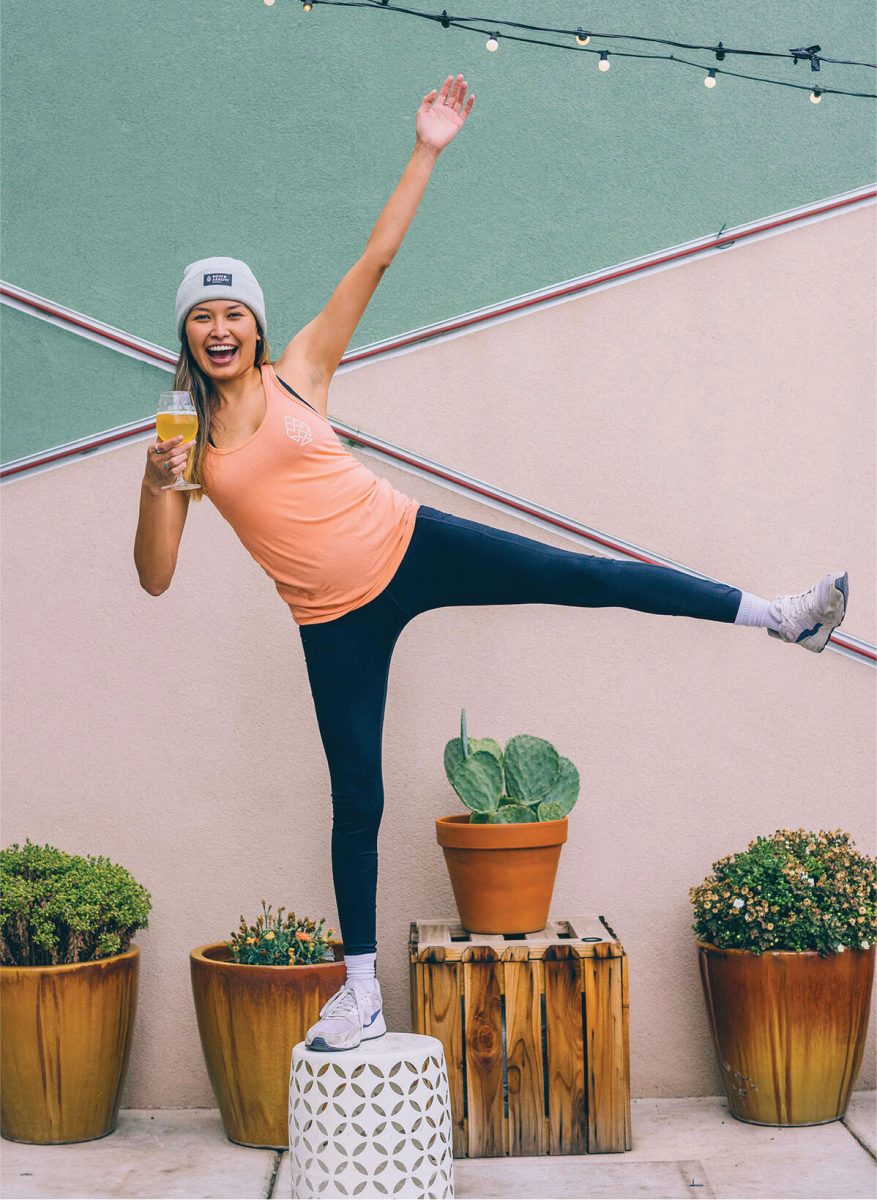 By submitting photos to the Brewers Association, you are stipulating to us that you own copyright to these photographs or have permission from the copyright holder to submit these photographs. You are granting the Brewers Association a non-exclusive license to use photographed in their submitted form for publication on the CraftBeer.com and ThisIsIndieBeer websites, on emails from Craftbeer.com and the Brewers Association and for promotion on CraftBeer.com, Independent Craft Beer and Brewers Association social media channels. By submitting photos you also are stipulating that you have the consent and permission of all persons depicted in the photo to use their image and likeness for this purpose, and that you have the right to photograph any place, device, or item depicted in the photo for this purpose.

Should you, for any reason, wish your photographs to be removed from the website, we will make every effort to do so. However, please note also that third parties such as educational institutions, search engines or individuals may download, save, store or archive this (or any other) website with or without our knowledge. Brewers Association will have no control over such downloading and subsequent use and therefore cannot accept responsibility for any such use.
Questions? Contact marketing@brewersassociation.org.