Tahoe's Alibi Ale Works is a craft brewing gem just over the California-Nevada state line in Incline Village. Alibi officially opened in December 2014 with the idea of building a local haven in the middle of a tourist heaven.
IPA is undoubtedly the most popular style of American craft beer. Even people who haven't been won over yet know what an IPA is. But co-founder and head brewer Kevin Drake took the road less-traveled, initially building Alibi's taproom offerings without an IPA.
"Heresy!" you may say, if you're a hophead. But Alibi Ale Works turned the lack of an IBU buster into an opportunity. Kevin explains how in this CraftBeer.com Full Pour.
Q: You built Alibi without an IPA. Tell me more about how that happened.
Kevin: What prompted it was when we were planning the brewery, I wanted to make lower alcohol, sessionable beers. IPAs don't tend to fit that category. A lot of the hops I want are also hard to get. So a combination of things: they're expensive to make and the margins are pretty slim.
Moreover, we're in Tahoe, which is a super active place. I know for myself, when I would go out, I would sit down and drink a 7 percent IPA, I could only drink one. I'd want another beer but then I'd have to drive. I realized that Tahoe needed that, and most people around here enjoy having a couple beers. Most people love hops, but most people really want good drinking beer — and for most people, a 7 percent IPA isn't that.
We also wanted to create a taproom that had a pub atmosphere without tvs where people really would sit around, have a couple pints and some conversation. So lower alcohol beers lend themselves to that. You look around the world at great pubs, and people are drinking 4 percent beer, whether it's Kolsch in Germany or Pilsner or English Bitter. They're drinking beers not because they want to get drunk, but because they want to have a few beers and socialize.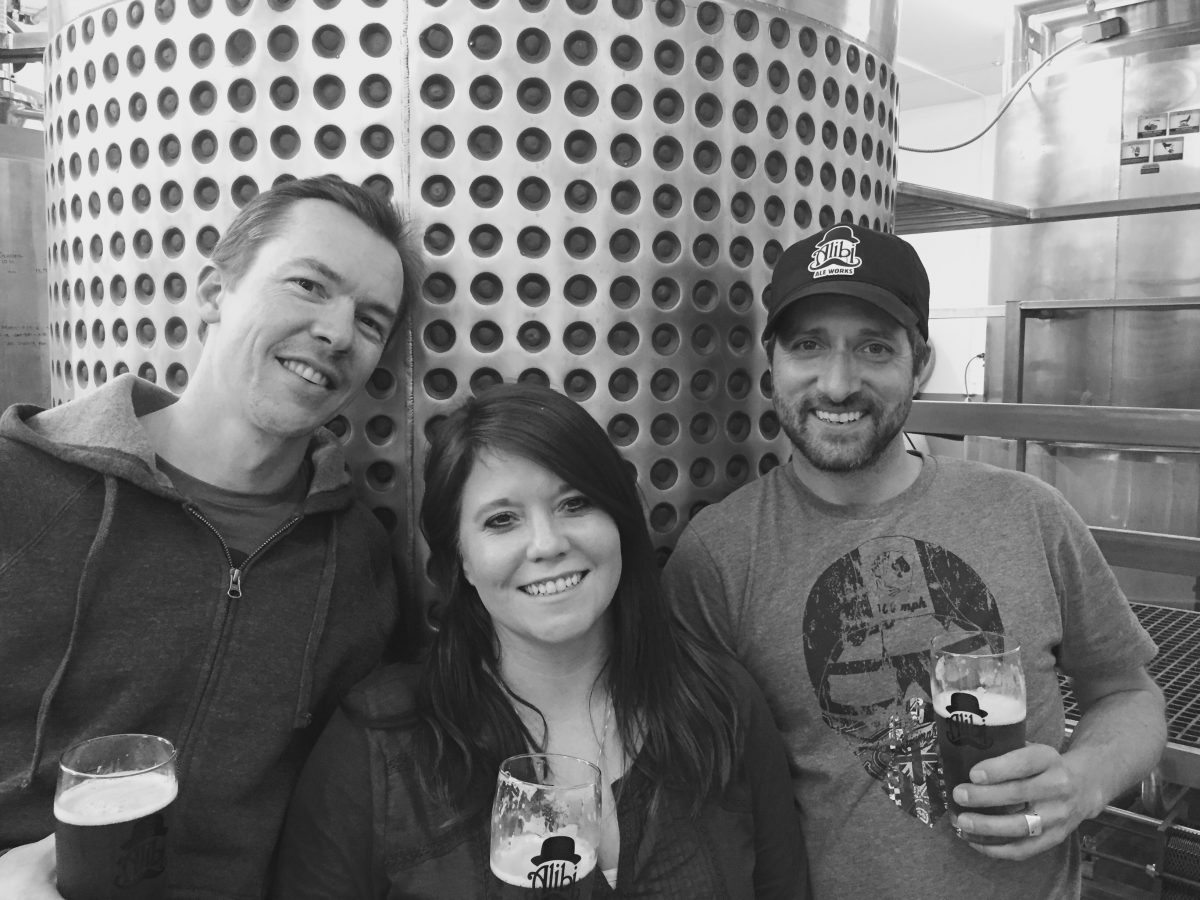 Q: What was the reaction? I know your bartenders have seen people walk out if there's not an IPA on tap.
Kevin: We've been able to convert a lot of people to pale ale. It has a nice bright hop character. It's certainly not an IPA. It has some malt backbone to it. So we've been able to parlay people to other styles.
Q: Any other standouts that people have tried and they are surprised?
Kevin: Our core beers are pale ale, saison and porter. Saison is one of our best selling beers. This time of year it gets neck and neck with pale ale. We're also big on berliner weisse. I've found that a lot of hopheads also like sour — they like big flavors. A lot of people who are looking for IPA see we have sours on, too. Women and people who aren't into beer but like wine and cider really like beers like berliner weisse. They don't really realize until they try it then they go, "Holy Cow! What is this again?" Our saison is a fairly hoppy beer, and I remind people it's not Citra or Mosaic and Centennial, but the hops are Crystal and Sterling.
Q: You love pale ales. You say, "It's still awesome." Why are you in love with them?
Kevin: I really like my IPAs dry. I like them fruity, not too bitter. But with pale ale, what's great about it is there is some body and some character and the hops play off the malt in beautiful ways. I feel like pale ale deserves to be in the spotlight because that's the beer the craft beer revolution was built on. It's the beer that built the craft beer revolution and it's almost been left in the dust. But in a well made pale ale you can have harmony between the malt and the hops that complements both.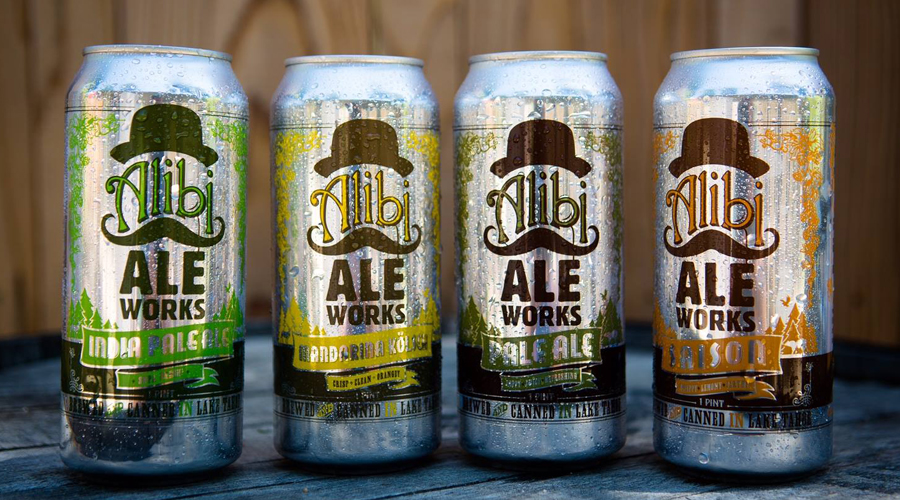 Q. By the end of 2016 what else will be new?
Kevin: All the construction is done. Our tanks are in. A lot of that work is finally done. That's what we set out to do. We wanted to be the first Tahoe basin brewery to produce enough beer that people want to drink every day — not just the specialty or niche, but just good everyday beers: porter, pale ale, saison. And make enough quantity that it's available to any bar or restaurant that wants to keep it on tap. We are just about to hit the shelves at Whole Foods and Total Wine in Nevada, but by the end of the summer, we'll be doing that at stores in California, too. I would say having a broader presence in our home Tahoe area is exciting.
Another thing I'm really excited about is we just hired a microbiologist who finished at the UC Davis brewing program. We are starting a full on quality and sensory program, which is something that very few breweries our size really get to right away. It's an investment because it doesn't directly lead to more income, but it's not just quality and shelf stability, but we're also excited to dive deeper into our sour beers and get a little more control.
CraftBeer.com is fully dedicated to small and independent U.S. breweries. We are published by the Brewers Association, the not-for-profit trade group dedicated to promoting and protecting America's small and independent craft brewers. Stories and opinions shared on CraftBeer.com do not imply endorsement by or positions taken by the Brewers Association or its members.