Link to article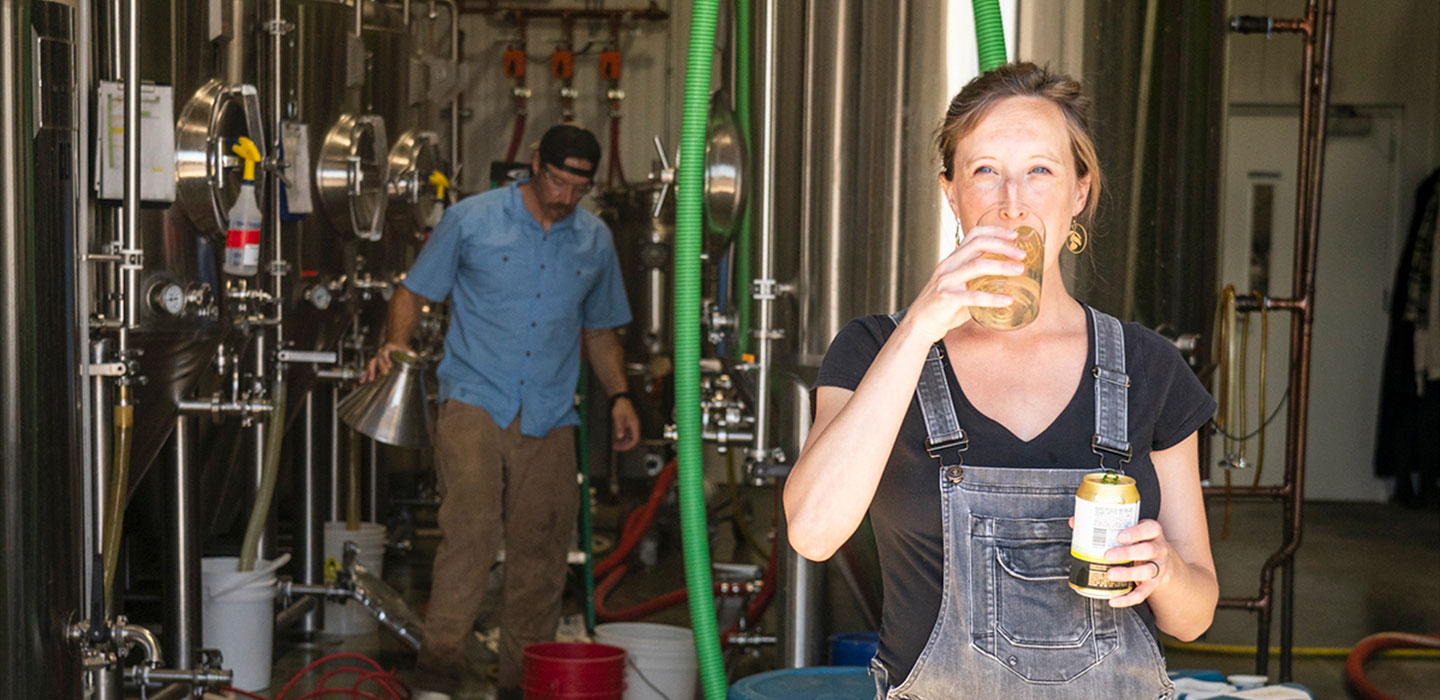 Bale Breaker Brewing Co.
From farm to glass
After growing up on a Yakima Valley hop farm and coming from generations of hop farmers, it wasn't until siblings Meghann Quinn and Kevin Smith, along with Meghann's husband Kevin Quinn, began drinking beer and homebrewing that they realized how cool their connection was to such an integral piece of the product they loved.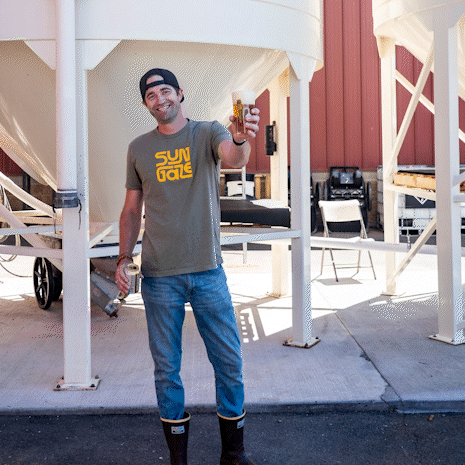 When the time came, the decision to build a brewery in the corner of her family hop farm was a no-brainer. As the only brewery in the U.S. that grows all its own hops, Bale Breaker benefits from truly unique access to one of beer's main characters, from picking lots that depict the perfect characteristics for their flagships to understanding how the leaf-to-cone ratio affects the end product.
Bale Breaker's commitment to the impact of agriculture on both beer and their community doesn't stop in the field. They also use their access for good: the family's hop farm, along with Yakima Chief Hops, creates a propriety hop blend for a beer collaboration called Ales for ALS that has raised over 4 million dollars since it began. They also participate in a yearly collaboration called Sesiones del Migrante, which partners with breweries located in California and Mexico, raising funds for organizations that benefit local migrant and immigrant workers while celebrating their integral work in bringing the flavors we love to the beers we drink.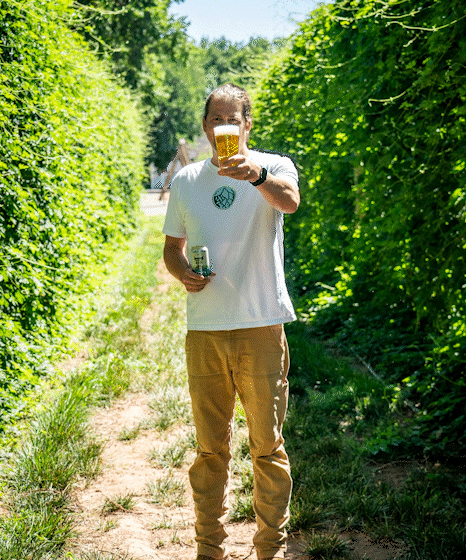 This is Indie Beer