Link to article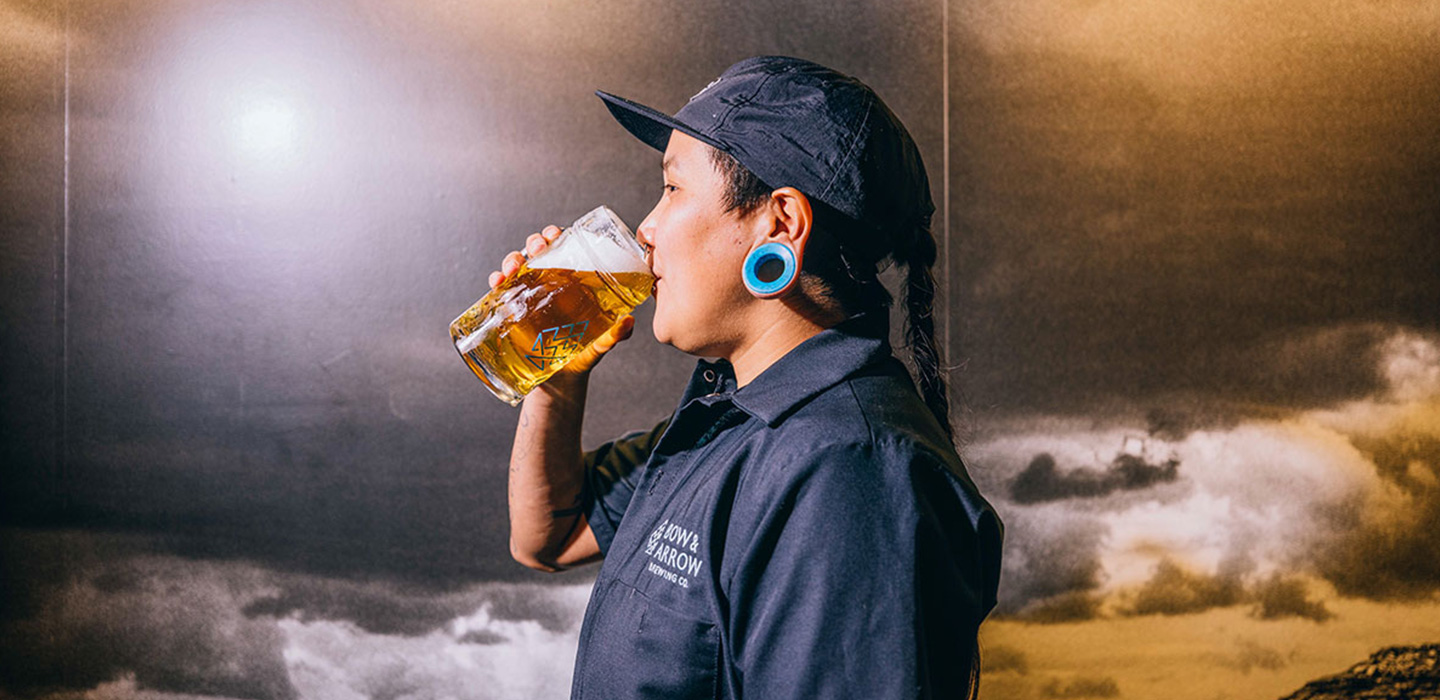 Bow & Arrow Brewing Co.
Situated in the heart of the American Southwest, Bow & Arrow Brewing Company redefines what it means to be a locally focused brewery, demonstrating the far-reaching effects that can flow from that focus.
"Our values are conveyed in our use of indigenous ingredients, storytelling, and initiatives we believe make our industry more enduring," says Shyla Sheppard, president and CEO. "We derive our inspiration for improving our world from a love of the land and culture, and our vehicle to do this is through craft beer."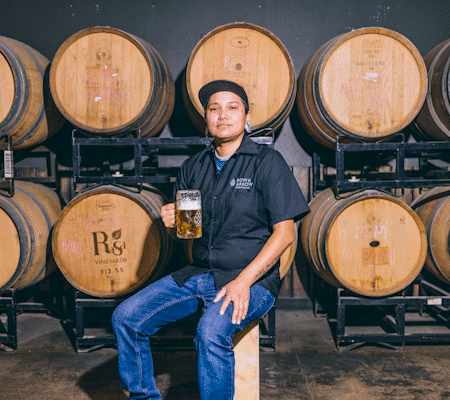 Sheppard and co-founder Dr. Missy Begay opened Bow & Arrow Brewing in Albuquerque in 2016, breaking ground as the first native-woman-owned brewery in the U.S. The brewery has since expanded to Farmington, N.M., deepening its Southwestern ties. With their brewery as a platform, Sheppard and Begay have sought to make an impact in their community and beyond. In October 2022, Sheppard announced on the TODAY Show the second year of their Native Land national beer collaboration.
"Breweries across the country are invited to participate in brewing the recipe and commit to donating beer profits to Native American non-profits focused on ecological stewardship, access to ancestral lands, and revitalization of traditional agriculture and food ways," says Sheppard. Their first collaboration raised nearly $90,000, with 47 breweries participating across 23 states and two Canadian territories. "Without community, this would not be possible," says Sheppard.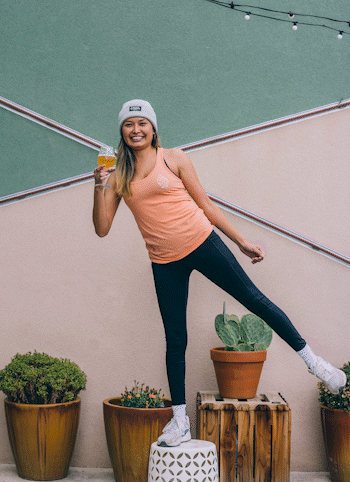 This is Indie Beer