Link to article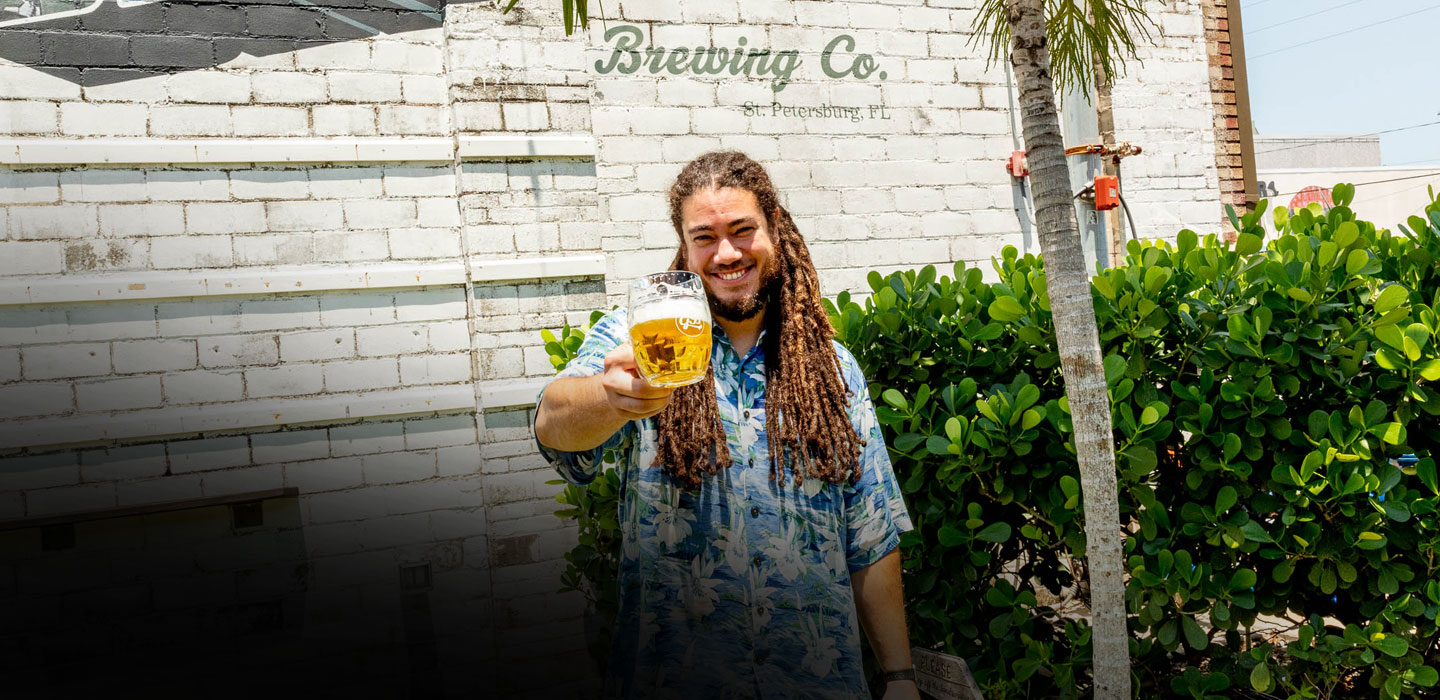 Green Bench Brewing Co.
The pride of St. Petersburg
The three founders of Green Bench Brewing Company wanted to bring the community-building culture of craft beer to their hometown of St. Petersburg, Florida, so badly, they changed the local laws in order to make it happen.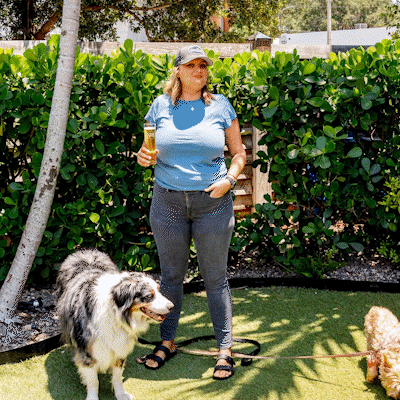 The first production brewery to open there back in 2013, Green Bench is now synonymous with "things to do in St. Pete." They excel at a wide range of beer styles and focus on ensuring every experience had in the taproom or beer garden is as positive as possible, earning them a reputation for both stellar beer and customer service.
Being in their home town means that connection to their community is part of the fabric of the brewery itself. From staff volunteer time, to positions on the boards of various nonprofits like Beer Kulture and the Michael James Jackson Foundation for Brewing & Distilling, to a full-time charity handle in the taproom, from which money from every pour is donated to various local organizations — Green Bench is as much about the beer as it is about the people they're able to build up through it.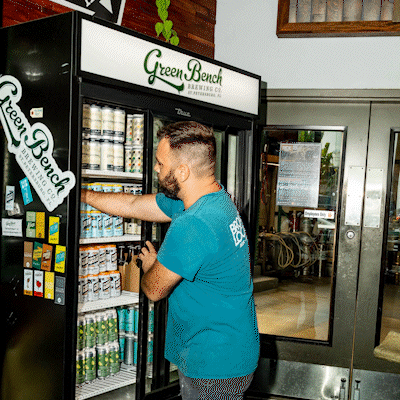 This is Indie Beer