Link to article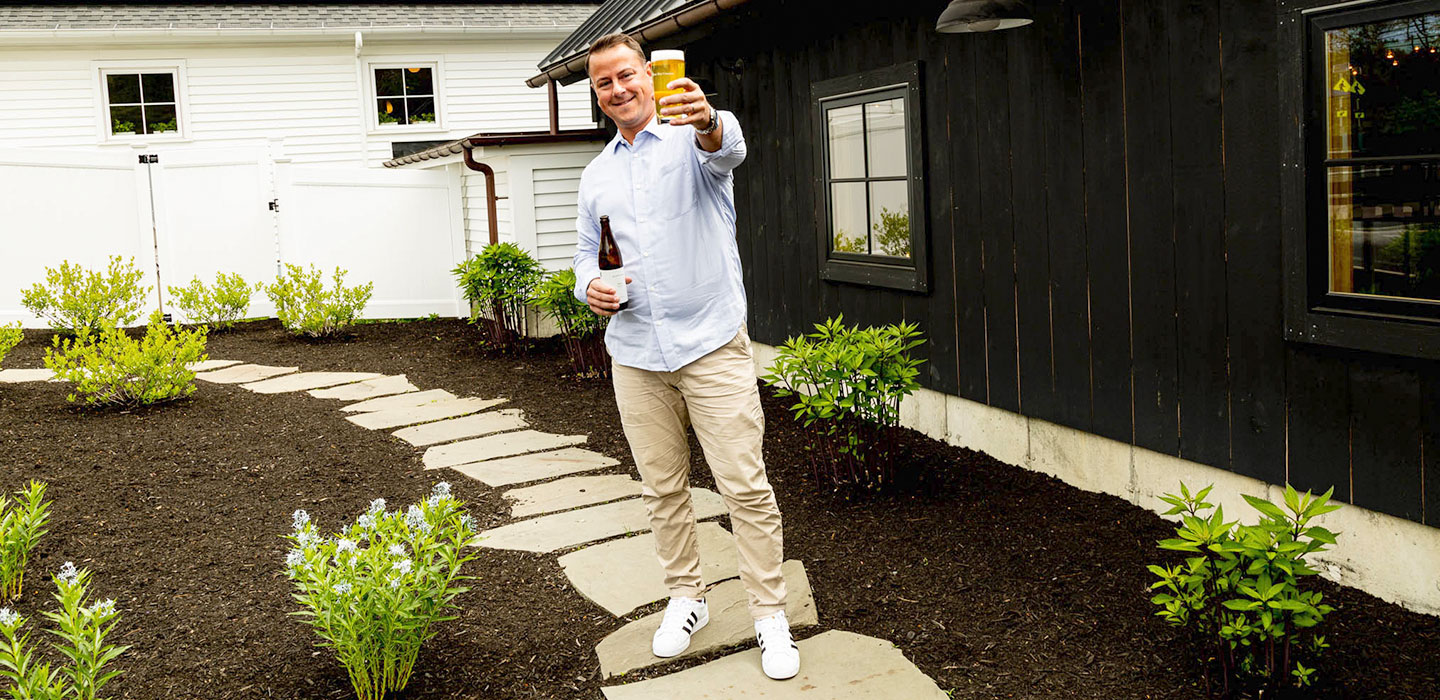 Maine Beer Company
Do what's right
Maine Beer Company in Freeport, Maine, was founded by Daniel and David Kleban, two brothers with a dream of starting a brewery that prioritized three things: taking care of people, taking care of the environment, and making quality beer. Thirteen years later the reputation that they have built stands on those founding principles. With a highly praised lineup of exceptional pale ales and IPAs, they are also known for their environmentally focused giving through 1% For The Planet.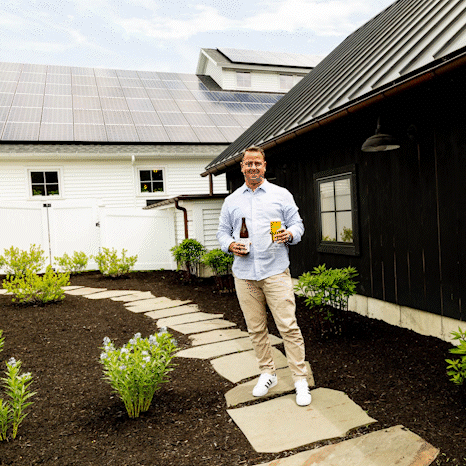 Being a seasonal destination gives their tasting room an elevated role in the community, acting as a host to summer visitors, as well as serving as an integral meeting space for year-round residents to connect and gather. The beauty of their focus can be seen through their relationships with Maine oyster farmers like the one on site the day we visited.
Maine brewing and aquaculture are both reliant on the environment and tourism in the state, and these commonalities have led to a natural relationship between the two. It doesn't hurt that Maine oysters are the best (no bias detected) and pair exceptionally well with a well-crafted, people-powered, IPA.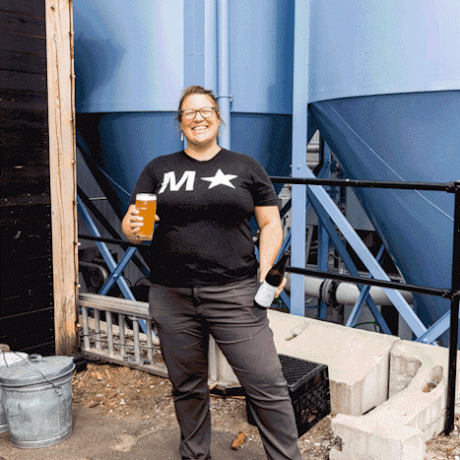 This is Indie Beer