Link to article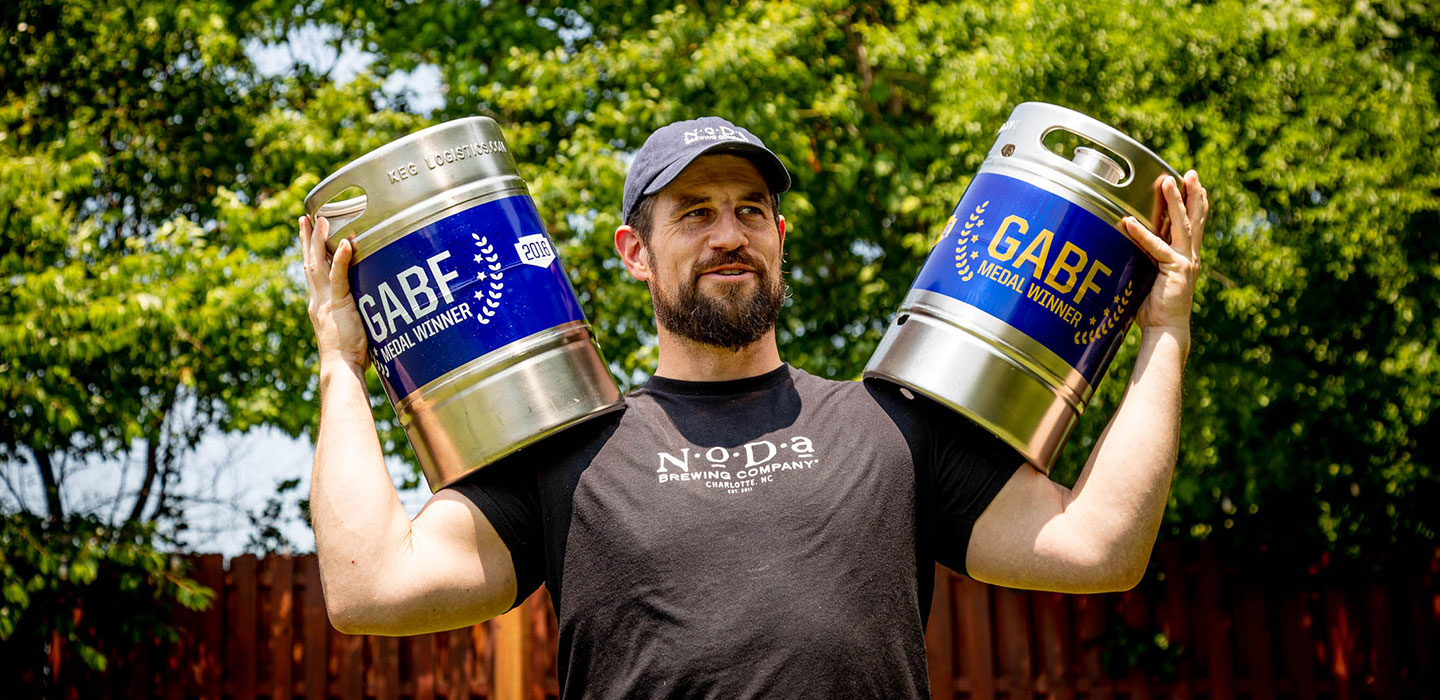 NoDa Brewing
One of the crown jewels of the Queen City
NoDa Brewing Company in Charlotte, North Carolina, is a brewery that oozes a sense of place.
Celebrating its 11th anniversary this October, NoDa's commitment to consistent, high-quality products has paid off in a shelf full of awards and a reputation in their community for "darn good beer." Available only in North and South Carolina, you'll have to pay them a visit to see for yourself.
Equally important is NoDa's engagement with the Charlotte community. The brewery champions dozens of causes ranging from pediatric cancer research to awareness of systemic racism and domestic violence. NoDa's commitment to the people around them establishes them as a leader locally and broadly in the beer space.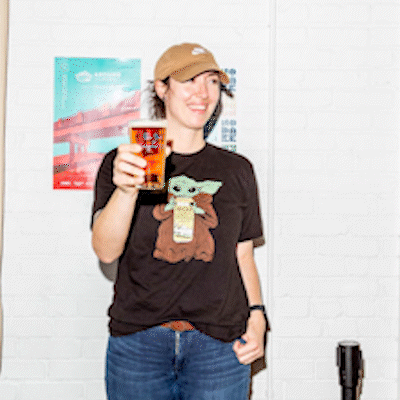 This is indie beer