Link to article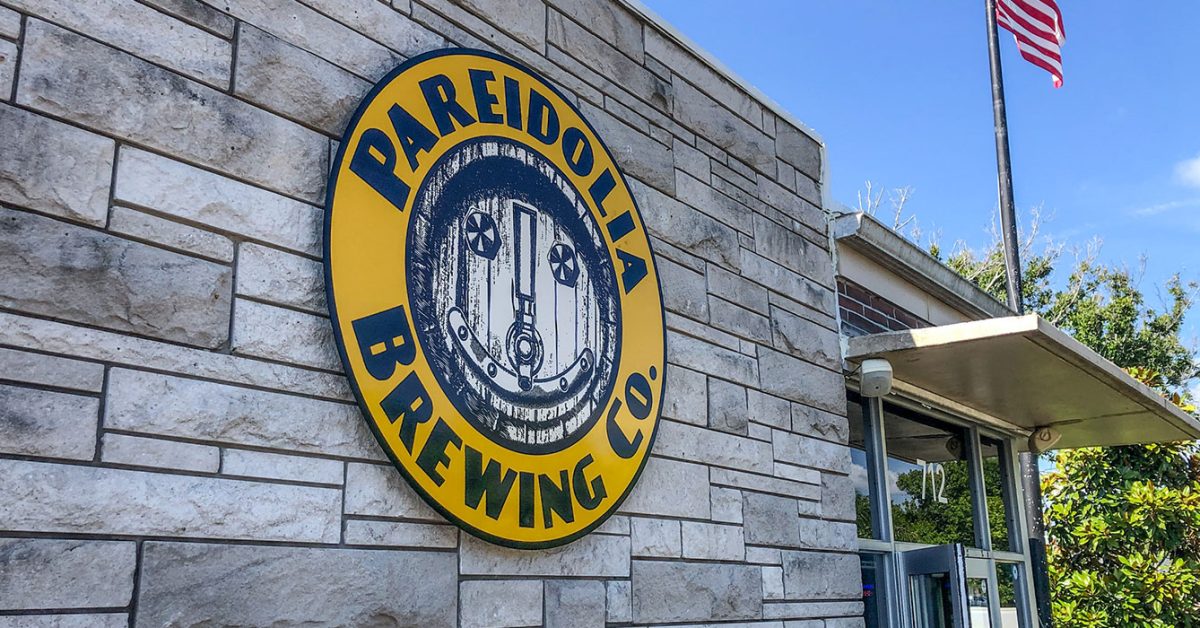 Pareidolia Brewing Co.
A Dream Fulfilled
Husband and wife Pete and Lynn wanted to open a brewery/pub for over 20 years going back to their days living in California, Oregon, and Washington. Eventually we moved to Florida and there was virtually no craft beer here in 2003. We sunk our entire savings, quit our school district jobs, and financial security to pursue our dream.  
Leading the Way
We opened the first brewery in our town and the third along the Treasure Coast of Florida. There are now nine breweries in the area. We've been voted best brewery on the Treasure Coast multiple times now as well as collected a number of medals for our beer. We also co-founded the Treasure Coast Wine and Ale Trail several years ago. 
The Power of Independence
So much of the U.S. now is run and controlled by mega-corporations with profits being the main motivator. Independent brewers are passionate about what they brew. Almost every independent brewery I know does a lot for local charities and other helpful things in their community in multiple ways including jobs, hosting charity events etc. And the money stays in the community which helps other small businesses succeed. Independent means the people who created the product are usually "hands-on" with every aspect of their beer. 
Seeking Greater Rewards
We raised over $9k from our first annual golf tournament that was donated to a local charity that provides safe housing for kids who were removed from their troubled homes. It felt awesome to know that money was going to help kids! We will donate the proceeds now every year to a different charity. If you believe in what you do and are passionate about it, success will follow along with the hard work it takes. We are celebrating nine years since opening our doors!
Pareidolia Brewing Co.
712 Cleveland St. Sebastian, FL 32958