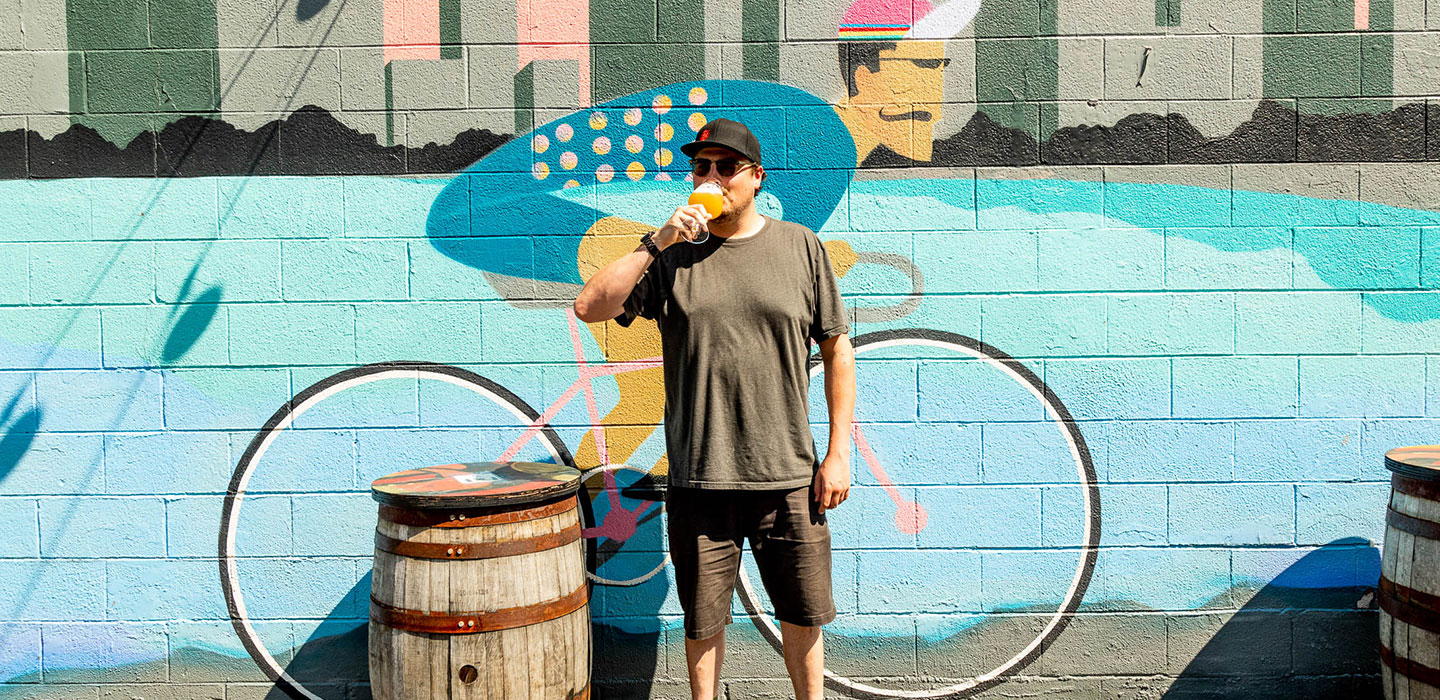 Helping breweries pilot new projects
Pilot Project Brewing, a brewery incubator in the Logan Square neighborhood of Chicago, was launched to collaboratively support the creativity of other brewers. Taking inspiration from the world of record making, where musicians rarely own the studios that record their work, Dan Abel and Jordan Radke wondered how many aspiring brewers would take that next step if only the extremely high barriers to entry were lowered.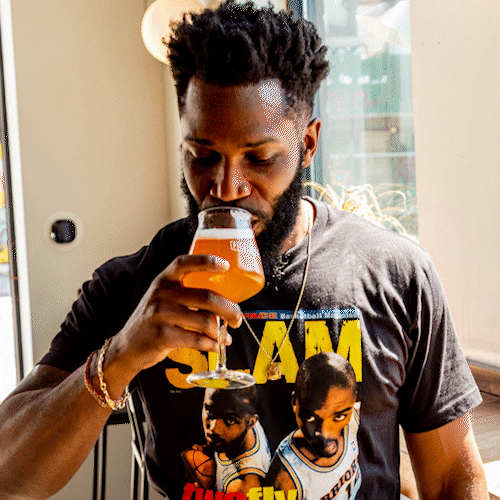 Since opening in 2019 they've been overwhelmed with the amount and diversity of talent and ideas that have walked through the door. At the time of publication, Pilot Project has hosted 13 businesses and seen nine move on to continue growing their brand (the four remaining are current residents), all while continuing the creation of beer under their own label, Brewers Kitchen. 
This is Indie Beer