Link to article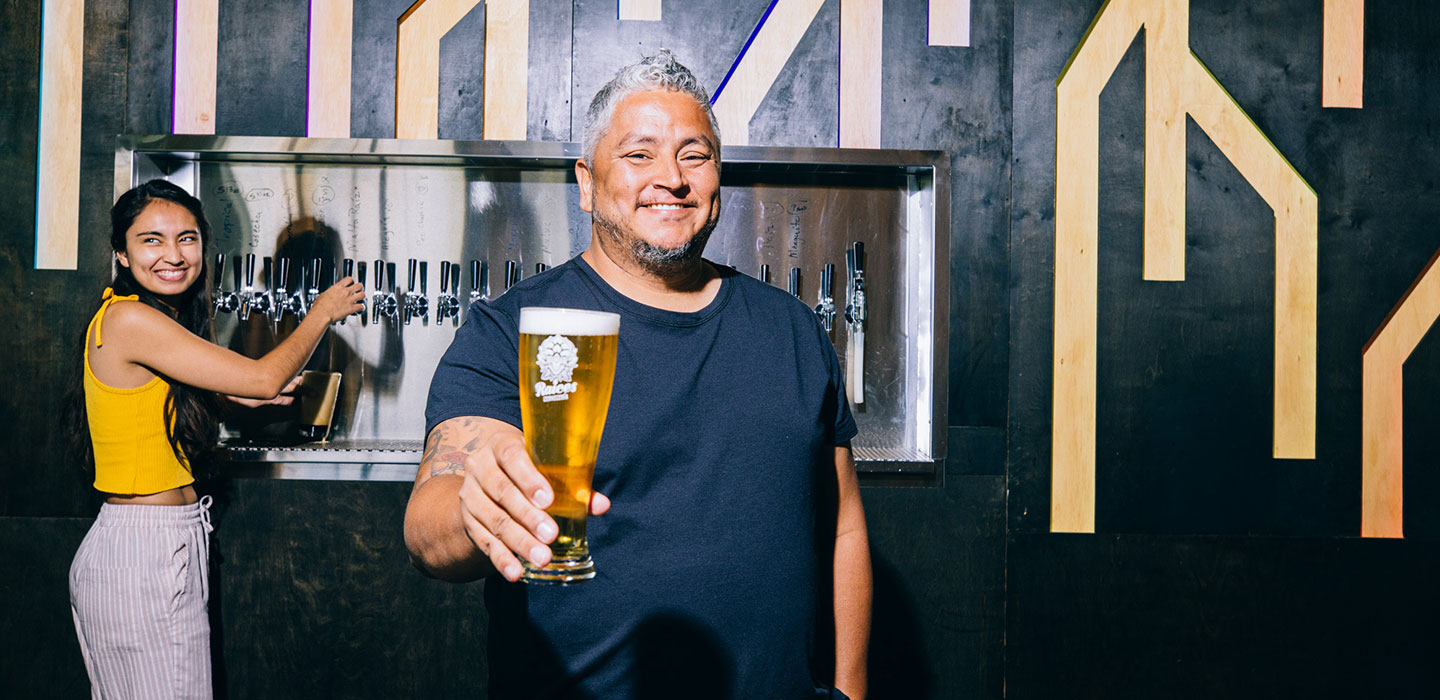 Raices Brewing
Raíces — Spanish for "roots" — is an apt name for this culture- and community celebrating gathering place.
"Raíces serves as a community, cultural and resource center, a platform of visibility for Latino performing artists, vendors, artisans, and organizations that serve our community," says co-founder and chief operating officer Tamil Maldonado Vega. "For Latinos, Raíces is a place where to connect with other Latinos and feel at home surrounded by traditional Latin food, music, culture, and great beer. For non-Latinos, Raíces is a place where, in addition to having great food, music, and beer, people can learn about Latin culture and its richness."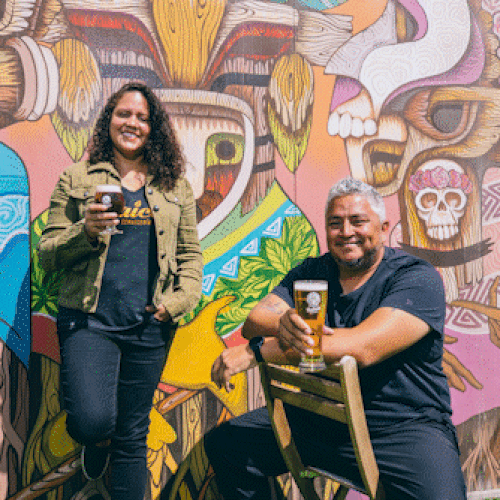 Raíces opened its taproom doors in 2019 next to Denver's Sun Valley neighborhood. The accolades started pouring in shortly after. In 2020, Colorado's governor named the brewery minority business of the year. In 2021, USA Today listed it among the 20 best new breweries in the country. The local alt-weekly, Westword, declared Raíces as having the best taproom atmosphere in Denver (no small feat in a city with several hundred breweries).
And the beer? The company has won eight national awards for four of their original beers: Raíz, Furia, Latina, and Valle del Sol. And they make a point to share their brewing expertise, bringing underrepresented groups into the industry through their Raíces SEEDS program.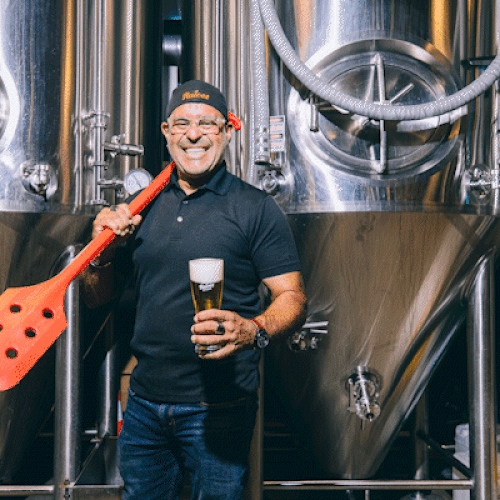 This is Indie Beer