Link to article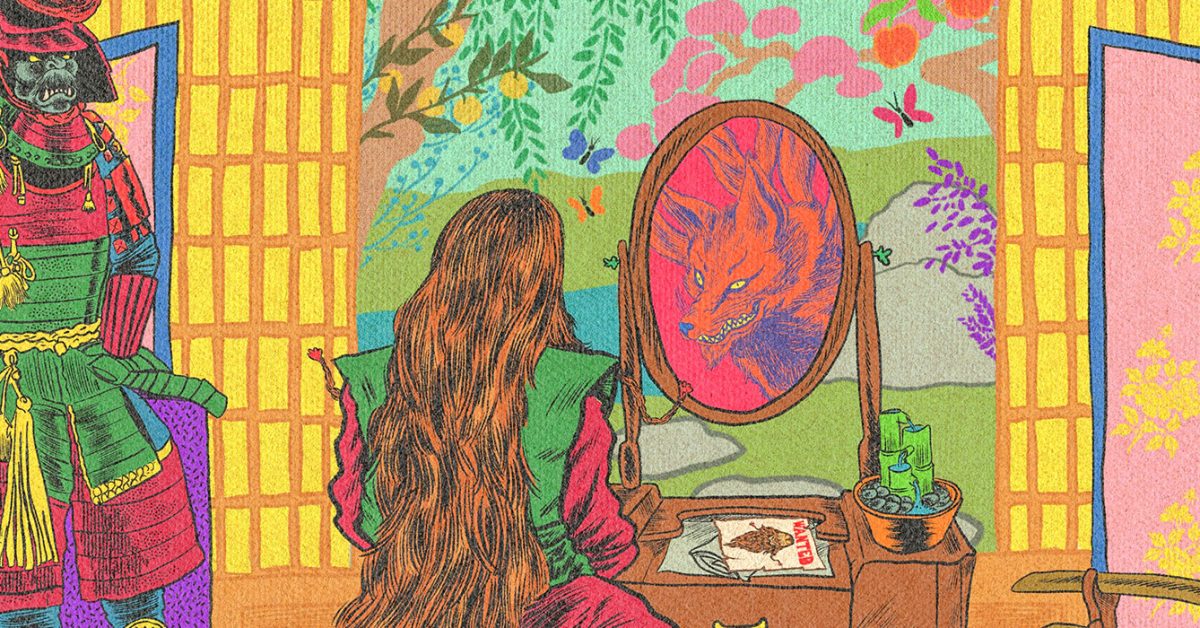 Shōjō Beer Co.
All Roads Lead to Miami
Doctor turned digital marketer and engineer turned brewer, husband and wife team Mari and Haidar started Shōjō Beer Company during the pandemic when all businesses had shut down. Born-and-raised Miami natives, Shōjō Beer is a Nicaraguan and Lebanese inspired brewery with a Japanese aesthetic. Our goal is that with every release, we introduce the world to some part of our culture and our story through the ingredients that we use and the art on our labels.
The Power of Independence
Independent matters because it lets people like us get into the craft industry doing things that we want to do. It lets us explore different possibilities and it lets us expose the world to our cultures with ingredients that people never would have thought to try otherwise. You can be a mom-and-pop shop and break into the craft industry being independent.
Giving Back
While we don't have a brick and mortar right now, we are actively looking and with every contract brew or collaboration we release, we host a release party and donate a portion of proceeds made that night to a nonprofit that we believe in. We believe that we can make the world a better place by giving back to the community that has supported us from the beginning one sip at a time.