Link to article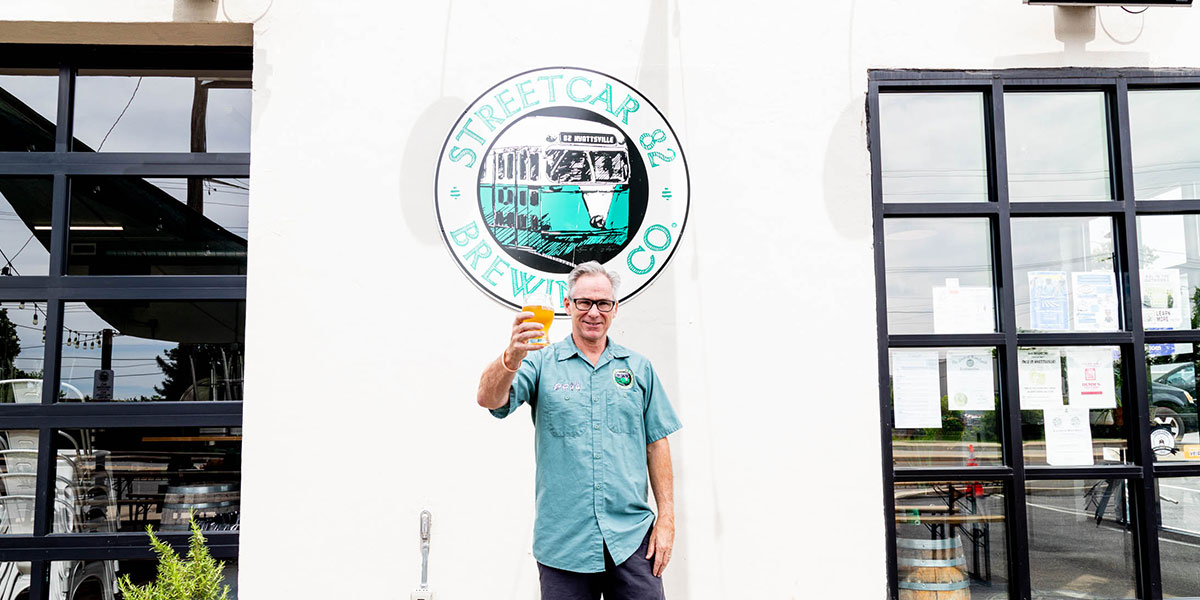 Streetcar 82 Brewing Co.
A vibrant community brewery
Streetcar 82 is a community-focused and -fueled nano brewery in Hyattsville, Maryland. Housed in an old automobile repair shop, Streetcar 82's desire to feel as comfortable and homey as a friend's garage applies all the way down to their physical space.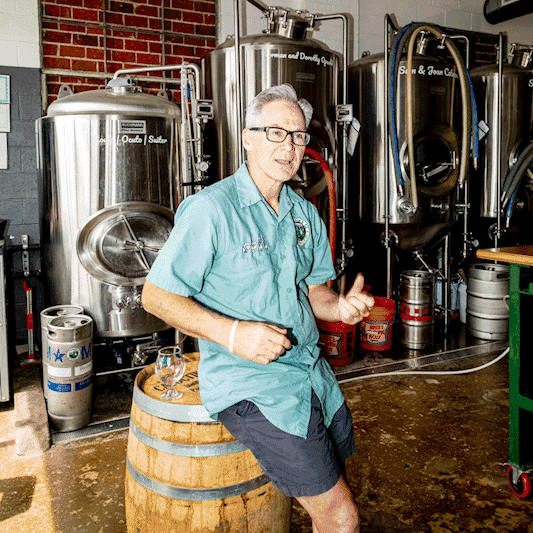 Being 100% deaf-owned and deaf-run, Streetcar 82 provides employment opportunities for the frequently underemployed deaf community. From their contractors and bartenders to their graphic designer, the people of Streetcar 82 Brewing model inclusive experiences for both their community and employers elsewhere.
Their community engagement doesn't end with their inclusive space and intentional hiring practices. Streetcar 82 takes every opportunity to interact with their town, including sponsoring the local mixed-ability rugby team and using local honey.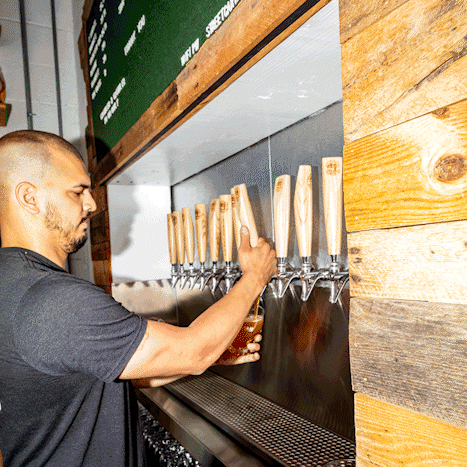 This is Indie Beer