Link to article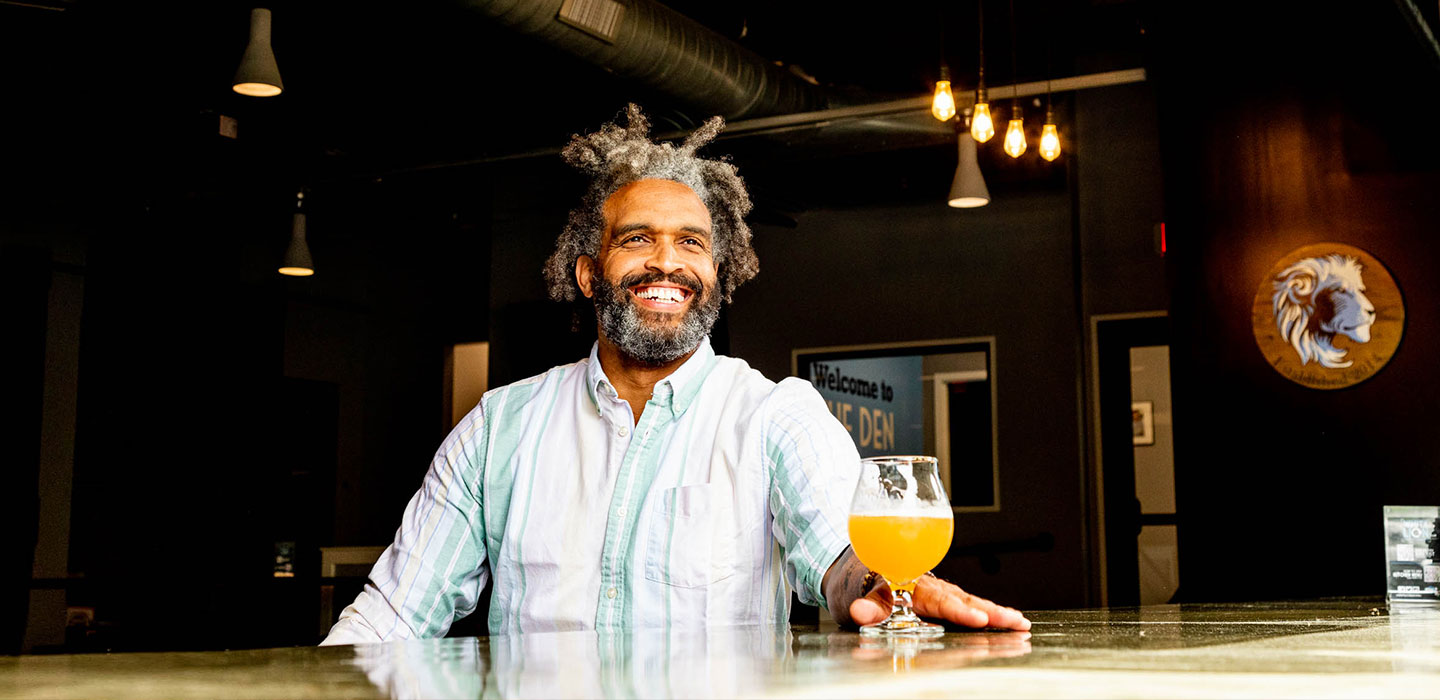 White Lion Brewing
Committed to serve as a catalyst of revitalization in their community
Founded as a result of the community's interest in craft beer, White Lion Brewing Company was the first craft brewery to open in Springfield, Massachusetts, and is on the short list of Black-owned breweries in America. After getting their start contract brewing, a facility all their own opened to the public in early 2020.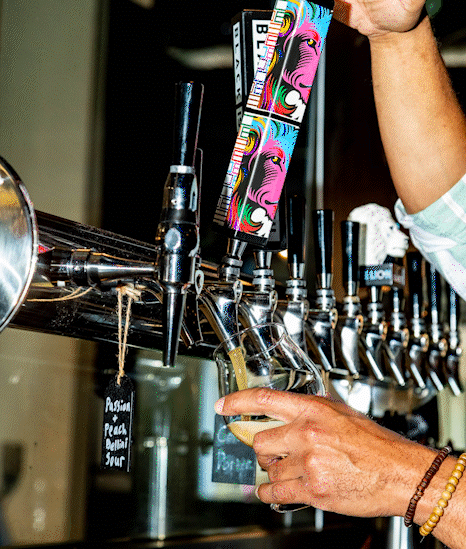 White Lion stands for the good of humankind and as a brewery, inclusion and community relatedness are their guiding principles. Founder Raymond Berry emphasizes their inability to operate as an island, and that their team extends beyond the walls of the brewery, encompassing their customers and neighbors.
One example of that intersection is a beer called As One. When local community college Holyoke opened a beer and cider brewing curriculum, White Lion collaborated with fellow Black and Brown-owned MA breweries on a beer that raised funds directed towards a scholarship for the program, encouraging women and people of color to engage in the trade of beer making.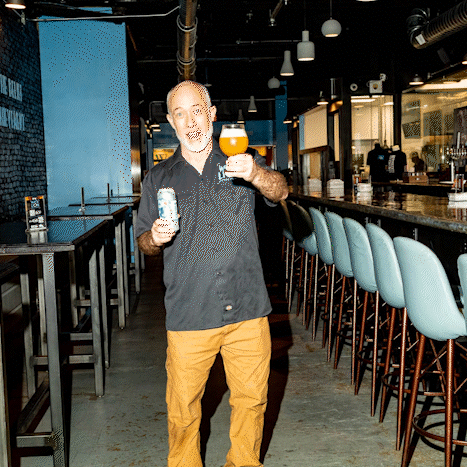 This is Indie Beer