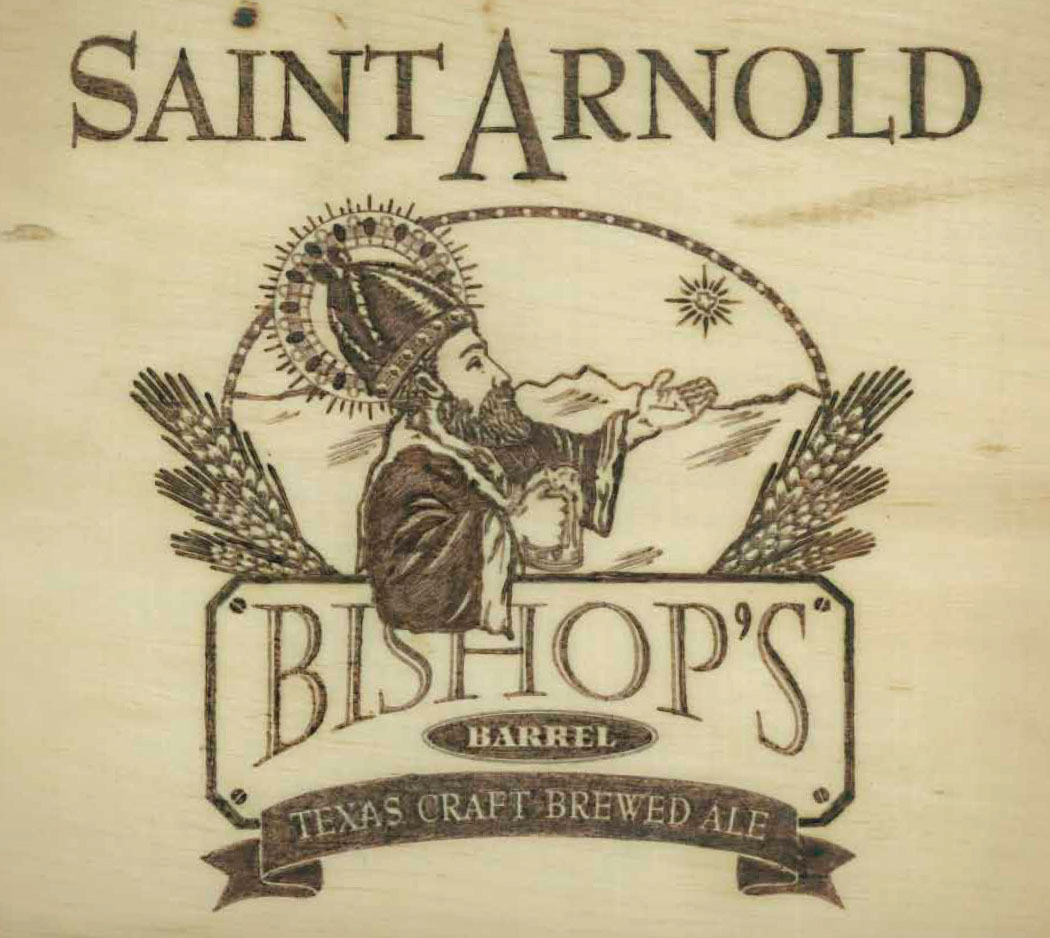 Bishop's Barrel No. 18 is a Balance of Spice and Sweet
Bishop's Barrel is an oat wine barrel-aged for nine months
HOUSTON – Bishop's Barrel No. 18, the latest in the Saint Arnold Brewing Co. Bishop Barrel series, is a balance of spice and sweet with Oat Wine aged in WhistlePig Rye Whiskey barrels for nine months.
"I try to find inspiration from all walks of life, whether it's other food, beers, wines, or spirits. This time, I drew inspiration from my favorite treat, my mother's oatmeal cookie recipe," said
Brewer/Wood Cellar Manager Aaron Inkrott.
The base beer is an English-style barleywine with 20 percent oats added to the grain bill. The oats mix well with the sweetness and add body and mouthfeel. The brew is made with Two Row Pale Malt, and it pours a chestnut brown with a touch of chocolate sweetness from Pale Chocolate Malt. It is rich in toffee and caramel notes.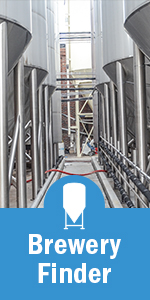 English-style barleywines are sweeter than American-style barleywines and the spice from the rye whiskey barrels balances out the sweetness. This is the second beer in the Bishop's Barrel series aged in WhistlePig barrels from Vermont. Bishop's Barrel No. 18 will be on shelves in Texas and Louisiana next week.
The Bishop's Barrel series began in 2012 with an Imperial Stout aged in bourbon barrels. The barrels for this series have been chosen to enhance and complement the characteristics of the underlying beers. The beers may be something brewed regularly or may have been brewed solely for the purpose of putting into a barrel. Aging times can range from a few months to well over a year.
While these beers can be aged, they have done a fair amount of aging in the barrels and are designed to be enjoyed soon after bottling. If you are going to age these beers, it is best done in a refrigerator, not at room temperature. Upcoming Bishop's Barrel brew includes a Christmas Ale aged in Chardonnay barrels with cherries and brettanomyces.
Bishop's Barrel No. 18 Specifications:
Date Brewed: June 13, 2016
Date Barreled: June 30, 2016
Date Bottled: May 15, 2017
Type of Barrel: WhistlePig rye whiskey barrel
Original Gravity: 1.018
Final Gravity: 1.023
Alcohol: 10.5% ABV (pre-barrel) 12.8% ABV (post-barrel)
Bitterness: 25 IBU
Image available for download:
The following events are planned for the release of Bishop's Barrel No. 18:
Saint Arnold Bishop's Barrel No. 18 Release at Guru Burgers, Sugar Land, Thursday, June 8 at 6:00PM
Saint Arnold Bishop's Barrel No. 18 Release at Lakewood Growler, Dallas, Wednesday, June 14 at 5:00PM
Saint Arnold Bishop's Barrel No. 18 Release at Pizza Lounge Express, Houston, Sunday, June 18 at 6:30PM
Contact Info
Company: Saint Arnold Brewing Co.
Contact: Priscilla Walker
Email: priscilla_walker@saintarnold.com