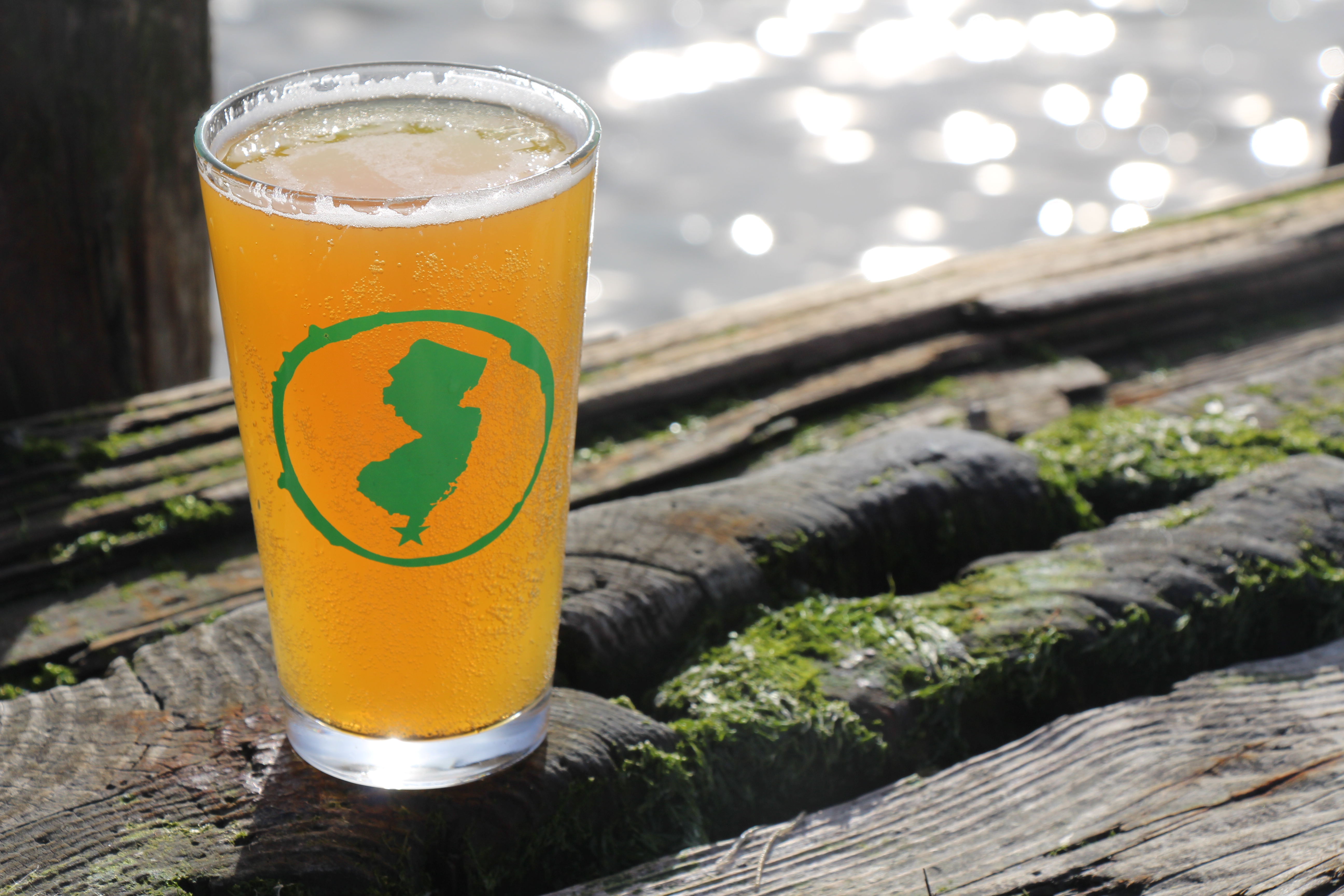 Cape May Brewing Company Releases Five Beers This Month
Hold on to your pints — Cape May Brewing Company is releasing five new beers this month.
They are:
Cornelius: Named after Dutch sea captain Cornelius Jacobsen Mey, who sailed around Jersey's peninsula in 1621 and dubbed the tip 'Cape Mey' (quickly misspelled as 'Cape May'), this hop-heavy and oh-so aromatic IPA has a strong citrus nose, but little bitterness. Amber is the color of its energy. On tap now.
Crusty Barnacle: This 6.3% pale ale is brewed with oats, which make for greater head retention, a creamier mouthfeel, and an altogether pillowy beer. Expect exotic tropical notes of papaya and pineapple. On tap beginning March 10.
Misty Dawn: What used to be CMBC's signature Cape May Saison has gone through a rebrand. Renamed for the wooden boat formerly owned and later scutted by the family of CMBC co-owner Ryan Krill, this brew is fruity and spicy with an earthy aroma, thanks to coriander, sweet orange peel, and lots of Saaz hops in the kettle. The original Misty Dawn may have sunk off the coast of Cape May, but this beer is sure to float your boat. On tap beginning March 17.
Coastal Evacuation conditioned with Brett: For this brew, CMBC special conditioned their Double IPA called Coastal Evacuation, which earned a silver medal in Oregon's Best of Craft Beer Awards. This beer was spiked with the wild-child yeast strain called brettanomyces for a more funky, rustic character. Think of it as catnip for craft beer nerds. On tap beginning March 24.
Foreshore Shandy: This 5% cherry, limeade brew is sweet and tart. It's also refreshing – sort of like spring at the shore, after a long, snowy winter. On tap beginning March 31.
About Cape May Brewing Company: Once upon a time, twenty-something Ryan Krill earned a six-figure salary working in finance and real estate development in Manhattan, while his college roommate, Chris Henke, designed satellites. During a summer weekend at the Jersey shore, they brewed a batch of beer with Ryan's dad that wasn't half bad. "Should we open a brewery?" Ryan asked, only half-serious. But, by the following year, the three guys had secured a space at Cape May Airport where they concocted a makeshift brew system and honed their beer-making skills. In 2011, they started with one client. Today, there are over 380+ accounts in Jersey and Pennsylvania proudly serving the guys' award-winning recipes. And CMBC's fearless leaders have never looked back. ###
Contact Info
Company: Cape May Brewing Company
Contact: Alicia Grasso
Email: alicia@capemaybrewery.com