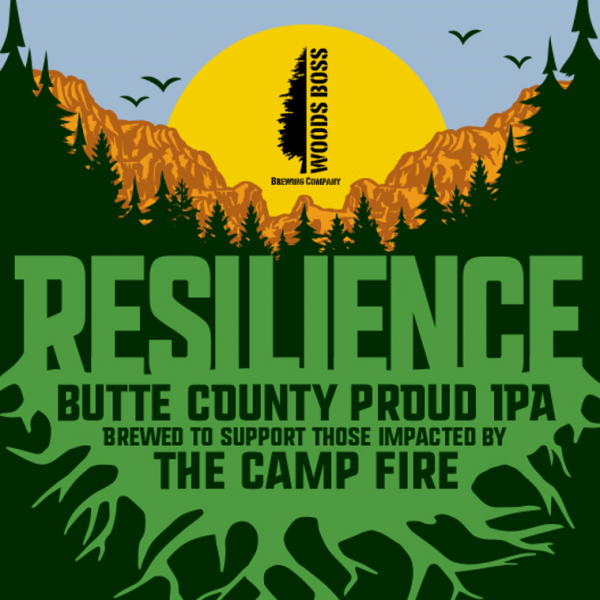 Colorado Area Breweries Release Resilience IPA
Several weeks ago a group of #Colorado breweries got together to brew #ResilienceIPA . We will all donate 100% of Resilience sales to the Sierra Nevada Camp Fire Relief Fund to help Butte County rebuild its community. #ButteStrong #SierraNevada Over 150,000 acres and over 13,500 homes were destroyed in this fire, this is our small part to help. The following Colorado breweries will have Resilience IPA on tap in each of their tap rooms. Lets kick these kegs asap !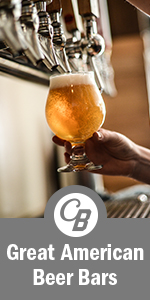 We will be tapping Resilience IPA at 5pm with a moment of silence.
Huge shout out to Inland Island Yeast Laboratories and BSG Craftbrewingfor the raw material donations and of course Sierra Nevada for initiating this effort to raise funds to help those in need!
The below breweries will tap Resilience IPA on this day and have agreed to donate 100% of sales to the Camp Fire Fund. Lariat Lodge Brewing Co. Launch Pad Brewery Resolute Brewing Company Coal Mine Ave Brewing Company WestFax Brewing Company
Below are the breweries that we have partnered with on this Resilience IPA donation brew and have either already tapped or will be in the near future! Be sure to check with each brewery independently to confirm tap dates. Broken Compass Brewing Bruz Beers Joyride Brewing Company Goldspot Brewing Company
Contact Info
Company: Woods Boss Brewing Company
Contact: Chad Moore
Email: info@woodsbossbrewing.com