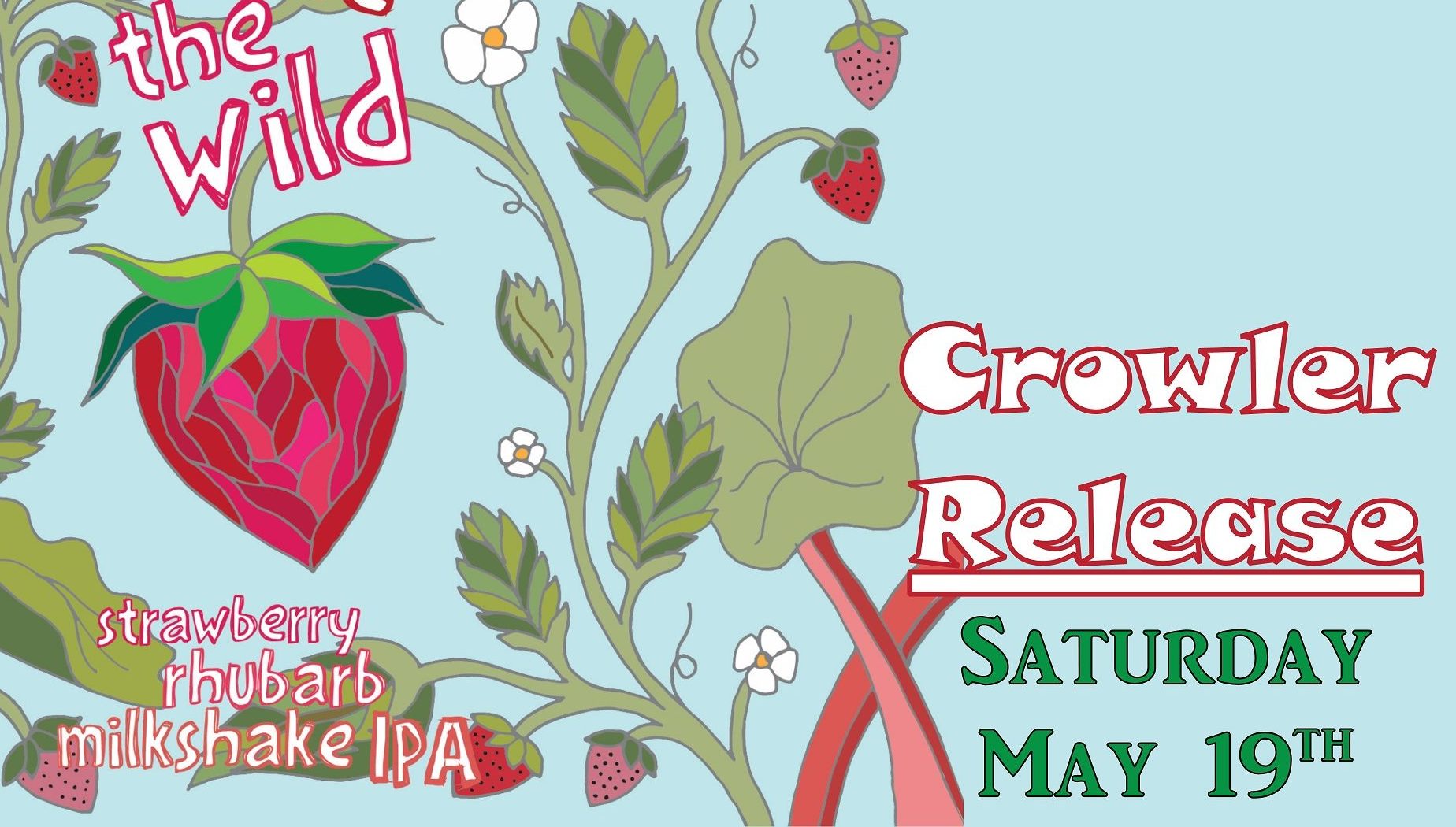 Crowler Release: Strawberry Rhubarb Milkshake IPA
Saturday May 19th, Fiction Beer Company's TapRoom Crowler Release! 'Don't Tame the Wild' Strawberry Rhubarb Milkshake IPA was inspired by the poem, "Wild Strawberries" from the collection of poems titled, "A light in the attic" by Shel Silverstein.
The classic pairing of strawberry and rhubarb bring together sweet and tart in a delightful way. Our strawberry rhubarb milkshake IPA uses Huell melon and Belma hops to accentuate and enhance strawberry character. Copious amounts of strawberry and rhubarb puree, biscuit malt, vanilla and lactose meld together to mimic the flavors of a homemade pie. Lightly tart, balanced sweetness, smooth vanilla character and an abundance of hops make for a milkshake of a beer.
Release Date: May 19
Contact Info
Company: Fiction Beer Company
Contact: Ryan Kilpatrick
Email: ryan@fictionbeer.com