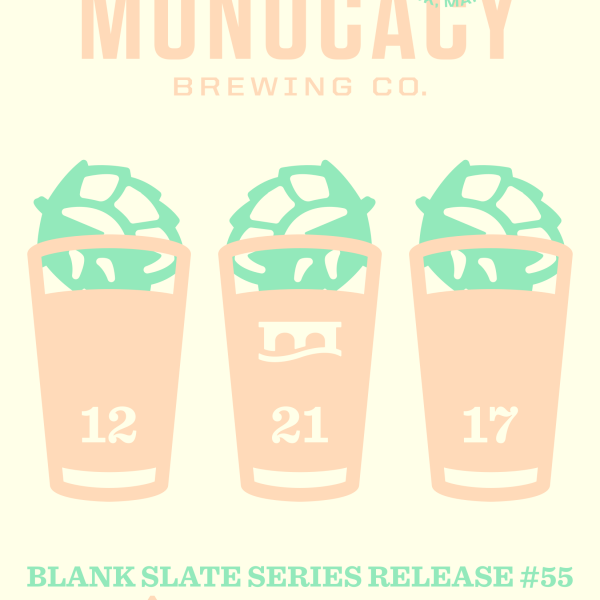 Blank Slate Series Release #55 – Depêche a la Mode
Come by Monocacy Brewing on Thursday, November 21, 2017 for the tapping of Blank Slate Series Release #55 – Depêche a la Mode, a peach cobbler and vanilla ice cream inspired "milkshake-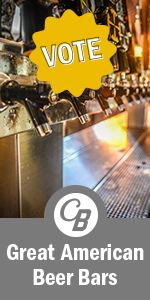 style" India Pale Ale. A concept developed by our brewer Daryl Eisenbarth and brewed with lactose sugar, oats, and pureés of both peach and apricot, this beer is going to be a hit. The batch size is limited, so be sure to get to the brewery to enjoy this beer.
Availability: Draught only, we will fill growlers and crowlers for carry-out transactions.
About Monocacy Brewing
Opened for production in November of 2011, Monocacy Brewing Company crafts unique, full-flavored ales and lagers. Our staff of talented and experienced brewers are committed to promoting the use of fresh, local ingredients and releasing a portfolio of beer styles that appeals to all beer drinkers' tastes The brewery also functions as a contract bottling facility for Frederick County's original brewpub, Brewer's Alley. The exceptional gift of our production team is realized when each bottle and glass of Monocacy Brewing Company beer gets served.
Our brewery and tasting room are open to the public. Join us for one of our regularly scheduled brewery tours and enjoy a taste of a flavorful and genuine Maryland beer.
Contact Info
Company: Monocacy Brewing Company
Contact: Jim Bauckman
Email: jim.bauckman@monocacybrewing.com