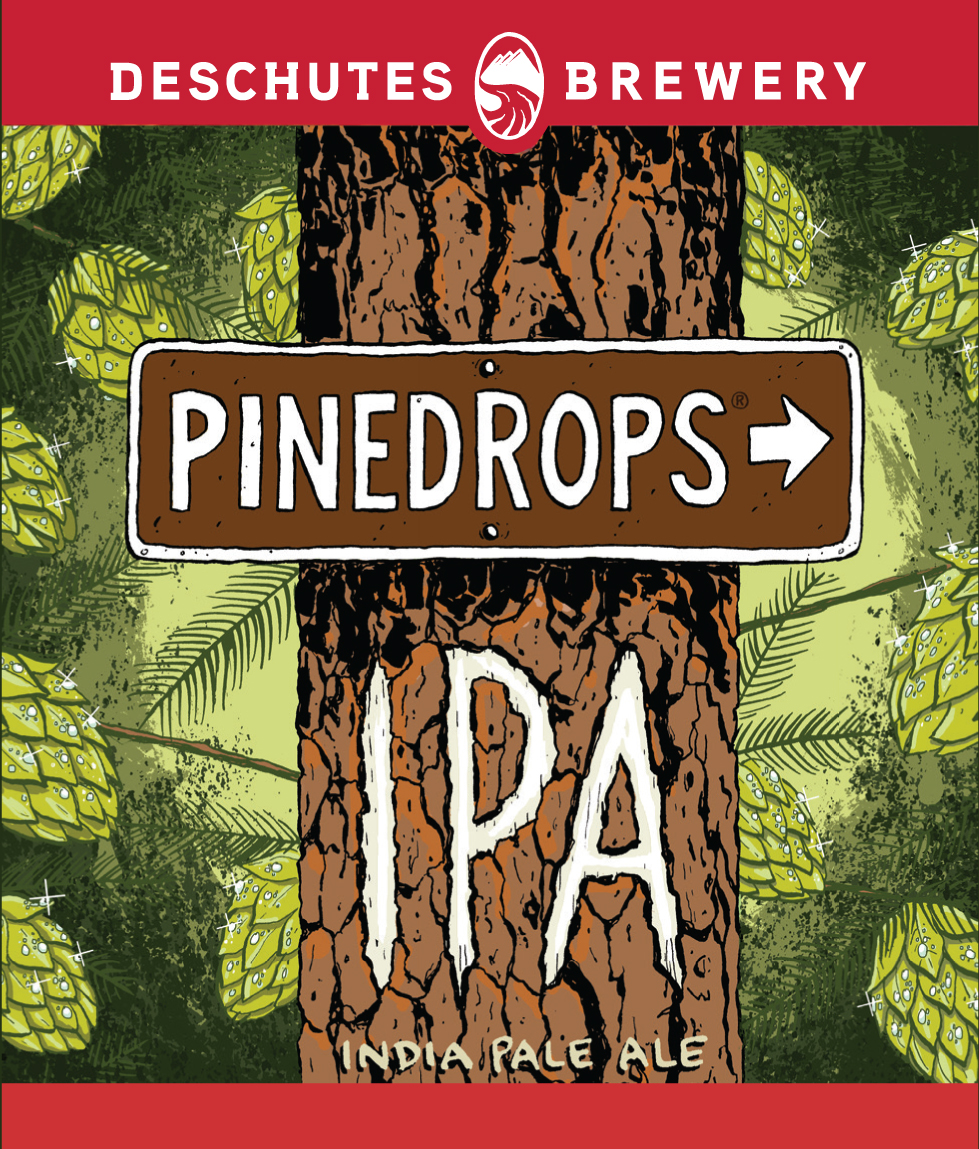 Deschutes Brewery Releases Pinedrops IPA in Six-Packs
Another Bond Street Series beer has made its way into six-packs – joining Fresh Squeezed IPA in the year-round line up! Born at our original brew pub in Bend, Pinedrops IPA (like all our Bond Street brews) was popular among our fans after being available as a draft-only offering last year, so we decided to bottle it. This lively IPA delivers a crisp and light malt body with ample citrus and pine notes from Chinook and Equinox hops. Inspired by the aromas and serenity we experience when exploring the scenic pine forests just up the road from our brewhouse. Give spring a warm welcome with Pinedrops IPA!
Available in Oregon, Washington, Idaho, Montana, California, Nevada, Utah, Hawaii, and Alaska starting in April. The remaining states will get it later this summer.
Contact Info
Company: Deschutes Brewery
Contact: Jason Randles
Email: jrandles@deschutesbrewery.com