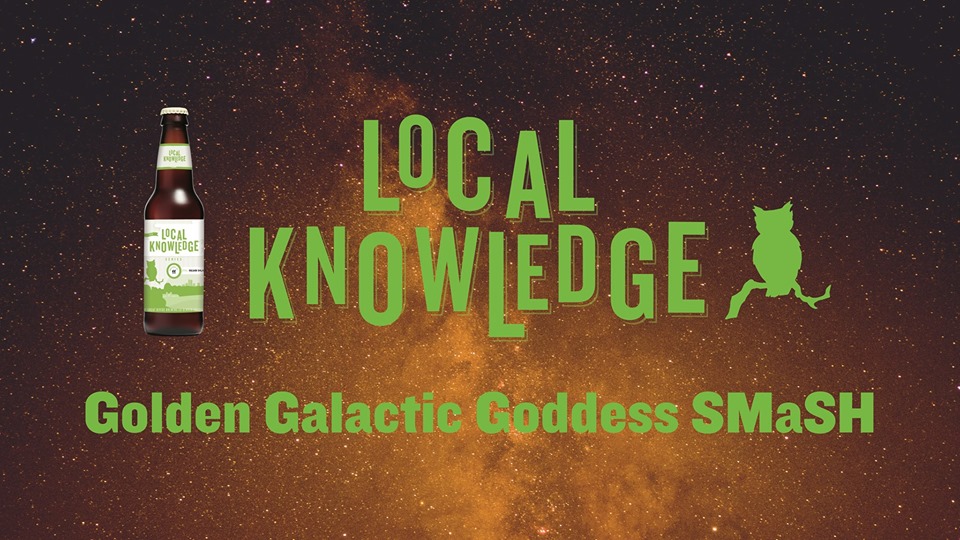 Great Divide Announces Golden Galactic Goddess SMaSH Release
The next release Great Divide Brewing's taproom exclusive Local Knowledge Series is a Golden Galactic Goddess SMaSH!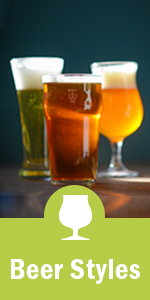 Employing Golden Promise malt adds a depth of malty flavor that is bright and bready. However, the Galaxy hops are the real star of the show, providing for a tropical blast of passionfruit and guava with a hint of raspberries. With the moderate alcohol and bittering levels, this is a flavorful and easily quaffable beer.
This limited release will only be available in 12oz bottles and on draft at our two Denver locations.
About Great Divide's Local Knowledge Series
LOCAL KNOWLEDGE is Great Divide's hyper-limited, hyper-local pilot series. These single-batch, pilot brews are exclusively available in the Denver taprooms and designed to give you something new to take home each time you visit. Drink, discover, and share your #localknowledge.
See our local tips & tricks below. Have some Denver tips of your own? Share them with us on social with the hashtag #LocalKnowledge.
Contact Info
Contact: Emily Trigg
Email: emily@lexapr.com