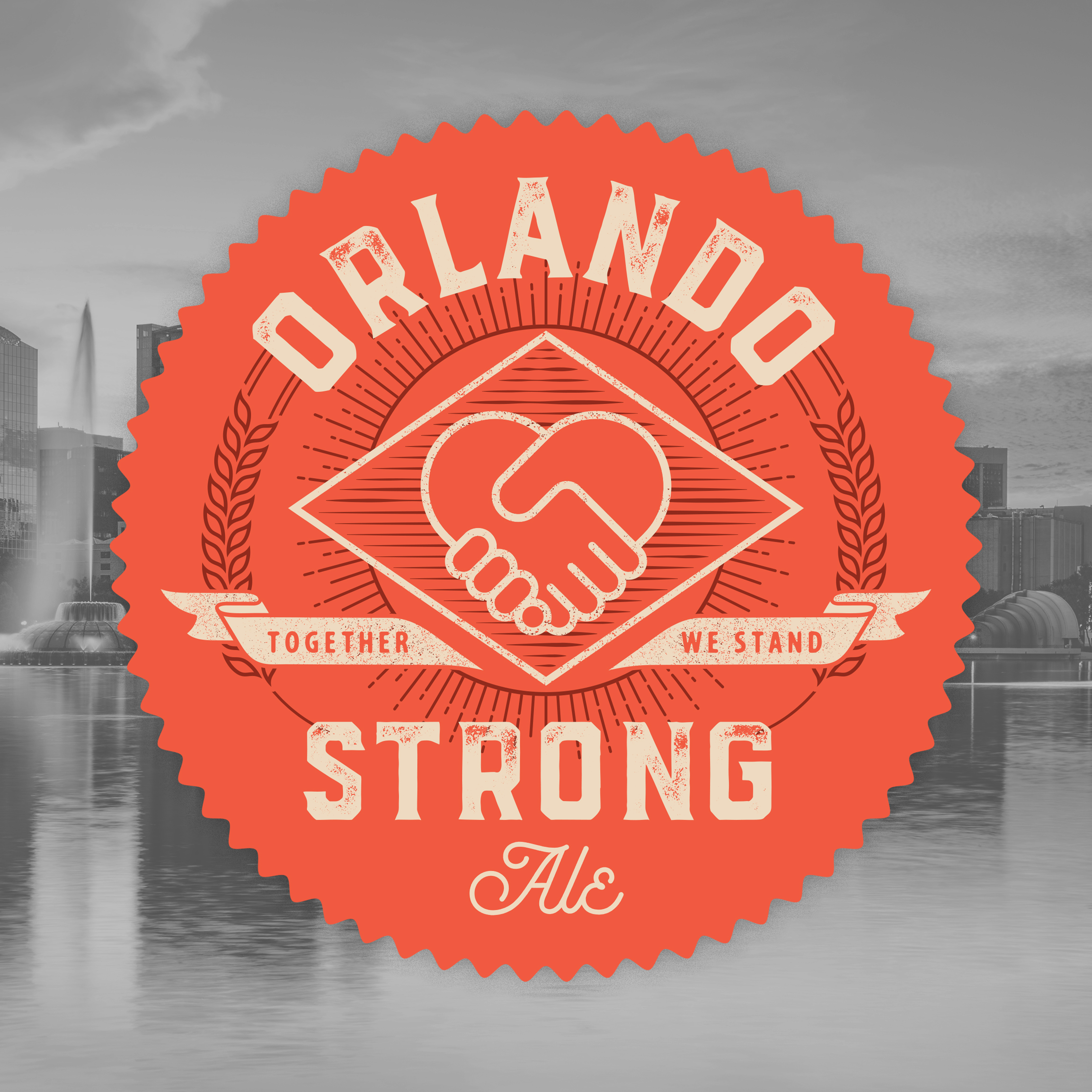 Local craft beer business shows support for Orlando in wake of tragedy
Craft a Brew, maker of premium home beer brewing kits, is raising funds for the official Pulse Victims Fund account set up by Equality Florida, the state's LGBT civil rights organization, in effort to aid victims of Sunday's shooting.
Located in Orlando, Craft a Brew is showing support for its city by offering a new brew kit and recipe, the Orlando Strong Ale. One hundred percent of the profits will go directly to Equality Florida's Pulse Victims Fund to help those affected by this tragedy.
"We're completely heartbroken by the events that took place Sunday in our city," said Kyle Westfall, Founder and President of Craft a Brew. "We want to help our community heal and recover from this tragedy however we can."
Craft a Brew's Orlando Strong Ale pays tribute to the City Beautiful and its residents. "We're inspired by the strength and resilience of our community and are humbled by the way everyone has rallied together," Westfall says. "This beer represents our Orlando pride."
The Belgian-style golden strong ale is available for purchase at CraftaBrew.com as a home brew kit for $45 and as a recipe refill kit for $15. To donate directly to the Pulse Victims Fund, visit www.gofundme.com/PulseVictimsFund.
Contact Info
Company: Craft a Brew
Contact: Kaley Komanski
Email: info@craftabrew.com