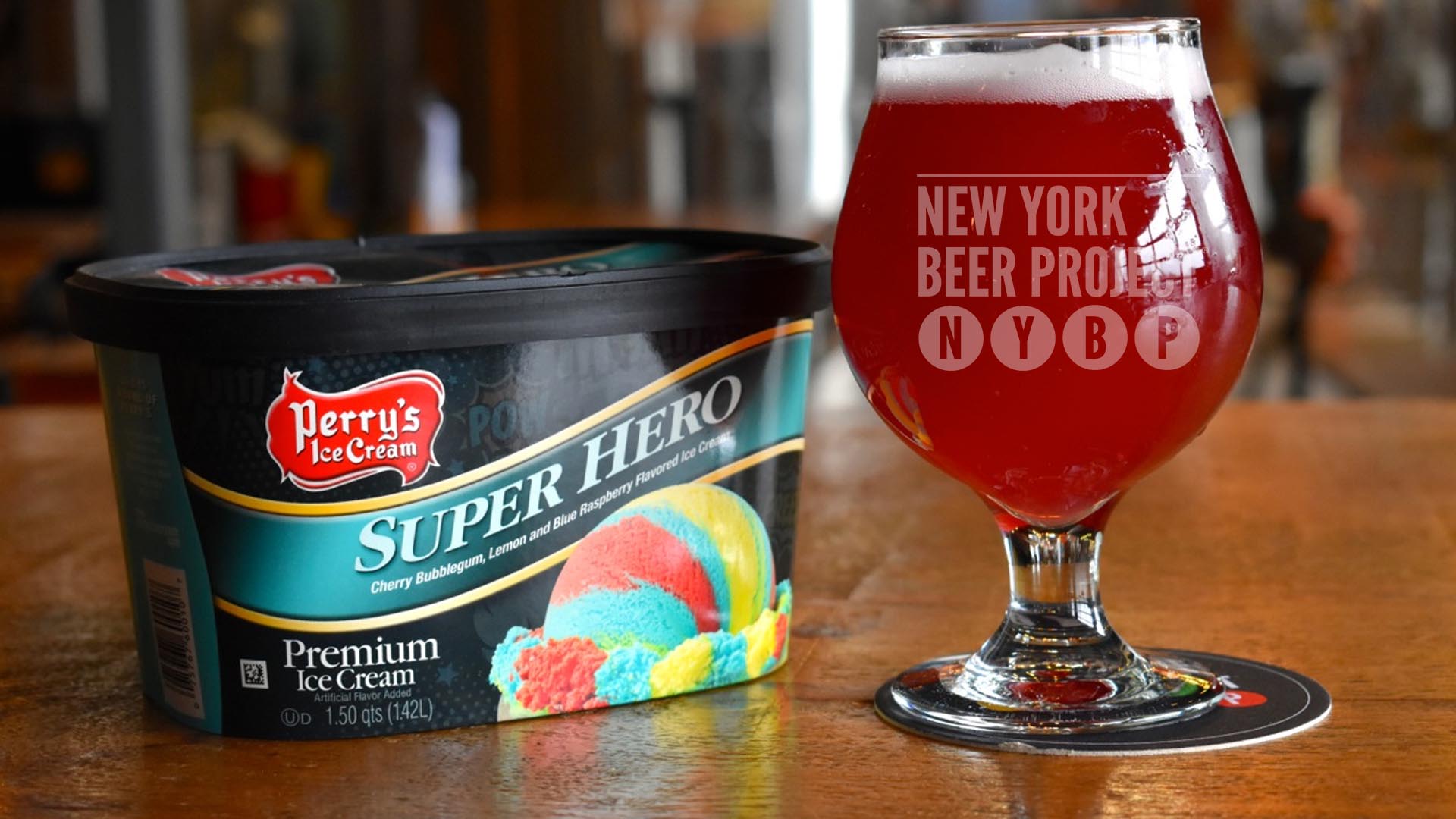 New York Beer Project Superhero Sour Raises $20,000 for Superheroes at Oishei Children's Hospital
Friday, April 19, in conjunction with National Superhero Month, NYBP will be releasing Superhero Sour- their newest collaboration brew with Perry's Ice Cream.
On this date, the 20,000th pint of this very special collaboration series will be poured from the taps of the Lockport Brewery, representing the $20,000 donated to Oishei Children's Hospital as a result of this partnership.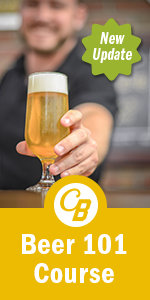 This unique "Mash Up" series where New York Beer Project brews unique beers inspired by Perry's iconic ice cream flavors began May 29, 2017 with the creation of Panda Paws Porter. The objective was to give back to the community and let Craft beer drinkers make a difference by donating $1 for each pint sold at the NYBP Lockport location to Oishei Children's Hospital. The original goal of raising $10,000 by Memorial Day 2018 was celebrated early last March.
Fast forward two years, and the $20,000 goal, also achieved earlier than expected, came through sales of many delicious Craft ales and lagers brewed to imitate the flavors found in Perry's ice creams, such as White Christmas Belgian Blonde Ale, Death by Chocolate Imperial Stout, and the current offering of the delicious Superhero Sour- brewed for all the Superheroes at Oishei Children's Hospital.
New York Beer Project and Perry's Ice Cream will be presenting a check for $20,000 to Oishei Children's Hospital this month.
Please call 716-628-2962 for more information.
Contact Info
Company: New York Beer Project
Contact: Olivia Krupski
Email: olivia@nybeerproject.com