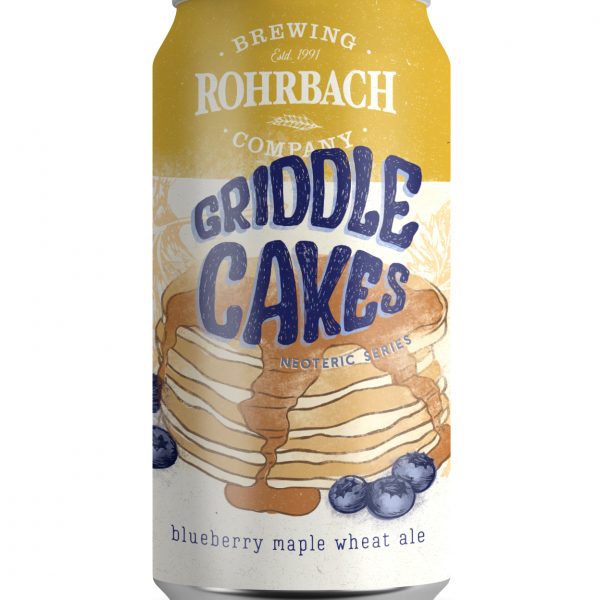 Rohrbach Brewing Co. Releases Griddle Cakes
Rohrbach Brewing Co. has been brewing craft beer in Rochester, New York, for over 25 years. We have our longstanding classics–particularly our flagship Scotch Ale–that have gained a loyal following and strong position in the market for a long time. However, the market is changing. Craft beer enthusiasts want something new. And as we've seen with other larger brands, a strong flagship isn't enough anymore.
While we've always done small-batch brews outside of the flagship line, Rohrbachs is debuting a full-year small-batch series called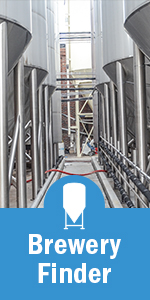 the Neoteric Series for the first time. The Neoteric Series explores what is possible in a beer. These beers showcase our brewers' talents (they take turns choosing and brewing the neoteric) and allow our patrons to imbibe in something a little more adventurous. Each neoteric is released every two months and only lasts for that period of time.
(MAP: Breweries Near Major League Baseball Stadiums)
We are so eager to release our next neoteric, Griddle Cakes, on May 7. Griddle Cakes is a Blueberry Maple Wheat beer inspired by our Maple Blueberry wood-fired pizza (which is worth a trip to the beer hall…). A lot of experimenting went into the production of this beer. Fenugreek is used in the mash, and real maple syrup is used during fermentation. A perfect release for the spring season, we'll be hosting a pancake dinner release party and promoting the beer for Mother's Day as well. The packaging is done in-house, and like all neoterics, it is really a small and intense team effort from ideation to the moment someone pours a glass.
From a business standpoint, this Neoteric Series provides the brewery with steady market research that we've never had before. By consistently releasing these small-batches every two months, we can see what styles drive the most demand and who our neoteric-drinking customer is. The challenge? Not pushing our flagships to the corner. While we're taking a turn to the creative, small-batch beers, we know we can't ignore the beers that still hold our place on most draft lines.
Contact Info
Company: Rohrbach Brewing Company
Contact: Brittany Statt
Email: brittany@rohrbachs.com