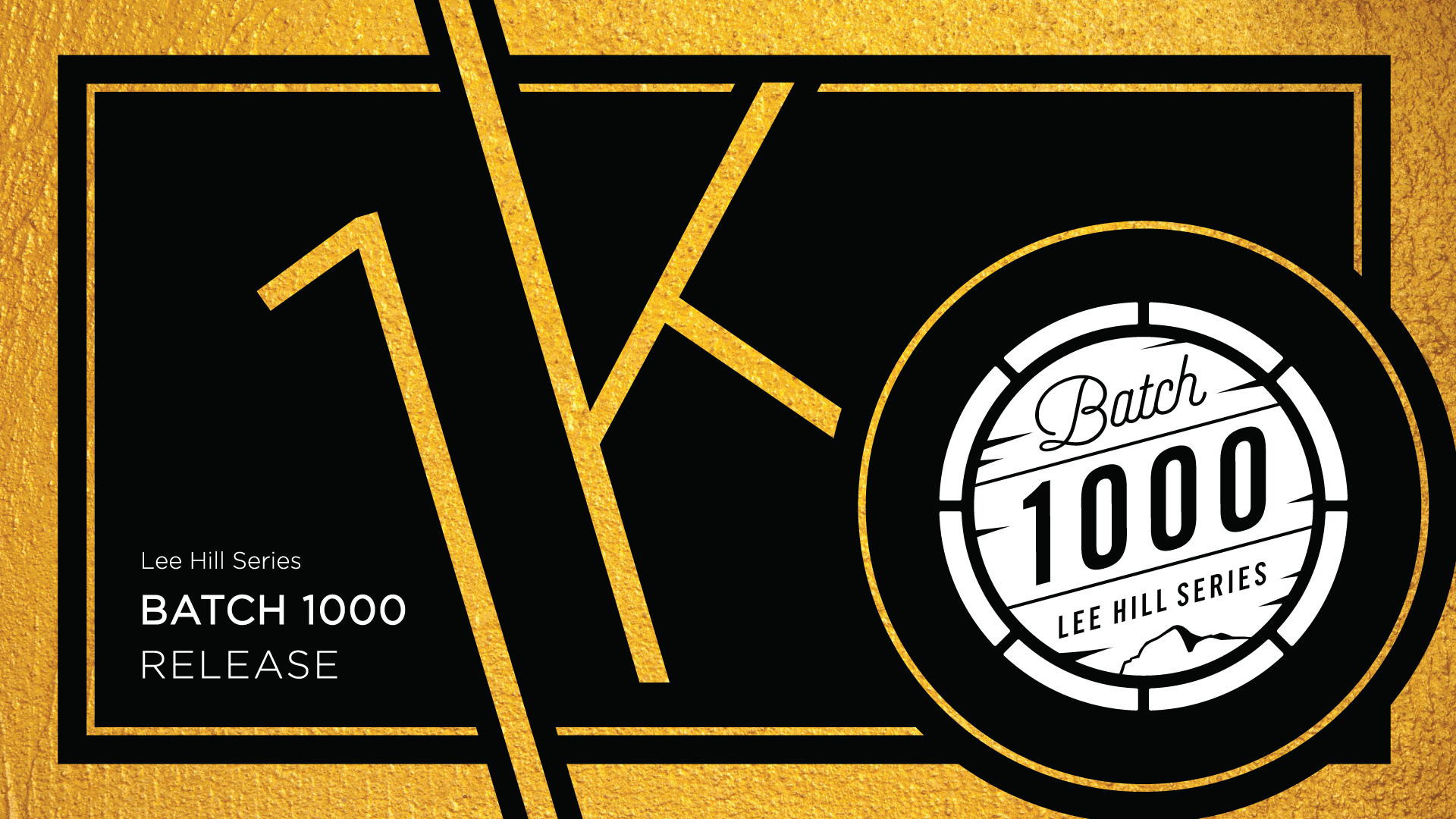 Upslope Batch 1000 Release!
Upslope proudly announces the release of our newest Lee Hill Series and all around big deal- Batch 1000!
RELEASE // Thursday, April 4th (5-9 pm) at our Lee Hill tap room. Be the first to try this one on tap or snag a can for your cellar, or both!
12 ounce cans will be available for $10 per. Price per can will go up to $12 on Friday.
🍻 Buy a can, get a free limited release collector glass!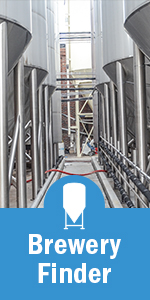 ABOUT THE BEER // 17.5% ABV To Celebrate our 1000th batch of beer brewed at our main production facility, we concocted a ludicrously sticky wort and dosed ten different types of sugar into the fermenting beer. Twelve months of mellowing in fresh bourbon barrels bestowed notes of warm caramel, crème brûlée, stone fruit, and baking spices. This rich and viscous beer turned cordial is intended to be savored and shared in good company.
LEE HILL SERIES // Named after our original North Boulder brewery, the Lee Hill Series is our tribute and continued commitment to experimenting and crafting small batches of beer for YOU, our awesome, craft beer-loving fans.
This quarterly, limited release series celebrates experimentation and creativity. The Series offers new and innovative styles that are sure to be cellar keepsakes!
Contact Info
Company: Upslope Brewing Company
Contact: Laura Greaney
Email: Events@upslopebrewing.com