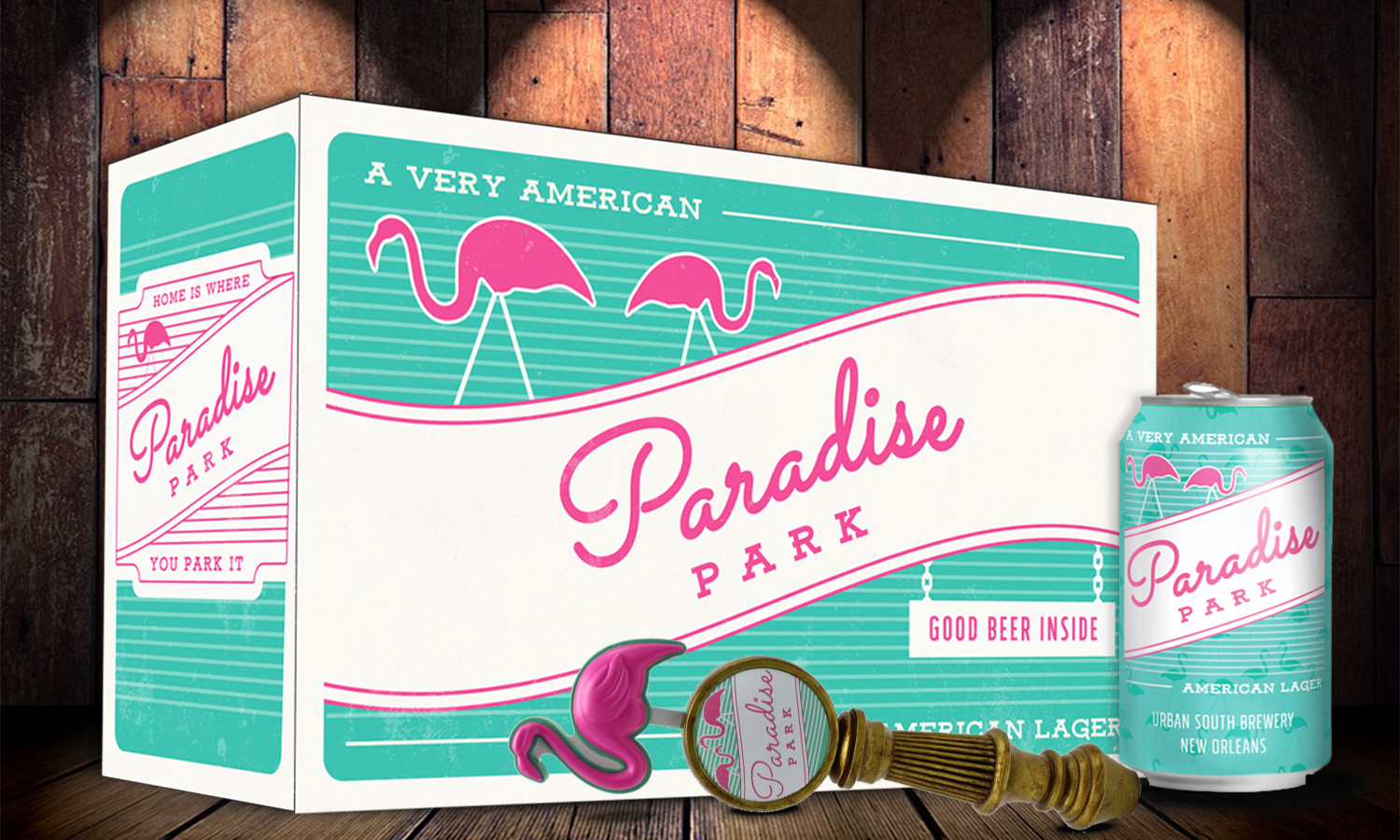 Urban South Brewery Releases Craft Lager
New Orleans-based Urban South Brewery is launching a beer for drinkers who don't take themselves too seriously. Louisiana's fastest growing brewery will release Paradise Park Lager in January 2018, available in six-pack, 15-pack cans, and draught. Paradise Park is an accessible, affordable beer brewed in the heart of New Orleans. Sales will begin January 15th.
Huell Melon hops and German pilsner malt combine to create a clean and crisp beer to crush not only in the Louisiana heat, but every occasion, year-round. The can for this single hop, single malt American lager is mint green and adorned with pink flamingos, giving it a vibrant retro vibe.  
Paradise Park is a quality craft lager at an approachable price point. This is a leap that no other New Orleans brewery has taken.  Keep an eye out for pink flamingos in the new year.
Paradise Park Lager: The Affordable, Local Craft Beer You've Been Thirsting For.
For more information contact:
Kyle Huling
Co-Founder/Vice President
504-267-4852
kyle@urbansouthbrewery.com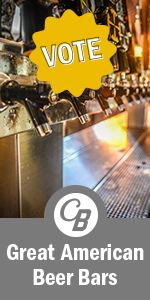 ABOUT URBAN SOUTH BREWERY
The Right Place.  The Right People.  The Right Beer.™
Urban South Brewery is a production brewery in New Orleans that strives to combine the heritage of European beer making with the brashness of new American styles. That mixture of cultural legacy and bold innovation is why New Orleans is the perfect place for the brewery.  Located at 1645 Tchoupitoulas St., it's in the heart of a rapidly developing brewery corridor in New Orleans. The brewery opened in 2016 and produces a number of year-round and seasonal beer, including Holy Roller, the best-selling IPA in New Orleans.  The founding team at Urban South includes Founder and President Jacob Landry, Co-Founder & Vice President Kyle Huling and Brewmaster Wes Osier.
Contact Info
Company: Beer Marketeers
Contact: Warren Bondi
Email: info@beermarketeers.com