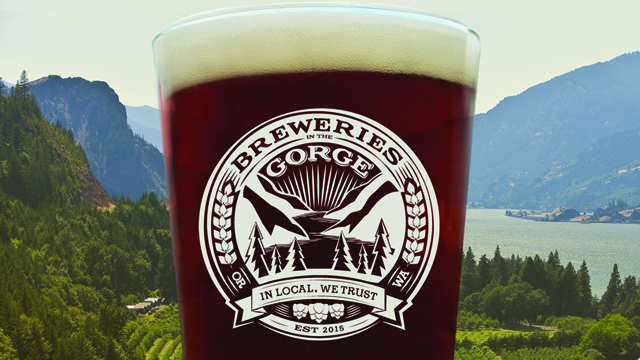 2nd Annual BIG Swig presented by Breweries in the Gorge
Breweries in the Gorge excited to announce the 2nd Annual B.I.G. Swig! 
Saturday, November 11th, 2017. Noon-4pm
Each brewery will offer a free unique open-house type of event. Spend the day exploring what makes our breweries unique in one of the most beautiful places in the country.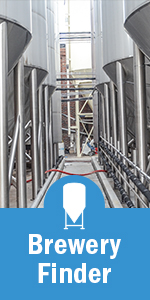 Please visit the breweries listed below for more details about what each brewery is offering at the BIG Swig Open House:
Thunder Island Brewing Company
Walking Man Brewing
Backwoods Brewing Company
Everybody's Brewing
Dwinell Country Ales
Freebridge Brewing
Sedition Brewing Company
Solera Brewery
pFriem Family Brewers
Full Sail Brewing Company
Double Mountain Brewery & Taproom
Big Horse Brew Pub
Breweries in the Gorge is a group of 13 local breweries in the Columbia River Gorge region of Washington and Oregon, with more than 200 fun loving, beer drinking, dedicated individuals, lured by the nature and beauty that surrounds us, joined by our passion and love for life, bonded by respect and our mutual commitments to producing exceptional beer! We're united in promotion and progressing our craft, and in helping you discover some of the Nation's finest beer, in one of the most beautiful places on earth!
Contact Info
Company: Breweries in the Gorge
Contact: Anneke Ayers
Email: annekea@fullsailbrewing.com