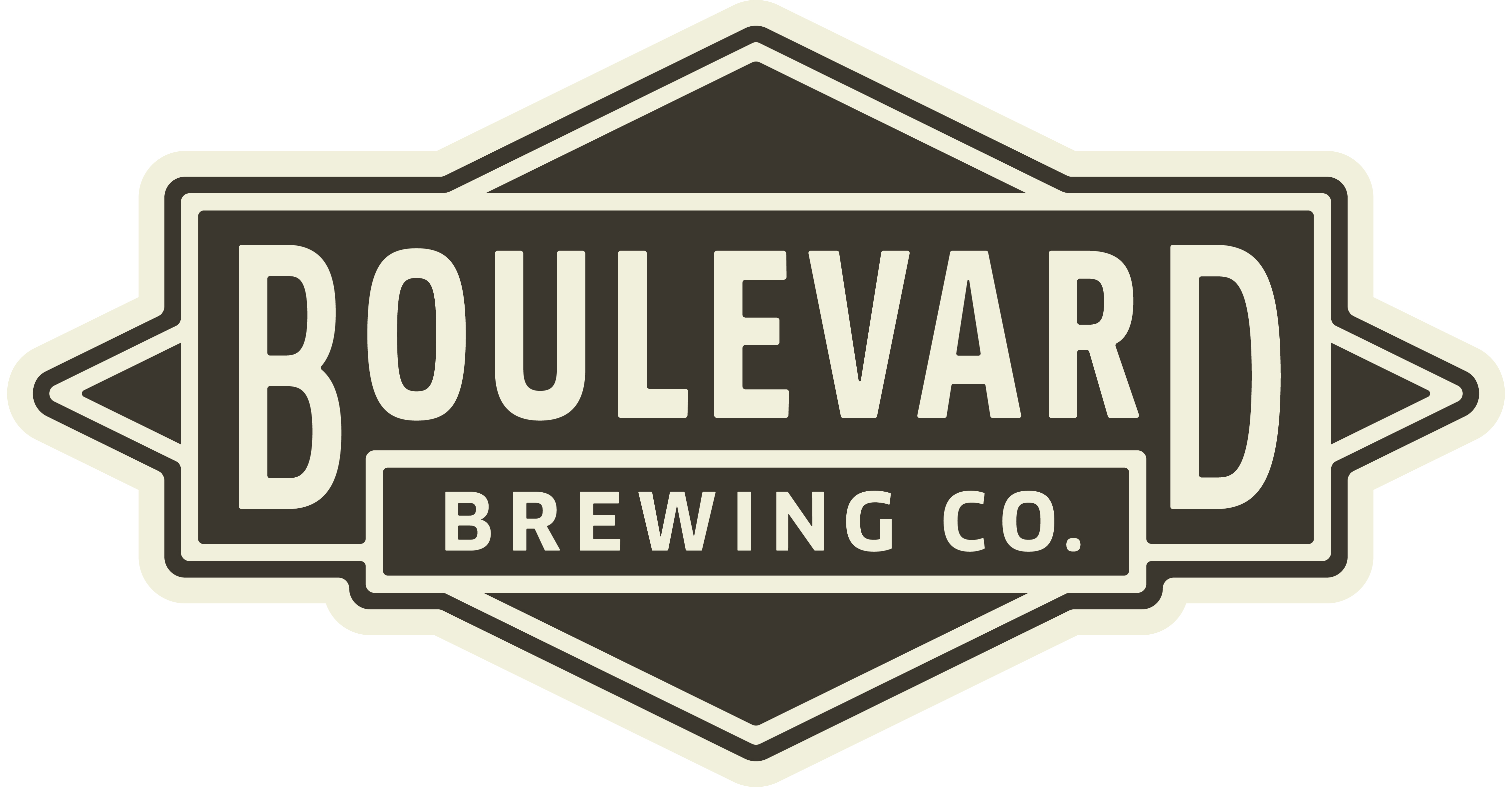 Boulevard Brewing Secures New Distribution Center
Facility to triple KC brewery's warehouse space
December 10, 2015 – Kansas City – Boulevard Brewing Company today announced it has entered into a long-term lease for a 182,000 square foot distribution center in the Three Trails Industrial Park, located on 87th Street between I-435 and 71 Highway in Kansas City, MO. Boulevard will occupy half of the first building in the Park, currently being constructed by NorthPoint Development.
Upon completion next spring, the Kansas City brewery will move from its 64,000 square foot East Bottoms location, which has served as the company's principal warehouse for more than eight years. The new state-of-the-art building will house all of Boulevard's finished beer, along with a barrel aging cellar and space for a bottling line for its Smokestack Series beers.
"We've been bursting at the seams for quite a while," said Jeff Krum, Boulevard's Vice President of Corporate Affairs. "This should give us breathing room for at least the next decade."
As many as 15 trucks per day leave Boulevard's distribution center, loaded with beer destined for 32 states and the District of Columbia. That number is likely to increase in 2016, as Boulevard plans to open new markets in Arizona, Kentucky, Michigan, Connecticut, Rhode Island, and Delaware.
 About Boulevard Brewing Company
Boulevard Brewing Company has grown to become one of the largest specialty brewers in the Midwest, dedicated to the craft of producing fresh, flavorful beers using traditional ingredients and the best of both old and new brewing techniques. For more information, visit www.boulevard.com, boulevard.com/facebook, or follow us on Twitter at boulevard.com/twitter.
# # #
Contact Info
Company: Boulevard Brewing Co.
Contact: Julie Weeks
Email: jweeks@boulevard.com