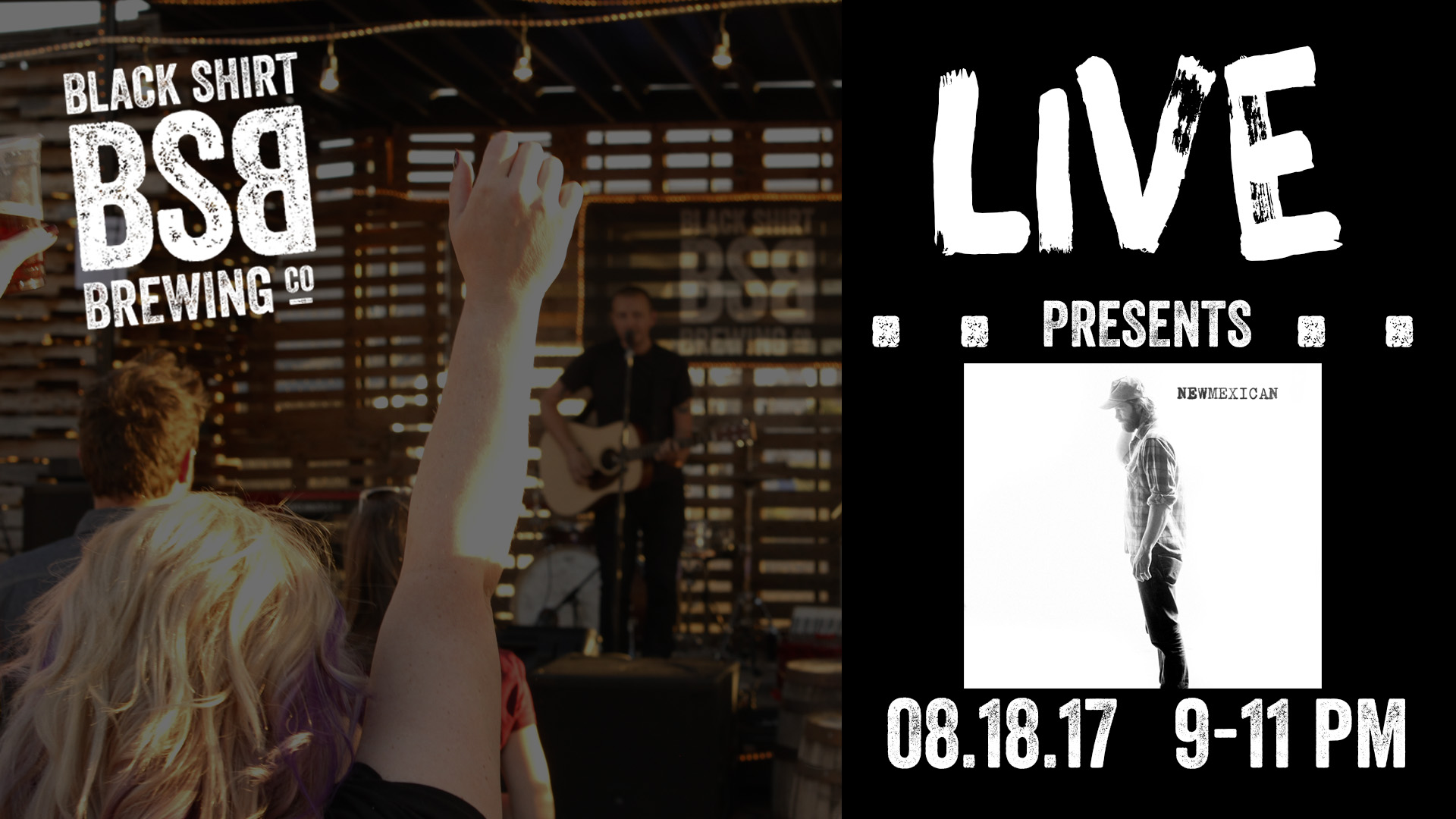 BSB LIVE Presents: New Mexican
New Mexican is the solo project of American folk rock musician Matt Hoffman.
In 2009 Hoffman collaborated with Trent Nelson, and the two of them formed the band Strange Americans. Their debut album, A Royal Battle released in 2012 and was received with "almost unanimous enthusiasm" in the Denver community, (ListenUpDenver). The record placed on many lists including Marquee Magazine's 10 Best Local Releases of 2012 and landed Strange Americans alongside Denver bands to watch including the Lumineers.
Since A Royal Battle Hoffman has released Lateral Moves (EP, solo, 2013), Mammoth Cave Live (EP, solo, 2014), and That Kind of Luster (Strange Americans, 2014). Strange American's third LP,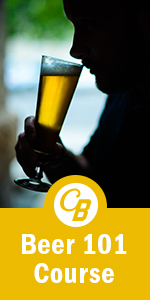 Borrow You, Brother officially releases July 21, 2017 and New Mexican's debut LP will release in late 2017.
New Mexican has shared the stage with such acts as Jeffrey Foucault, Sean Rowe, and Marco Benevento. Strange Americans have shared the stage with Chris Stapleton, Shakey Graves, Old 97's, Guided By Voices, Water Liars, Cory Branan, the Mother Hips, Dead Confederate and The Both (Aimee Mann & Ted Leo).
Come listen to good music with us, drink some delicious red ales and grub on food! Admission is free.
BSB LIVE Presents: New Mexican
Location: 3719 Walnut St, Denver CO 80205 Date: August 18th Time: 9-11pm
Contact Info
Company: Black Shirt Brewing Co.
Contact: Tina
Email: events@blackshirtbrewingco.com